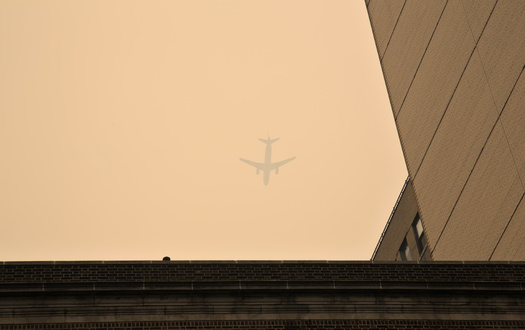 A new report analyzed the potential impact of the Regional Greenhouse Gas Initiative on Pennsylvania emissions, power generation, revenue, and jobs.

The initiative's goal is to reduce carbon emissions through a cap-and-trade system. It has been in existence since 2009 and Pennsylvania would be the 12th state to join the program.

Maya Domeshek, research associate for the group Resources For The Future and the report's co-author, said they looked at what would happen to the current power generation mix and emissions in Pennsylvania if the state remained outside the initiative, or if it joined. They found by joining, Pennsylvania's greenhouse gas emissions would fall faster, as well as emissions in the overall region.

"We also find that fall in emissions in Pennsylvania primarily comes from reduction in generation and fossil-fuel plants, particularly coal plants," Domeshek reported. "It also comes with an increase in generation at renewable facilities that will be built going forward."

Domeshek added a lot of states taking part in the initiative are using it to help meet their climate goals. Pennsylvania also has a climate commitment and wrote the regulations to join the initiative in 2022, but pending lawsuits are preventing the program from going into effect.

One of the report's six conclusions was emissions reductions are achieved with small changes in retail electricity prices. Domeshek explained they found joining the initiative would not increase people's electric bills by much. She emphasized although fossil fuel plants would be paying more in a cap-and-trade system, the state would ultimately use less power from the plants.

"As the generation mix changes over the next decade, instead of seeing a large increase in retail electricity prices because of those compliance costs of the program, we're likely to see very little impact," Domeshek asserted. "It's even possible that we could see electricity bills fall."

The research also found joining the initiative is unlikely to impact overall employment in the state and Pennsylvania could use some of the program revenue to benefit communities affected by phasing out coal.


Disclosure: Resources for the Future contributes to our fund for reporting on Climate Change/Air Quality, Energy Policy, Environment, and Urban Planning/Transportation. If you would like to help support news in the public interest,
click here.
get more stories like this via email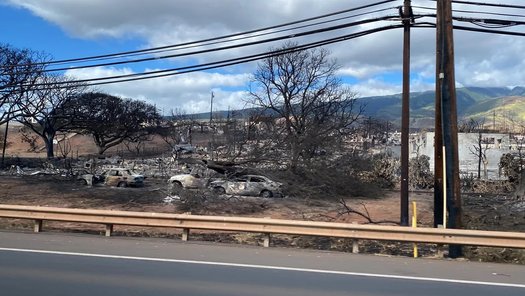 Social Issues
A California group formed after the firestorm that leveled the town of Paradise is stepping up to help Maui recover from its own disaster last month…
Social Issues
Skills for reducing violence are becoming essential in schools. At the beginning of the school year, students at a Washington state high school …
The age-old theory that opposites attract has been debunked. According to analysis of more than 130 traits in a study that included millions of …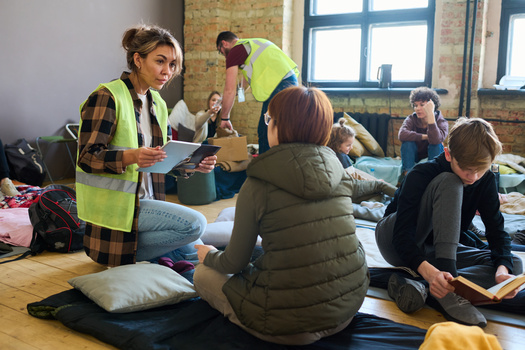 Social Issues
A new report questions New York City Mayor Eric Adams' latest budget proposal for dealing with the city's influx of over 110,000 migrants. The cost …
Social Issues
A federal judge has blocked a 2022 Arizona law that voting-rights advocates say would have made it harder for some Native Americans to vote. House …

Social Issues
Thousands of U.S. auto workers remain on strike, and the walkout is being felt in Minnesota. A rally was scheduled this morning in the Twin Cities …
Environment
If states like Minnesota are going to meet their climate goals, experts say younger workers will need to step into the roles to make it happen - like …
Health and Wellness
In rural Arkansas, access to healthcare can be a distant dream - literally - as almost 60 counties in the state do not have enough providers to serve …