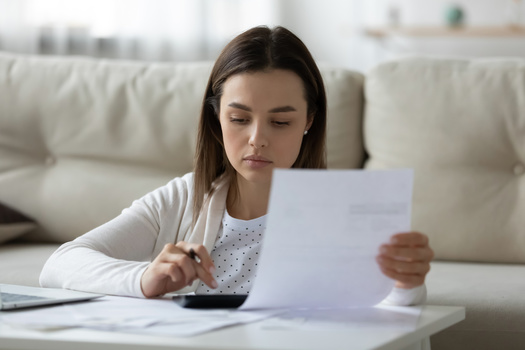 Alabama is working to offer incentives to adult learners to reengage with their education if they had to leave college before graduating.

The All in Alabama initiative and Senate Bill 175 aim to break down barriers, specifically to help adults who started college, to return and complete their degrees.

Jim Purcell, executive director of the Alabama Commission on Higher Education, said he is optimistic helping more people return to school will pay off, not just for the individuals but for the state, with a better-educated workforce.

"The world has changed; we've got to retool, help people maintain their middle-class status; give people the opportunity to be middle class," Purcell asserted. "To me, it's all about building community, helping people do that."

The All in Alabama Initiative was created by the Alabama Commission on Higher Education, and offers education programs, financial aid opportunities, and career pathways for returning to school. Purcell pointed out about one in four Alabama residents have earned some college credit, but no degree.

Martin Kurzweil, vice president of educational transformation at the consulting nonprofit Ithaka S+R, which works on initiatives to help make college more accessible and affordable, emphasized student debt is one of the biggest barricades for adult learners.

"One issue that a lot of returning adults face is that many of them left school owing a balance to their college," Kurzweil noted. "Actually, that amount owed to their former institution is a real barrier to their continued education."

In the Alabama Legislature, Senate Bill 175 addresses the barrier, proposing to establish the ReEngage Alabama Grant Program to award grant payments to eligible adult learners. The bill has passed in the Senate.


get more stories like this via email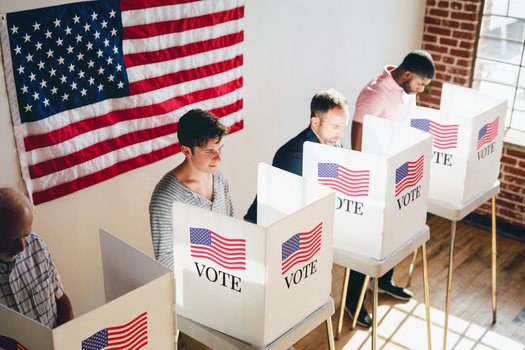 Social Issues
The youngest North Carolina voters could end up shifting the political landscape of the state in the not-too-distant future. New data from the …
Social Issues
Protests have heightened in New York as Israeli Prime Minister Benjamin Netanyahu joins the United Nations General Assembly today. Sonya Meyerson-…
Environment
Many across the state of Nevada will celebrate National Public Lands Day tomorrow. Nevadans will be able to visit state parks for free on Saturday…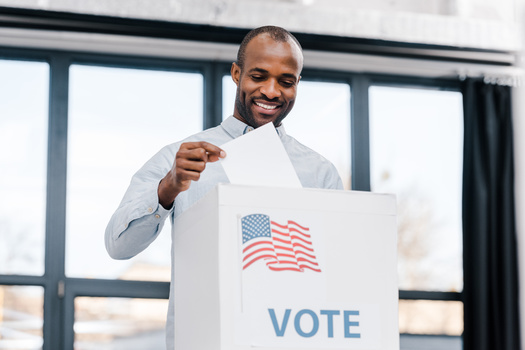 Social Issues
Across Utah, 10 cities will be using ranked choice voting in the general election in November. In 2018, Utah passed a bill to establish a pilot …
Social Issues
While North Dakota does not have voter registration, civic engagement groups say efforts are still needed to help underserved populations get …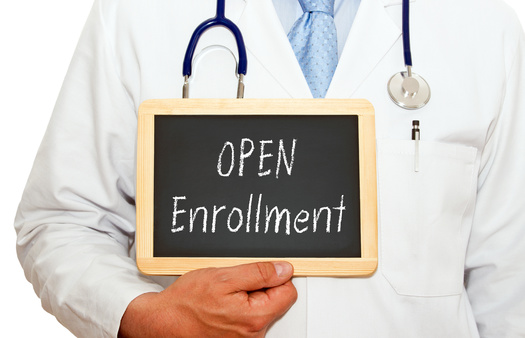 Health and Wellness
Open enrollment begins soon for employer-sponsored health insurance for coverage starting Jan 1. Most people will have multiple options to choose …
Health and Wellness
Health care advocates are urging Gov. Gavin Newsom to sign four bills aiming to lower medical bills, improve transparency, and make health care more …
Environment
Rural advocates are supporting the Farmland for Farmers Act in Congress. It would restrict the amount of Iowa farmland large corporations can own…