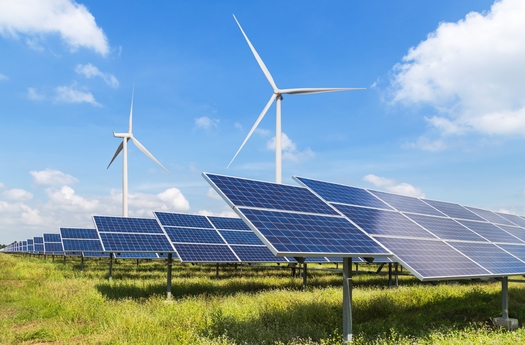 A law known as the "Halliburton Loophole" is under growing scrutiny. It exempts oil and gas companies from revealing the chemicals they use in the hydraulic fracking process.

The latest study finds between 2014 and 2021, companies used hundreds of millions of pounds of toxic chemicals - without any governmental oversight.

Another report published last year by scientists and medical organizations says living near fracking sites increases risks for cancer, respiratory diseases, heart problems, birth defects and more.

Leatra Harper, managing director of the Freshwater Accountability Project, explained that the loophole prevents communities from understanding potential harms.

"People need to know what the exposures could be," said Harper. "We need to know what the chemicals are to look for when we find water contamination. And we don't even know how to test for it, because we don't know what to test for."

The Independent Petroleum Association of America and other industry groups argue that fracking poses little to no risk of harmful health effects.

The group FracTracker estimates hydraulically fractured wells produce about 2.3% of the oil and gas output in Ohio.

Harper added that previously proposed federal legislation would have addressed the issue by requiring companies to reveal which chemicals they use in the fracking process.

"There's something called the FRAC Act that has just basically been mothballed," said Harper. "And we need to revive that and fix this problem that started at the federal level, that allowed this industry to take off."

As of 2022, hydraulic fracturing techniques have been used on an estimated 1.7 million wells across the U.S.





Disclosure: Fresh Water Accountability Project contributes to our fund for reporting on Climate Change/Air Quality, Energy Policy, Environment, Water. If you would like to help support news in the public interest,
click here.
get more stories like this via email
Environment
A recently signed law expands New York City's solar property tax abatement. This four year tax abatement allows for the construction of solar …
Health and Wellness
Advocates for mental health in Maine say the stigma of suicide often prevents those most at risk from getting the help they need. The CDC reports …
Cannabis is an emerging science in which students can make new discoveries and contributions. Wayne State University in Michigan has introduced an …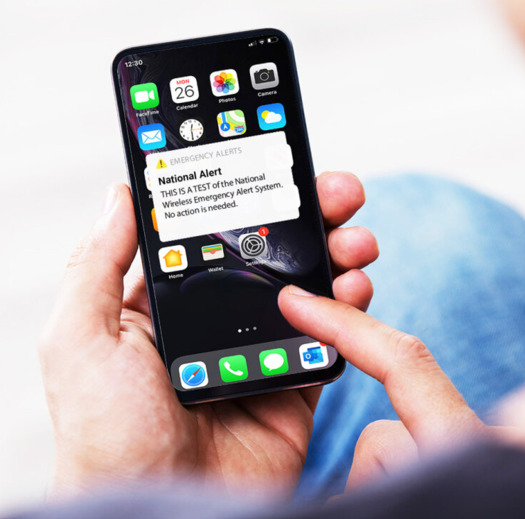 Environment
Cell phones around Wisconsin and the rest of the country will be buzzing this Wednesday afternoon for a test of the federal Emergency Alert System and…
Social Issues
As the U.S. navigates a prolonged housing crisis, a North Dakota organization is highlighting data showing significant homeownership disparities…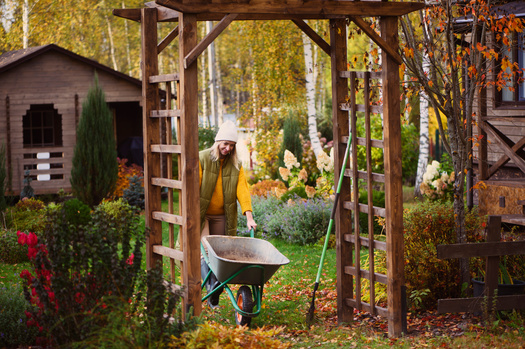 Environment
A new study finds the autumn chore of raking leaves could be a disservice to budding plant life. The National Wildlife Federation found fallen leaves …
Environment
As more companies embrace sustainable practices, businesses in North Carolina are leading the charge through innovative initiatives with funds from …
Environment
Volunteer water monitoring is gaining popularity in West Virginia, and could help assess the impact on regional water quality of projects like the …