From conservation to sportsmen's groups, the U.S. Supreme Court is getting plenty of backlash over its most recent ruling, which weakens federal protections for wetlands.

The 5-4 decision in Sackett v. EPA means wetlands are only protected by the Clean Water Act if they have a "continuous surface connection" with a larger, navigable body of water.

Sam Sankar, senior vice president of programs for EarthJustice, warned the ruling puts millions of acres of wetlands at risk, including in Pennsylvania.

"According to the National Wetlands Inventory, there are just over half a million acres of wetlands in Pennsylvania, and all of those wetlands are threatened by the decision of the Supreme Court," Sankar asserted.

The ruling is a victory for an Idaho couple who sued the Environmental Protection Agency after being denied a federal permit to build a home on land which included wetlands. Sankar noted some farmers, developers, and landowners may cheer the decision but might not understand the benefits of wetlands to the environment, in terms of flood control, water quality, and wildlife habitat.

Sankar added the ruling imperils the safety of drinking water for millions of Pennsylvanians whose drinking water sources are downstream of wetlands no longer protected from pollution or development following the court's decision.

"If wetlands aren't protected, there's going to be more pollution, more flooding, more drought,"
Sankar projected. "And that means that surface waters that are inextricably intertwined with the wetlands are going to be degraded as well. Those surface waters are often the place where our communities get their water from, and so, eliminating protection for wetlands threatens drinking water."

Sankar stressed Earthjustice is among the groups asking Congress to use its power to negate the ruling. Some states also have said they will enforce their own, state-level protections.


get more stories like this via email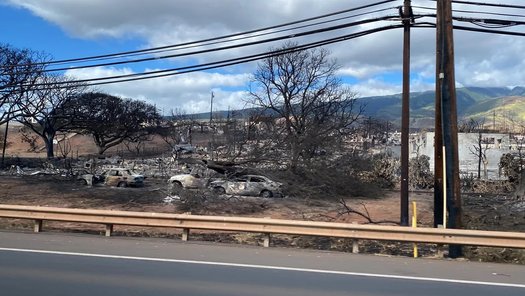 Social Issues
A California group formed after the firestorm that leveled the town of Paradise is stepping up to help Maui recover from its own disaster last month…
Social Issues
Skills for reducing violence are becoming essential in schools. At the beginning of the school year, students at a Washington state high school …
The age-old theory that opposites attract has been debunked. According to analysis of more than 130 traits in a study that included millions of …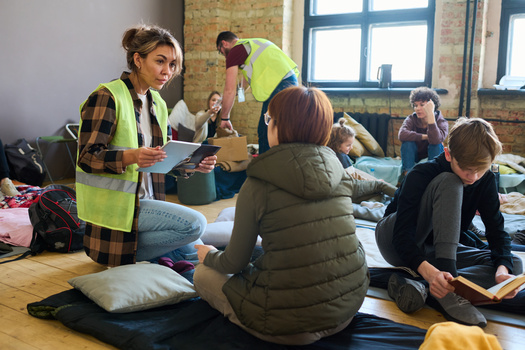 Social Issues
A new report questions New York City Mayor Eric Adams' latest budget proposal for dealing with the city's influx of over 110,000 migrants. The cost …
Social Issues
A federal judge has blocked a 2022 Arizona law that voting-rights advocates say would have made it harder for some Native Americans to vote. House …

Social Issues
Thousands of U.S. auto workers remain on strike, and the walkout is being felt in Minnesota. A rally was scheduled this morning in the Twin Cities …
Environment
If states like Minnesota are going to meet their climate goals, experts say younger workers will need to step into the roles to make it happen - like …
Health and Wellness
In rural Arkansas, access to healthcare can be a distant dream - literally - as almost 60 counties in the state do not have enough providers to serve …