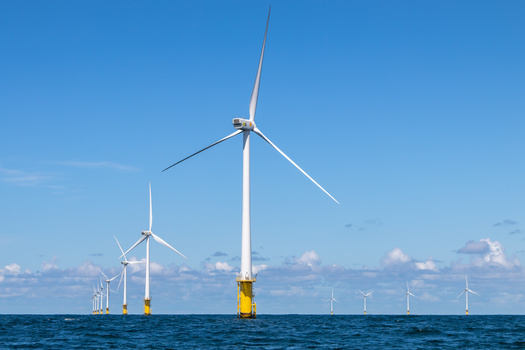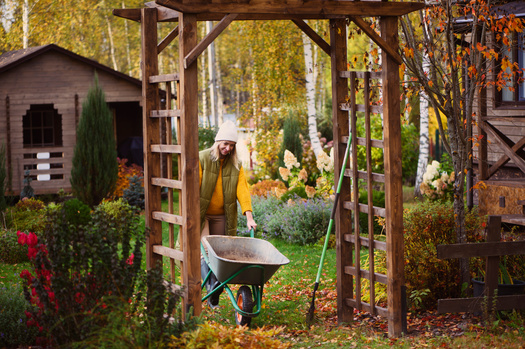 Offshore wind in New York and New Jersey is becoming a large contributor to job growth.

New York's offshore wind investments are slated to create between 18,000 and 23,000 jobs, according to a state estimate.

Meanwhile, the New Jersey Economic Development Authority reported offshore wind jobs will hit their peak in 2030 at 20,000, with steady growth in the next decade.

More than 120 elected officials in New Jersey have signed a letter calling for further growth in the sector.

Caren Fitzpatrick, an Atlantic County commissioner, believes southern New Jersey can become a hub to provide offshore wind development for the East Coast.

"Our manufacturing area over in Salem County, in the southwestern part of the state, is perfectly situated to create and build the turbines, the monopolies, the bases, and they can just ship them down the Delaware River," Fitzpatrick pointed out.

Fitzpatrick noted misinformation about the wind farms endangers their futures. Some of the opposition surrounds the turbines obstructing Atlantic City's views, and hazards to bird species. But the Ocean Wind Offshore Wind Farm will be 15 miles offshore, about five times farther than the human eye can see, and eight miles farther than birds migrate.

Outside of jobs, some see the state's shift to renewables as a health benefit. A 2022 report showed parts of Burlington County are more at risk for different diseases from toxic air particulate matter than others.

Balvir Singh, a Burlington County commissioner, feels it's time for New Jersey to shift to renewables.

"The bottom line is this: Clean energy is needed to protect our residents from the worst impacts of climate change," Singh asserted. "We must slow or reverse dependence on fossil fuels, and must continue to move forward with our transition to alternative sources such as solar power and wind farms."

Singh added state residents are already seeing the effects of climate change. New Jersey's 2022 State of the Climate report showed the state, along with much of the northeastern U.S. is facing increased summer temperatures, but rainfall remains unchanged, leading to brief drought conditions increasing.


get more stories like this via email
Environment
A recently signed law expands New York City's solar property tax abatement. This four year tax abatement allows for the construction of solar …
Health and Wellness
Advocates for mental health in Maine say the stigma of suicide often prevents those most at risk from getting the help they need. The CDC reports …
Cannabis is an emerging science in which students can make new discoveries and contributions. Wayne State University in Michigan has introduced an …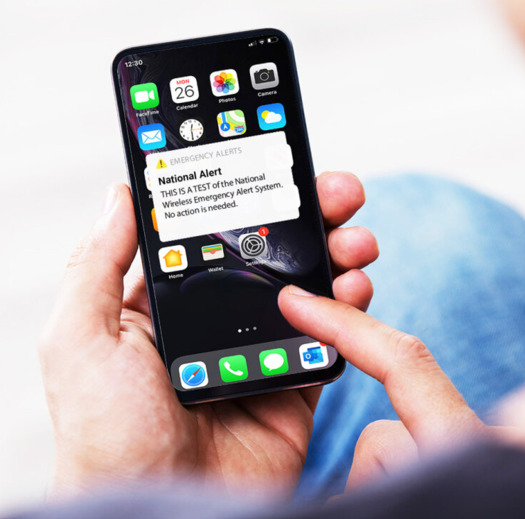 Environment
Cell phones around Wisconsin and the rest of the country will be buzzing this Wednesday afternoon for a test of the federal Emergency Alert System and…
Social Issues
As the U.S. navigates a prolonged housing crisis, a North Dakota organization is highlighting data showing significant homeownership disparities…
Environment
Volunteer water monitoring is gaining popularity in West Virginia, and could help assess the impact on regional water quality of projects like the …
Health and Wellness
October is National Bullying Prevention Month, and one Nevada father is speaking out after his special-needs son endured a traumatic incident…
Health and Wellness
Data from last year show a growing percentage of Kentucky children and teens report struggling with depression or anxiety, largely driven by social …