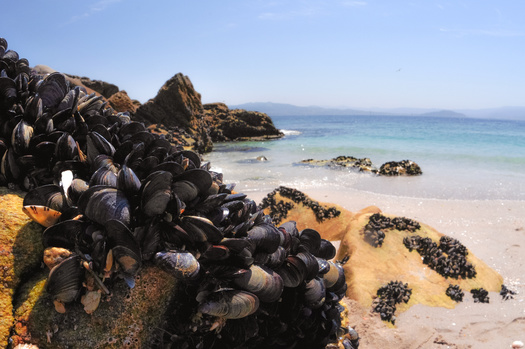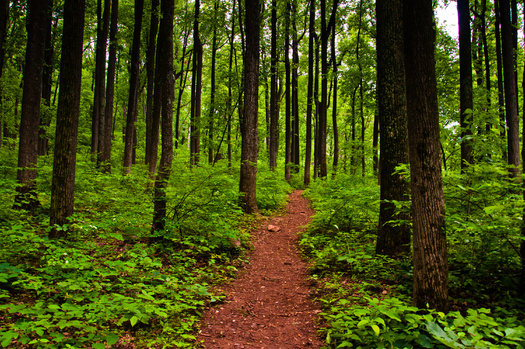 Virginia environmental advocates are not happy with the U.S. Supreme Court's recent decision on the Clean Water Act. The ruling in Sackett versus E-P-A creates a new definition for wetlands covered by the Clean Water Act. In his opinion, Justice Samuel Alito described those wetlands as having continuous surface connection to waters of the United States.

Doctor Wally Smith, vice president of the Clinch Coalition, said legal debate over these wetlands has gone on for some time. He continued these non-contiguous wetlands are much needed to help areas fight off ever-worsening storms.

"If you have things like storm events that produce a lot of runoff that might otherwise make its way into a river, those wetlands can help filter out some of the pollutants that might otherwise make it downstream," he said. "And, they can also capture a lot of that runoff and slow its flow to essentially buffer against things like flood impacts in those downstream waterways."

He added as much as this ruling clarifies what constitutes a wetland, it also creates further questions. One in particular is what happens to a wetland once protected under the Clean Water Act getting fragmented by development. He feels in the coming years, agencies and the legal system will be sorting out these new unanswered questions.

Outside of this ruling, Smith noted Congress could pass new legislation regarding wetland protection. But, due to gridlock it has faced on other legislative issues, he is not sure this will come to pass. It now comes down to states deciding to enhance protections in their own wetland laws, like Virginia has, according to Smith.

"Here in Virginia, we actually have provisions in some of our state wetlands laws that write in exceptions for those isolated wetlands that are maybe in disturbed areas or are smaller," he explained. "That's one place you may see some lawmakers kind of step in and re-evaluate the state protections to see if there are ways to shore those up."

This ruling does not prevent wetlands from being developed over, despite Clean Water Act protections, he continued. The Act's protections call for a more rigorous permitting process for projects being built over protected waters.


Disclosure: Clinch Coalition contributes to our fund for reporting on Climate Change/Air Quality, Environment, Environmental Justice, Nuclear Waste. If you would like to help support news in the public interest,
click here.
get more stories like this via email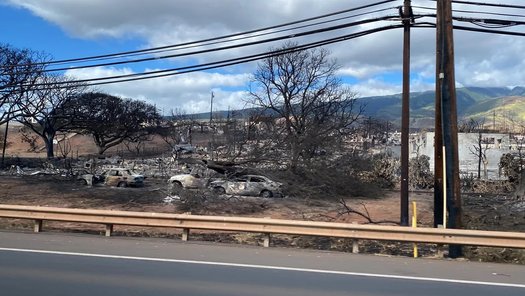 Social Issues
A California group formed after the firestorm that leveled the town of Paradise is stepping up to help Maui recover from its own disaster last month…
Social Issues
Skills for reducing violence are becoming essential in schools. At the beginning of the school year, students at a Washington state high school …
The age-old theory that opposites attract has been debunked. According to analysis of more than 130 traits in a study that included millions of …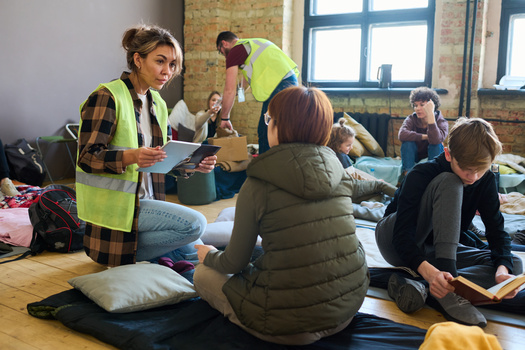 Social Issues
A new report questions New York City Mayor Eric Adams' latest budget proposal for dealing with the city's influx of over 110,000 migrants. The cost …
Social Issues
A federal judge has blocked a 2022 Arizona law that voting-rights advocates say would have made it harder for some Native Americans to vote. House …

Social Issues
Thousands of U.S. auto workers remain on strike, and the walkout is being felt in Minnesota. A rally was scheduled this morning in the Twin Cities …
Environment
If states like Minnesota are going to meet their climate goals, experts say younger workers will need to step into the roles to make it happen - like …
Health and Wellness
In rural Arkansas, access to healthcare can be a distant dream - literally - as almost 60 counties in the state do not have enough providers to serve …