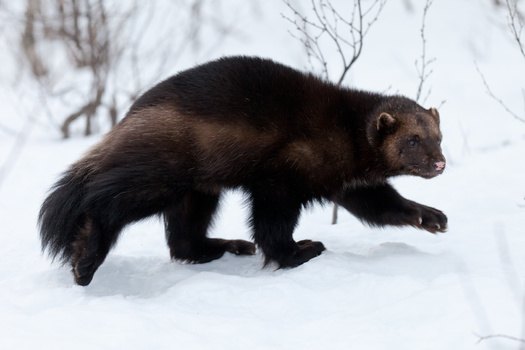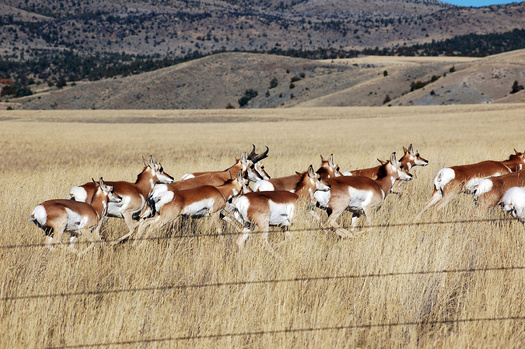 Nine conservation groups are calling on wildlife agencies in Wyoming and Idaho to require black bear hunters to take a bear identification course before getting a hunting license.

Kristin Combs, executive director of the group Wyoming Wildlife Advocates, said at least 14 Greater Yellowstone Ecosystem grizzly bears were killed between 2010 and 2022 because of mistaken identity, and added the actual number is likely much higher.

"There are also 113 cases of mortalities still under investigation," Combs pointed out. "Seventy-one percent of those cases actually are in Wyoming. There's likely a higher mortality through mistaken identity."

Last month, a man shot a 530-pound grizzly bear just outside Yellowstone National Park, claiming he thought it was a black bear. Wyoming Game and Fish said it is reviewing the proposal, but recent moves by Wyoming Gov. Mark Gordon suggests the state is moving in the opposite direction. Gordon has called for restoring trophy hunting, and recently filed suit against the U.S. Fish and Wildlife Service for taking too long to remove Endangered Species Act protections for all grizzlies in the state.

Combs noted relying on color alone to identify a black bear is problematic because grizzlies and black bears often display multiple colors. She pointed to Montana's bear identification course where hunters learn to spot key differences. For example, grizzly bears have smaller, more rounded ears that are fuzzier than the ears of black bears, which seem larger in proportion to head size, longer, more erect, and pointed.

"And a grizzly bear, it's going to have a hump behind its head, which is a mass of muscles they use for tearing open carcasses and logs," Combs emphasized. "It's going to have more of a disc shaped profile on its nose. Black bears usually have just a very straight down profile."

Combs believes the loss of even a single grizzly is a threat to the species' full recovery, especially for bears trying to connect with more genetically diverse populations outside Yellowstone. She added it is ultimately up to Wyoming Game and Fish and other state agencies to protect the iconic species people from all over the world travel to see in the wild.

"I think it really just all goes back to a hunter knowing their target before they shoot," Combs stressed. "Pulling the trigger on a gun, it's a serious act. If you're not 100% certain about what is at the other end of that barrel, you just shouldn't take the shot."


Disclosure: Wyoming Wildlife Advocates contributes to our fund for reporting on Endangered Species and Wildlife, and Public Lands/Wilderness. If you would like to help support news in the public interest,
click here.
get more stories like this via email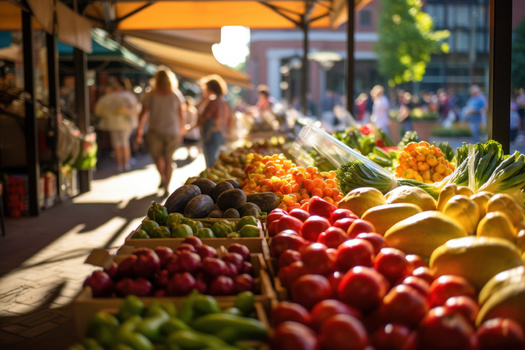 Social Issues
Small Business Saturday has come and gone and the North Carolina Sustainable Business Council urged people to keep "shopping local" this season…
Social Issues
Gun-safety advocates in New Hampshire are urging Gov. Chris Sununu to back policies proven to reduce gun violence following a series of deadly …
Social Issues
A new report from the Consumer Financial Protection Bureau found the repayment process for federal student loans has been filled with errors…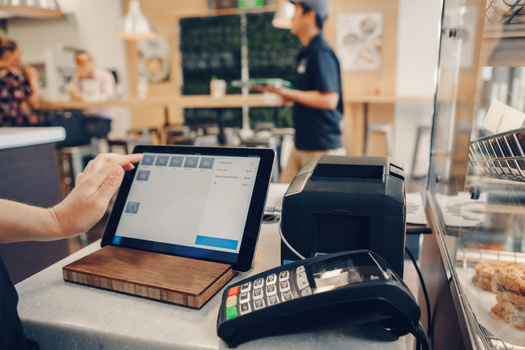 Social Issues
Minnesota is two years away from enacting its new paid leave law and while the debate over costs has resurfaced, some in the small business community …
Social Issues
A lawsuit challenging Wisconsin's collective near-total bargaining ban for most public workers is by some seen as a way to bolster the state's beleagu…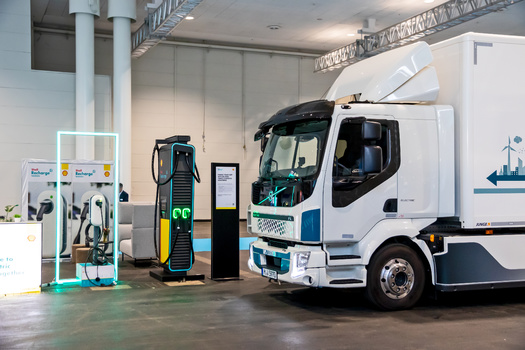 As the 2023 United Nations Climate Change Conference in Dubai wraps up, Democratic lawmakers and clean-air advocates are calling on the Environmental …
Environment
NASA-funded research using satellites to study atmospheric nitrogen will examine how different farming approaches affect greenhouse gas emissions…
The American Gas Association misled the public on the health effects of burning gas for decades. Now, a coalition wants the Washington State …