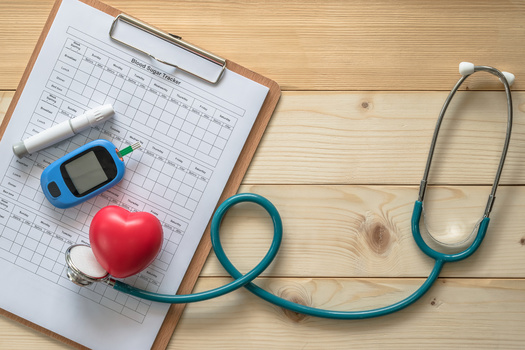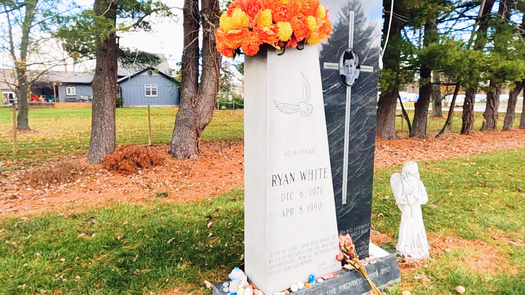 In Pennsylvania, the Our HAIR initiative program will provide mental health support for Medicaid members at local Black salons and barbershops, and help to reduce the stigma often associated with mental health issues in communities of color.

One in five Americans is affected by mental illness, according to the Centers for Disease Control and Prevention.

Lori Weems, program manager of the Our HAIR project for Community Care Behavioral Health, said African Americans experience mental health issues at the same rate as the general population but only about a third of them actually obtain the help they need. She pointed out the Our HAIR project starts the conversation about mental health.

"We thought this would be a perfect marriage of trying to engage people around mental health," Weems recounted. "To normalize talking about it by training the barbers and stylists on how to talk with their clients about mental health, substance use, suicide prevention, and then how to link them to resources."

Weems noted her organization a stronger commitment to social and racial justice and health equity after the death of George Floyd. She explained as a group effort, the organization came up with a companywide strategic plan focusing on six key areas, one of which is community engagement. Their work group launched the idea of the Our HAIR initiative to arm barbershops and salons with mental health resources.

Tenel Dorsey, owner of Dreamz Hair Salon in Pittsburgh, a business known for its expertise in styling and caring for natural hair, become one of the participating salons in the Our HAIR Initiative.

Dorsey contended she is well positioned to facilitate open conversations about mental health, having recently started the H.E.R. Healing organization in 2020. She noted in one of the two training sessions, she learned how to use naloxone.

"One of the things that I enjoyed about our last workshop, they supplied us with Narcan," Dorsey explained. "We learned how to administer it. And I'm actually equipped on a whole another level at this point. Because I've never understood what Narcan was. And so I learned about it. And now, even if I'm out and about, I actually keep it with me in my bags."

Dorsey said the salon offers a wide variety of services such as hair coloring, cutting, natural hair, braids, weaves, and much more. She added she also provides units for her clients battling hair loss and has a National Provider Identifier where she can accept health insurance for clients battling cancer, alopecia or psoriasis.


get more stories like this via email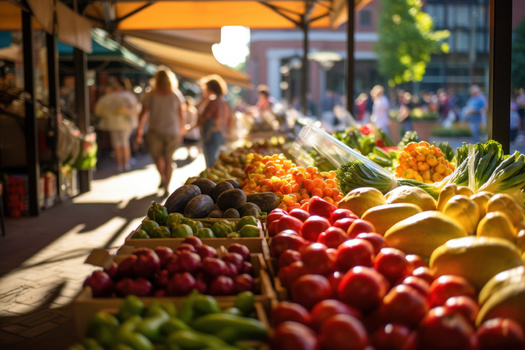 Social Issues
Small Business Saturday has come and gone and the North Carolina Sustainable Business Council urged people to keep "shopping local" this season…
Social Issues
Gun-safety advocates in New Hampshire are urging Gov. Chris Sununu to back policies proven to reduce gun violence following a series of deadly …
Social Issues
A new report from the Consumer Financial Protection Bureau found the repayment process for federal student loans has been filled with errors…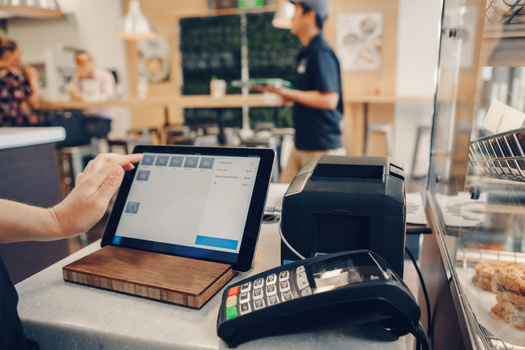 Social Issues
Minnesota is two years away from enacting its new paid leave law and while the debate over costs has resurfaced, some in the small business community …
Social Issues
A lawsuit challenging Wisconsin's collective near-total bargaining ban for most public workers is by some seen as a way to bolster the state's beleagu…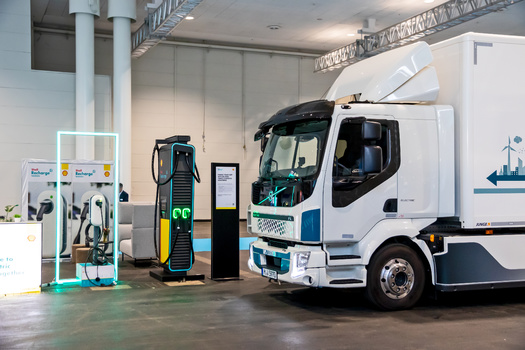 As the 2023 United Nations Climate Change Conference in Dubai wraps up, Democratic lawmakers and clean-air advocates are calling on the Environmental …
Environment
NASA-funded research using satellites to study atmospheric nitrogen will examine how different farming approaches affect greenhouse gas emissions…
The American Gas Association misled the public on the health effects of burning gas for decades. Now, a coalition wants the Washington State …