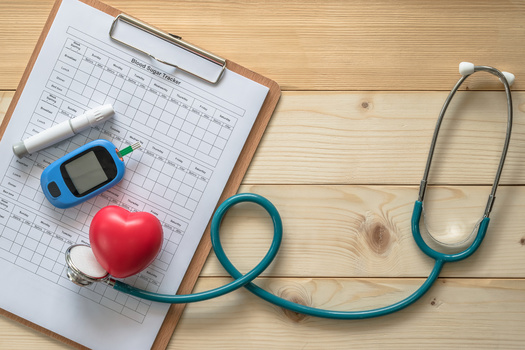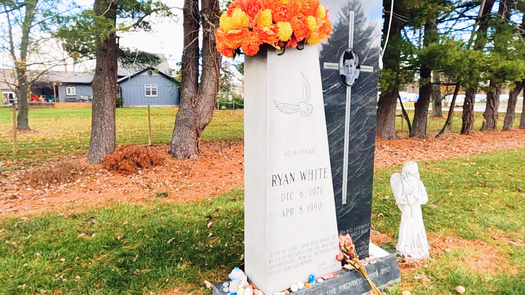 Legislation that eliminates the residency requirement for Oregon's aid-in-dying law is awaiting the governor's signature.

House Bill 2279 repeals the requirement that people utilizing the state's Death with Dignity Act must be Oregon residents.

Callie Riley is the Northwest regional advocacy manager for Compassion & Choices. She said their research hasn't found any other medical care that's available to in-state residents, but not people from out of state.

"It really just says that your ZIP code of residence is not a barrier to accessing this law," said Riley, "but every other safeguard is left intact."

The bill's passage comes after a case last year brought by Compassion & Choices in Multnomah County, that argued the residency requirement violated the equal-treatment provision of the U.S. Constitution.

The county settled in that case but was the only county bound to follow it at the time.

The case was brought on behalf of Dr. Nick Gideonse, associate professor of family medicine with Oregon Health & Science University, who said the law can be hard to access.

"One of those barriers was the residency requirement, which struck me personally with a couple of cases," said Gideonse, "patients of mine who were Washington based, which is not unusual for a Portland physician. But then once they pursued anything around Oregon's Death with Dignity Act, I was unable to continue to provide care in that area."

Riley said people at the end of their lives have come to Oregon to access the Death with Dignity Act.

"There are people who have traveled to Oregon to utilize the law and have had to go through that onerous process of establishing residency," said Riley. "But in practice we don't anticipate that it will be a large number of people or that we will see, as the opposition has been saying for decades, widespread death tourism or what have you."

Oregon became the second state to remove the residency requirement for its aid-in-dying law.

Vermont was the first to do so last month. Seven other states, including California and Washington, have residency requirements as part of their laws.




Disclosure: Compassion & Choices contributes to our fund for reporting on Civic Engagement, Health Issues, Senior Issues, Social Justice. If you would like to help support news in the public interest,
click here.
get more stories like this via email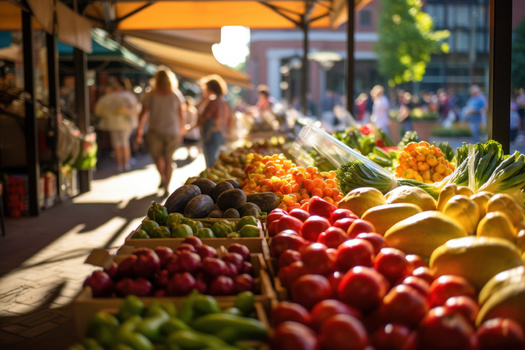 Social Issues
Small Business Saturday has come and gone and the North Carolina Sustainable Business Council urged people to keep "shopping local" this season…
Social Issues
Gun-safety advocates in New Hampshire are urging Gov. Chris Sununu to back policies proven to reduce gun violence following a series of deadly …
Social Issues
A new report from the Consumer Financial Protection Bureau found the repayment process for federal student loans has been filled with errors…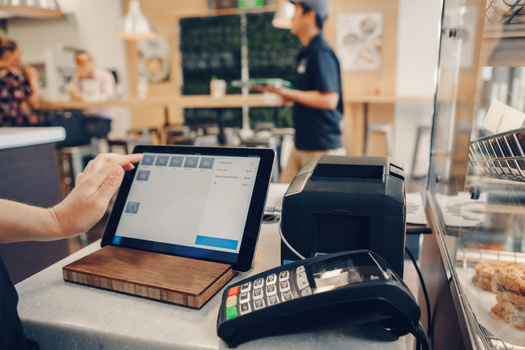 Social Issues
Minnesota is two years away from enacting its new paid leave law and while the debate over costs has resurfaced, some in the small business community …
Social Issues
A lawsuit challenging Wisconsin's collective near-total bargaining ban for most public workers is by some seen as a way to bolster the state's beleagu…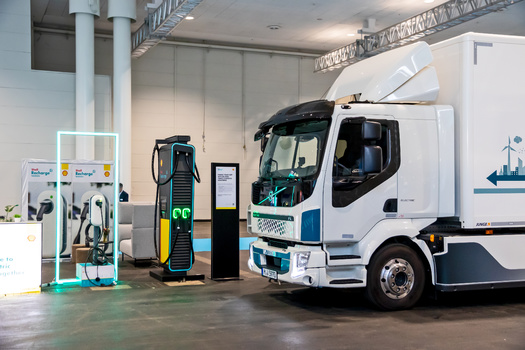 As the 2023 United Nations Climate Change Conference in Dubai wraps up, Democratic lawmakers and clean-air advocates are calling on the Environmental …
Environment
NASA-funded research using satellites to study atmospheric nitrogen will examine how different farming approaches affect greenhouse gas emissions…
The American Gas Association misled the public on the health effects of burning gas for decades. Now, a coalition wants the Washington State …