Civil liberties advocates in Iowa are vowing to fend off any new legislation to restrict abortion in the state.

The Iowa Supreme Court recently upheld a rule blocking a ban on abortions at six weeks of pregnancy.

When the state's high court deadlocked 3-to-3 on overturning the six-week ban, it upheld a 2018 state law leaving abortion legal through about 20 weeks. So, the 20-week law is now in effect.

American Civil Liberties Union of Iowa Legal Director Rita Bettis Austen described the move as important for pro-choice advocates, who argued that many people don't know they're pregnant at six weeks.

"And the evidence in this case showed," said Bettis Austen, "that the six-week abortion ban would block more than 98% of abortions in our state."

That's exactly what abortion opponents were trying to do.

Iowa Republican Gov. Kim Reynolds has vowed to support legislation to create a new, more restrictive abortion law. Pro-choice advocates say they will fight it.

Iowa passed another law in 2018 banning abortions - with a few exceptions - at around six weeks of pregnancy, which was overturned by a district court.

When Roe v. Wade was overturned last year by the U.S. Supreme Court, Reynolds tried to resurrect the state law - the same law the state Supreme Court just deadlocked on.

Bettis Austen said she was against the law in 2018, and will continue to fight measures like it if they're presented in the future.

"This abortion ban was dangerous, cruel and unconstitutional when it was blocked four years ago," said Bettis Austen. "It remains dangerous, cruel and unconstitutional. We know that many Iowans were depending on the outcome of this case."

Gov. Reynolds said in a statement that "the fight is not over."




get more stories like this via email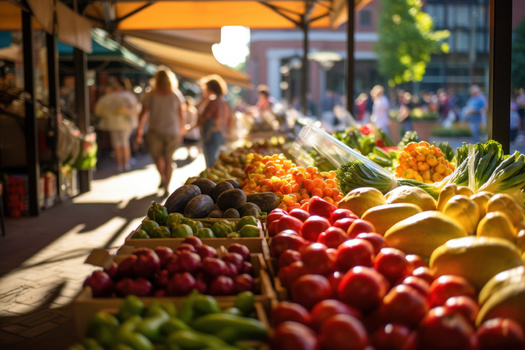 Social Issues
Small Business Saturday has come and gone and the North Carolina Sustainable Business Council urged people to keep "shopping local" this season…
Social Issues
Gun-safety advocates in New Hampshire are urging Gov. Chris Sununu to back policies proven to reduce gun violence following a series of deadly …
Social Issues
A new report from the Consumer Financial Protection Bureau found the repayment process for federal student loans has been filled with errors…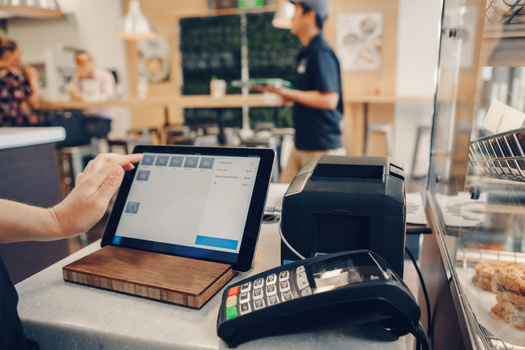 Social Issues
Minnesota is two years away from enacting its new paid leave law and while the debate over costs has resurfaced, some in the small business community …
Social Issues
A lawsuit challenging Wisconsin's collective near-total bargaining ban for most public workers is by some seen as a way to bolster the state's beleagu…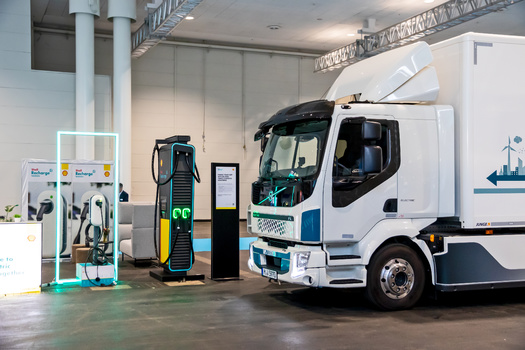 As the 2023 United Nations Climate Change Conference in Dubai wraps up, Democratic lawmakers and clean-air advocates are calling on the Environmental …
Environment
NASA-funded research using satellites to study atmospheric nitrogen will examine how different farming approaches affect greenhouse gas emissions…
The American Gas Association misled the public on the health effects of burning gas for decades. Now, a coalition wants the Washington State …