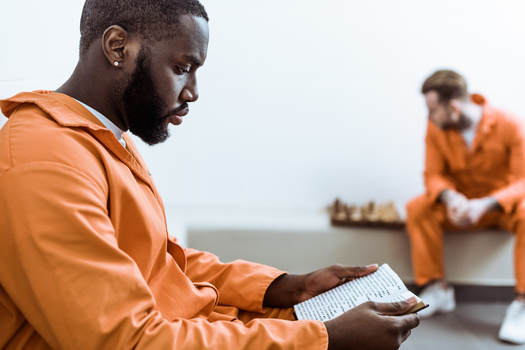 More than 250 new laws take effect Saturday in Indiana. They range from legalizing the ninja weapons known as throwing stars, to creating a 25-foot buffer around police investigations, to adding cameras to catch heavy-footed Hoosiers speeding through work zones.

You don't have to thumb too far through the stack of new laws to realize social issues caused some of the biggest dust-ups at the Statehouse this year.

Colleen Steffen, executive editor of The Statehouse File, which is staffed by students enrolled at Franklin College's Pulliam School of Journalism, said one bill would have a devastating effect on minors who identify as transgender.

"You know, if it had not been stayed by the lawsuit, I'm thinking of trans kids who are currently getting health-affirming care -- that would have stopped -- if they were already getting it, that would have been stopped as of July 1st," Steffen pointed out. "So, that would have a really dramatic personal impact on somebody."

Proponents applauded the bill. One lawmaker called it "sensible." But other marginalized groups have expressed concerns with state Republican lawmakers' obsession to limit autonomy over their bodies and claim the restrictive laws are fueled by hate and ignorance.

Indiana's so-called "Don't Say Gay" law is also being challenged. It prevents teachers from discussing sexuality in Kindergarten to third grade. While courts sort out legalities for divisive social issues, Steffen noted other bills ease access to health care.

"Another one I'm thinking of is pharmacists being able to prescribe hormonal birth control," Steffen mentioned. "That will be a big change for a lot of women in Indiana, who now have to manage to get to some sort of health care clinic, which can be difficult for a lot of people."

Access to abortion is another matter on which lawmakers continue to focus. While for now, the procedure is legal in Indiana, some Hoosiers admit they have struggled to understand the constantly changing laws.


get more stories like this via email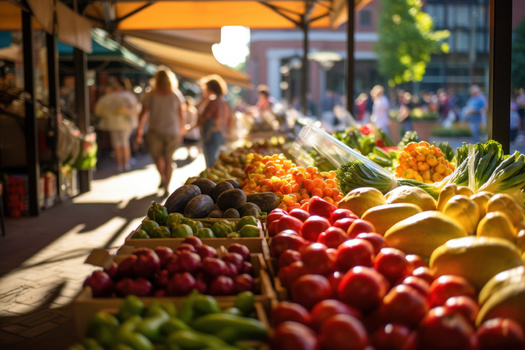 Social Issues
Small Business Saturday has come and gone and the North Carolina Sustainable Business Council urged people to keep "shopping local" this season…
Social Issues
Gun-safety advocates in New Hampshire are urging Gov. Chris Sununu to back policies proven to reduce gun violence following a series of deadly …
Social Issues
A new report from the Consumer Financial Protection Bureau found the repayment process for federal student loans has been filled with errors…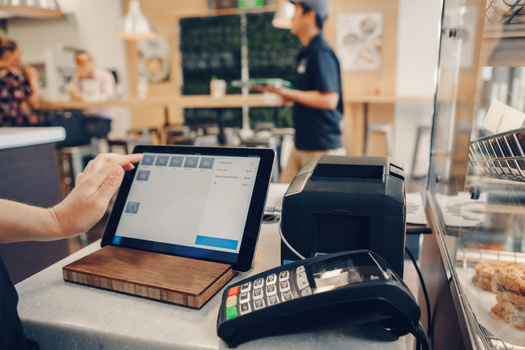 Social Issues
Minnesota is two years away from enacting its new paid leave law and while the debate over costs has resurfaced, some in the small business community …
Social Issues
A lawsuit challenging Wisconsin's collective near-total bargaining ban for most public workers is by some seen as a way to bolster the state's beleagu…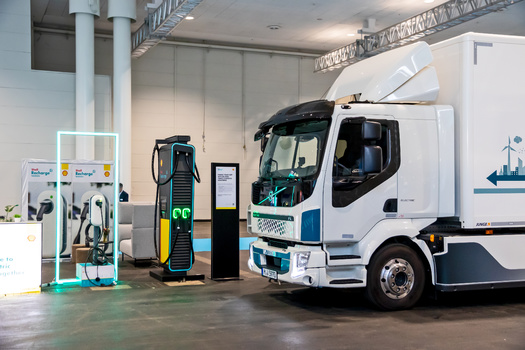 As the 2023 United Nations Climate Change Conference in Dubai wraps up, Democratic lawmakers and clean-air advocates are calling on the Environmental …
Environment
NASA-funded research using satellites to study atmospheric nitrogen will examine how different farming approaches affect greenhouse gas emissions…
The American Gas Association misled the public on the health effects of burning gas for decades. Now, a coalition wants the Washington State …