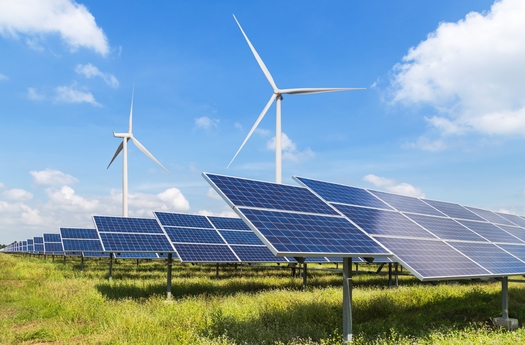 The Environmental Protection Agency's comment period on new electric vehicle standards has ended.

New regulations from the agency would phase-in standards for medium- and light-duty electric cars starting in model year 2027. The hope is the standards will curtail gas-burning car emissions and speed up the transition to zero-emission vehicles.

EV advocates have been working to educate people and break myths about the cars through the Route Zero Relay, a cross-country trip using only EVs.

Sheryl E. Ponds, founder and CEO of Dai Technologies Corporation, said the trip broke the common misconception about the range of electric vehicles.

"You plan your trip, you can identify stops where you can go and recharge the vehicle," Ponds explained. "You can make it across the country in swatches of 250 and 350 miles at a time."

She added some people have range anxiety without having set foot in an electric vehicle. In some places, it might stem from a lack of charging stations. The EPA has found there are many myths about electric vehicles such as manufacturing them is worse for the climate, or they are not as safe as gasoline-powered vehicles.

With the comment period closed, the EPA will review the comments before putting out their final standards. Many are eager to move away from gasoline-powered vehicles, given the negative health impacts their emissions can have.

Cara Cook, director of programs for the Alliance of Nurses for a Healthy Environment, described how emissions can impact children's health.

"They breathe at a faster rate than adults, and they have developing lungs," Cook noted. "And so these are the two biggest components that put them at a higher risk of when they're exposed to air pollutants, they are more vulnerable to the exposure as well as a resultant health impacts."

The proposed EV rules coincide with a call from the Biden administration for stronger standards on fossil fuel cars. The hope is the new standards will reduce oil imports by 20 billion barrels, and save consumers $12,000 of the lifetime of a light-duty vehicle.


get more stories like this via email
Environment
A recently signed law expands New York City's solar property tax abatement. This four year tax abatement allows for the construction of solar …
Health and Wellness
Advocates for mental health in Maine say the stigma of suicide often prevents those most at risk from getting the help they need. The CDC reports …
Cannabis is an emerging science in which students can make new discoveries and contributions. Wayne State University in Michigan has introduced an …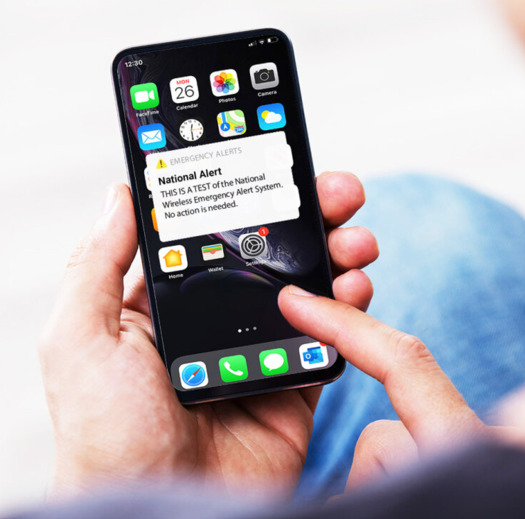 Environment
Cell phones around Wisconsin and the rest of the country will be buzzing this Wednesday afternoon for a test of the federal Emergency Alert System and…
Social Issues
As the U.S. navigates a prolonged housing crisis, a North Dakota organization is highlighting data showing significant homeownership disparities…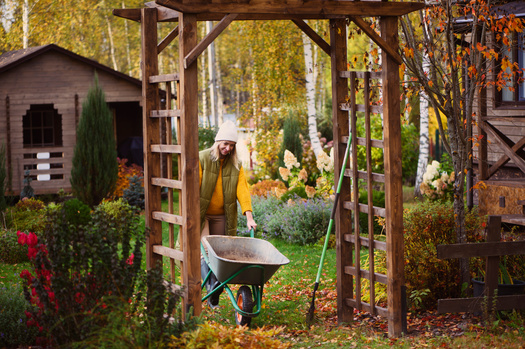 Environment
A new study finds the autumn chore of raking leaves could be a disservice to budding plant life. The National Wildlife Federation found fallen leaves …
Environment
As more companies embrace sustainable practices, businesses in North Carolina are leading the charge through innovative initiatives with funds from …
Environment
Volunteer water monitoring is gaining popularity in West Virginia, and could help assess the impact on regional water quality of projects like the …