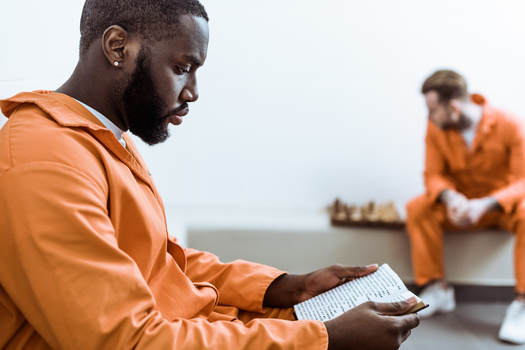 The Golden State has permanently expunged an unprecedented 11 million criminal arrest records in the first six months after the implementation of a criminal-justice reform bill - according to data just released by the California Department of Justice.

Assembly Bill 1076 required the state DOJ to automatically clear eligible records for people with arrests but not convictions, for people with convictions on most crimes that did not carry a prison sentence, and for those who have successfully completed their sentence.

Jay Jordan is CEO of the Alliance for Safety and Justice.

"This has been something that we've been working on for five years," said Jordan. "And we weren't sure about implementation and how quickly the DOJ would work. But 11 million records - by all accounts - is the largest automatic expungement in the history of America, given that short timeframe."

After the bill passed in 2019, the state developed software to analyze the records and began the expungements last summer, providing relief to 2.1 million people in the first six months.

In California, an estimated 8 million people have an arrest or conviction on their record and face thousands of legal restrictions to jobs, housing and more.

Jordan said everyone benefits when people living with a conviction or arrest can participate fully in the economy.

"This is the anti-crime jobs bill," said Jordan. "You know, if people are working, if they can get apartments, they're not going to commit crime. If people are being able to take care of their kids, have the money to buy groceries, can pay their car notes, can pay their light bills, they're not in the streets."

Before 2019, the expungement process in California was complex, expensive and slow because of a backlog.

Another bill, AB 1331, created a database that allows the DOJ and the court system to exchange information more efficiently.




Disclosure: Californians for Safety and Justice contributes to our fund for reporting on Criminal Justice. If you would like to help support news in the public interest,
click here.
get more stories like this via email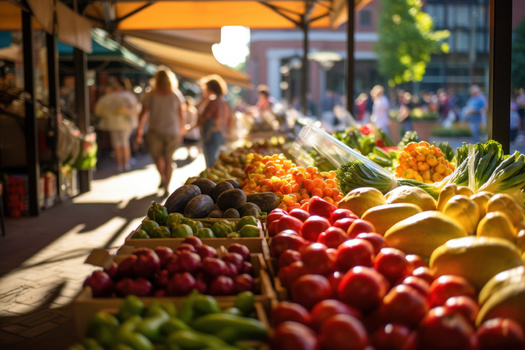 Social Issues
Small Business Saturday has come and gone and the North Carolina Sustainable Business Council urged people to keep "shopping local" this season…
Social Issues
Gun-safety advocates in New Hampshire are urging Gov. Chris Sununu to back policies proven to reduce gun violence following a series of deadly …
Social Issues
A new report from the Consumer Financial Protection Bureau found the repayment process for federal student loans has been filled with errors…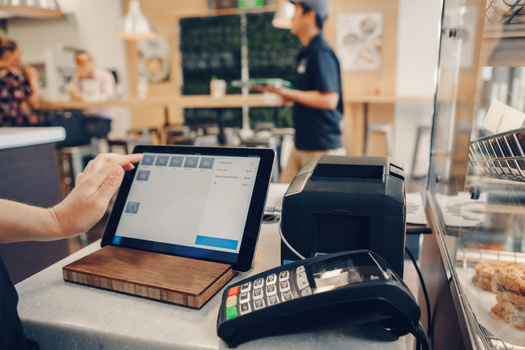 Social Issues
Minnesota is two years away from enacting its new paid leave law and while the debate over costs has resurfaced, some in the small business community …
Social Issues
A lawsuit challenging Wisconsin's collective near-total bargaining ban for most public workers is by some seen as a way to bolster the state's beleagu…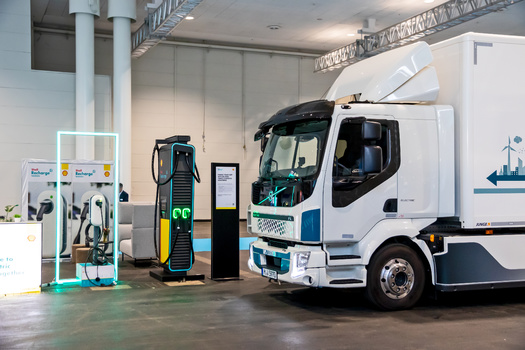 As the 2023 United Nations Climate Change Conference in Dubai wraps up, Democratic lawmakers and clean-air advocates are calling on the Environmental …
Environment
NASA-funded research using satellites to study atmospheric nitrogen will examine how different farming approaches affect greenhouse gas emissions…
The American Gas Association misled the public on the health effects of burning gas for decades. Now, a coalition wants the Washington State …