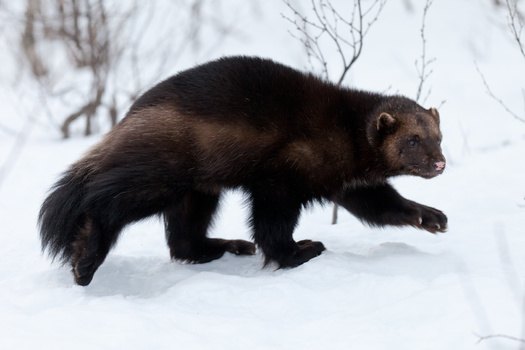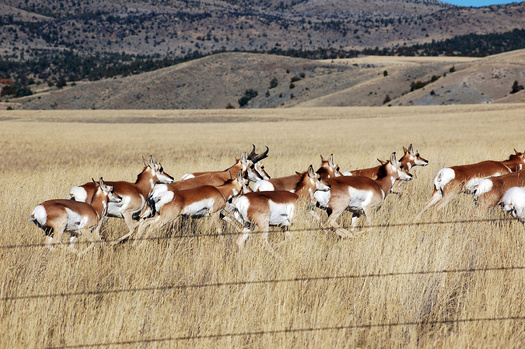 A conservation group is calling on Oregon to do more to protect whales from fishing gear.

Ben Enticknap, Pacific campaign manager and senior scientist for the nonprofit Oceana, said Dungeness crab pots off the coast of Oregon entangle whales. There were 333 confirmed whale entanglements off the west coast between 2012 and 2022, according to federal numbers.

Enticknap noted many of the incidents are fatal.

"Sometimes the animals will continue to swim and feed while they're wrapped in the pots for up to about six months before the entanglement ultimately becomes fatal," Enticknap explained. "It's a long and slow and sometimes agonizing way for these magnificent creatures to go."

On Aug. 4, the Oregon Fish and Wildlife Commission will consider taking action to reduce entanglements. But Oceana said the proposed measures do not go far enough. The Oregon Department of Fish and Wildlife implemented the new measures on a trial basis in 2021 and 2022, but did not see a drop during the same period.

Enticknap suggested the state could take a number of steps to better protect whales.

"We need to remove those vertical lines that are in the water, and you can do that with timing area closures," Enticknap recommended. "Closing areas when the humpback whales are feeding off of our coast during the times that they're feeding here. Also reducing the number of pots that are allowed to be in the set in the ocean."

He added technology makes it possible to rid the ocean of crabbing pot lines.

Enticknap acknowledged the crab fisheries are important but so are the whale populations, including the endangered humpback whales feeding off the coast.

"That's where we're at is to ask the commission to chart that path forward that can work for the ocean wildlife and the sustainable fishery," Enticknap emphasized. "But right now, we're just not there yet."


Disclosure: Oceana contributes to our fund for reporting on Climate Change/Air Quality, Endangered Species and Wildlife, Environment, and Oceans. If you would like to help support news in the public interest,
click here.
get more stories like this via email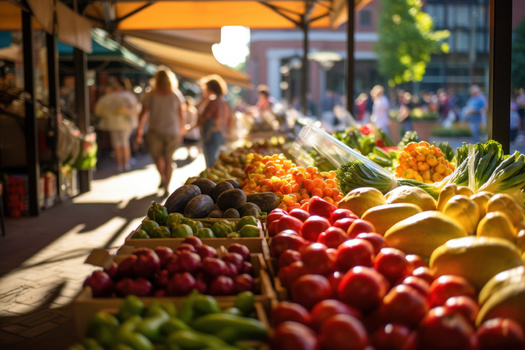 Social Issues
Small Business Saturday has come and gone and the North Carolina Sustainable Business Council urged people to keep "shopping local" this season…
Social Issues
Gun-safety advocates in New Hampshire are urging Gov. Chris Sununu to back policies proven to reduce gun violence following a series of deadly …
Social Issues
A new report from the Consumer Financial Protection Bureau found the repayment process for federal student loans has been filled with errors…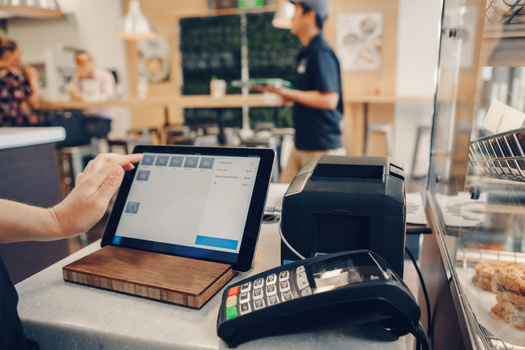 Social Issues
Minnesota is two years away from enacting its new paid leave law and while the debate over costs has resurfaced, some in the small business community …
Social Issues
A lawsuit challenging Wisconsin's collective near-total bargaining ban for most public workers is by some seen as a way to bolster the state's beleagu…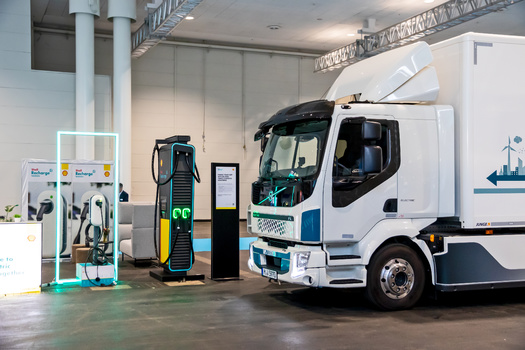 As the 2023 United Nations Climate Change Conference in Dubai wraps up, Democratic lawmakers and clean-air advocates are calling on the Environmental …
Environment
NASA-funded research using satellites to study atmospheric nitrogen will examine how different farming approaches affect greenhouse gas emissions…
The American Gas Association misled the public on the health effects of burning gas for decades. Now, a coalition wants the Washington State …