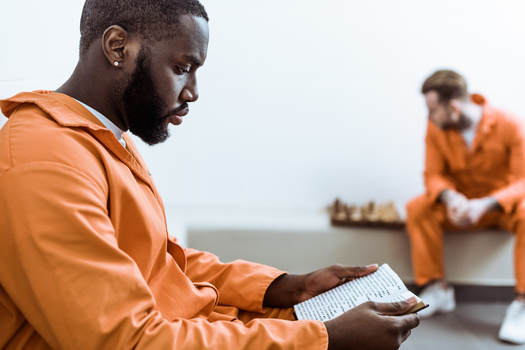 It's only been a few months since Gov. J.B. Pritzker signed a bill ending life sentences without parole for people in Illinois who were under 21 when they were arrested. But groups that advocate for juvenile justice reform say the job isn't done.

Efforts to pass another bill making the change retroactive stalled in the Illinois Legislature - and in courtrooms, judges and juries are still often trapped by mandatory minimum sentences, even for young offenders.

Luis Klein, executive director of the Juvenile Justice Initiative in Illinois, said age should be a factor in sentencing - and there's research to back him up.

"Brain science does show that an 18-year-old has a lot more in common with a 16-year-old than with a 30-year-old," said Klein. "That leads to more compulsive behavior, less thinking of sort of long-term consequences."

A report out this summer by The Sentencing Project focuses on 'life without parole' sentencing of young people, under age 26. It finds in Illinois, 27% received this sentence in the years from 1995 to 2017.

Now, under the new law, anyone under age 21 sentenced to life without parole will be able to have their conviction reviewed after 40 years. The report recommends review after no more than 15 years.

The Sentencing Project report, called "Left to Die in Prison," says most life sentences without parole are for murder convictions - and mass shootings involving school classmates have become all too common.

Klein said steering young people away from violence is a community effort.

"This violence that we're talking about, especially in a city like Chicago, is concentrated in a handful of neighborhoods," said Klein. "So, what is it that these neighborhoods are lacking that others have that we need to be providing? What are the economic resources? What are the educational opportunities for older teenagers and young adults? What job opportunities do we need to be providing?"

The report analyzed data from 20 states. It recommends that life sentences without review should never be imposed on juveniles, and points out that the justice system metes out the harshest sentences on young Black men.




Disclosure: Juvenile Justice Initiative contributes to our fund for reporting on Children's Issues, Civic Engagement, Criminal Justice, Juvenile Justice. If you would like to help support news in the public interest,
click here.
get more stories like this via email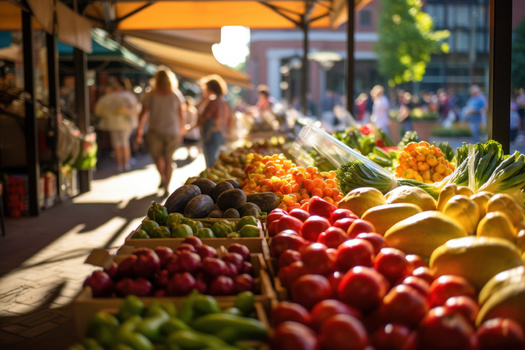 Social Issues
Small Business Saturday has come and gone and the North Carolina Sustainable Business Council urged people to keep "shopping local" this season…
Social Issues
Gun-safety advocates in New Hampshire are urging Gov. Chris Sununu to back policies proven to reduce gun violence following a series of deadly …
Social Issues
A new report from the Consumer Financial Protection Bureau found the repayment process for federal student loans has been filled with errors…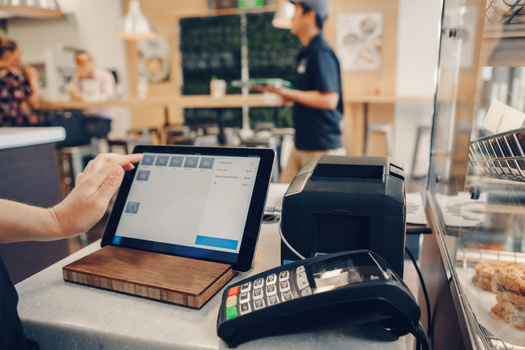 Social Issues
Minnesota is two years away from enacting its new paid leave law and while the debate over costs has resurfaced, some in the small business community …
Social Issues
A lawsuit challenging Wisconsin's collective near-total bargaining ban for most public workers is by some seen as a way to bolster the state's beleagu…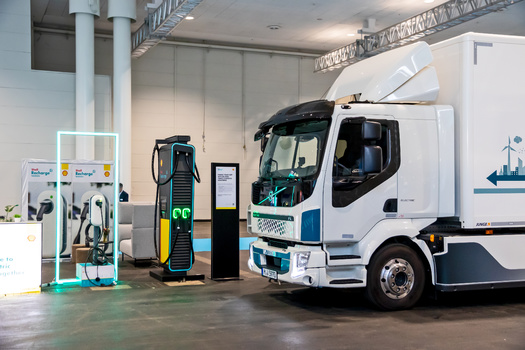 As the 2023 United Nations Climate Change Conference in Dubai wraps up, Democratic lawmakers and clean-air advocates are calling on the Environmental …
Environment
NASA-funded research using satellites to study atmospheric nitrogen will examine how different farming approaches affect greenhouse gas emissions…
The American Gas Association misled the public on the health effects of burning gas for decades. Now, a coalition wants the Washington State …