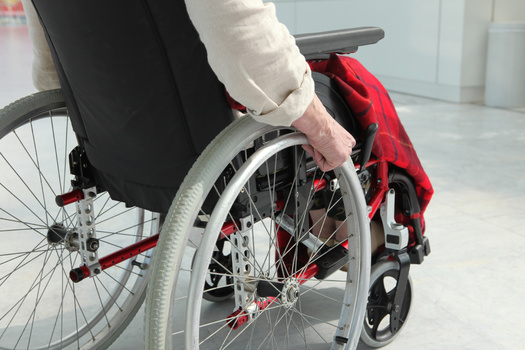 The Nevada Statewide Independent Living Council wants to educate policymakers and the public on how ableism can be damaging to those with disabilities.

The group is working on drafting its official position statement on ableism, which can be thought of as intentional or unintentional discrimination or prejudice against individuals with disabilities, often based on negative stereotypes.

Dave White Jr., a recent master's graduate of the University of Nevada-Reno, was diagnosed with attention-deficit hyperactivity disorder and executive processing disorder at a young age. He said navigating school as a neurodivergent student was challenging due to some ableist assumptions, but not impossible.

"One of the better ways to kind of diminish these ableist assumptions is to remind people that we each have our own sort of unique challenges and our unique abilities which comes with the development of our own unique skills," White explained.

White added he is thankful to those who advocated for him during his schooling. He encourages those who have disabilities to find people who they can have open lines of communication with and establish agency.

White pointed out by his junior year of high school, he was utilizing accommodations such as extended time on exams in a quiet room to help him focus. He added he felt a general understanding teachers knew he learned differently.

But White emphasized things changed when he met his first precalculus math teacher, who he said did not like accommodating him. He said in those times, he looked to his guidance counselor who stood up for him and made him feel like he had an ally.

"I was so thankful to her to just have someone that I can go to in that kind of situation when it felt like the person who was supposed to be teaching me never really cared to learn about learning disabilities," White recounted.

White stressed it takes the willingness of those wanting to be understood, but also of those who should learn to better comprehend others' realities to fight against harmful ableist thoughts.


get more stories like this via email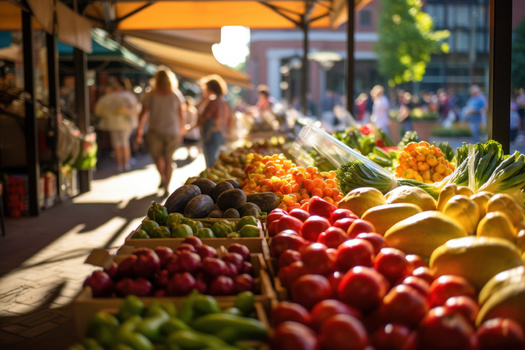 Social Issues
Small Business Saturday has come and gone and the North Carolina Sustainable Business Council urged people to keep "shopping local" this season…
Social Issues
Gun-safety advocates in New Hampshire are urging Gov. Chris Sununu to back policies proven to reduce gun violence following a series of deadly …
Social Issues
A new report from the Consumer Financial Protection Bureau found the repayment process for federal student loans has been filled with errors…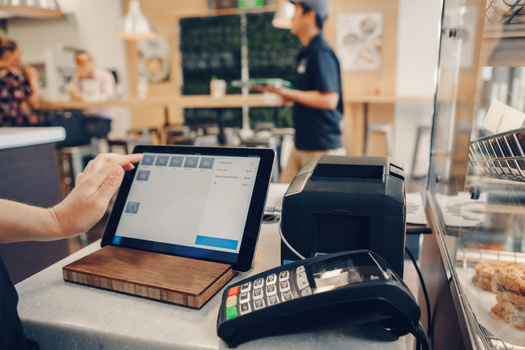 Social Issues
Minnesota is two years away from enacting its new paid leave law and while the debate over costs has resurfaced, some in the small business community …
Social Issues
A lawsuit challenging Wisconsin's collective near-total bargaining ban for most public workers is by some seen as a way to bolster the state's beleagu…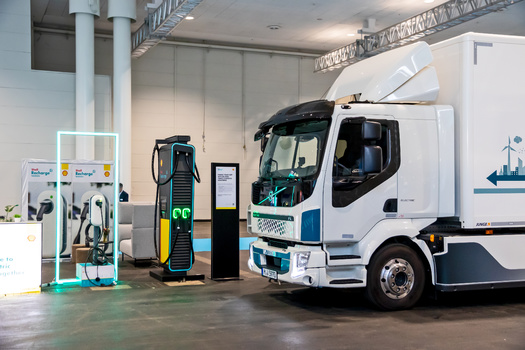 As the 2023 United Nations Climate Change Conference in Dubai wraps up, Democratic lawmakers and clean-air advocates are calling on the Environmental …
Environment
NASA-funded research using satellites to study atmospheric nitrogen will examine how different farming approaches affect greenhouse gas emissions…
The American Gas Association misled the public on the health effects of burning gas for decades. Now, a coalition wants the Washington State …