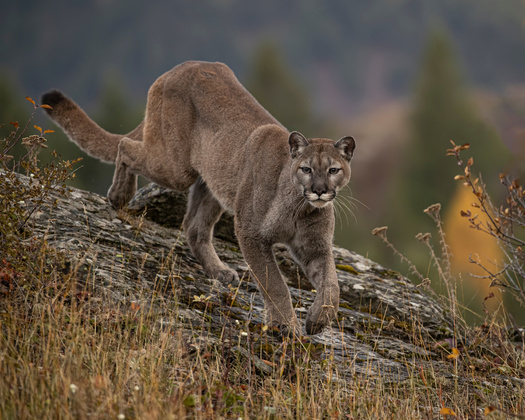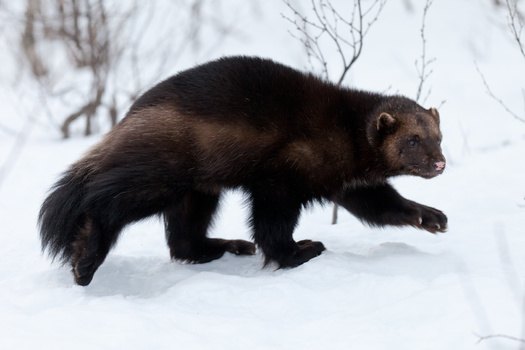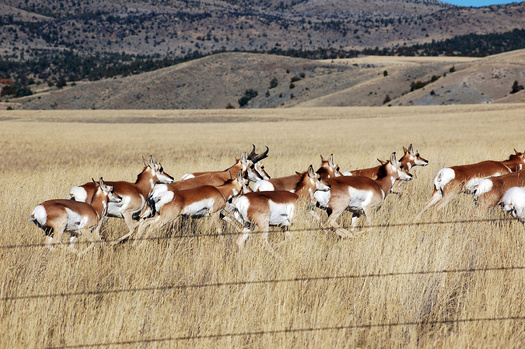 Big-game advocates are pushing back against a move by the Montana Fish and Wildlife Commission to increase the number of mountain lions that can be legally killed in the state.

It's part of an effort to protect other prey animals - but critics call it a play for trophy hunters.

The Commission moved to increase the kill number for mountain lions, reducing their population by up to 40% in many areas.

Helena Edelson - president and CEO of the Gardiner-based Large Carnivore Fund - said the increase was passed despite objections by some mountain lion hunters, sporting and conservation groups, and even state biologists - largely due to the support of big-game hunters and political special interests.

"What Montanans need to see is how these policies play into commercialization of their wildlife," said Edelson. "This seems a political and financial maneuver partly driven by outfitters that benefit from trophy mountain lion hunts."

The state contends that Montana is home to higher numbers of large carnivores today than at any time in recent history, and culling the predators will help protect more vulnerable wildlife.

Edelson contended that hunters are not the only threat mountain lions and other big game face, and said the state is ignoring another key factor already driving down big-game numbers - mountain lions and their prey alike.

"And numbers never factored into the population counts are the 30,000 large animals killed in Montana road collisions each year," said Edelson. "That's elk, deer, pronghorn, moose, bighorn sheep, mountain lions and bears."

State game officials say to reduce the overall mountain lion population by 40%, hunters would need to take 86% more animals each year than they currently do, for at least the next six years.




get more stories like this via email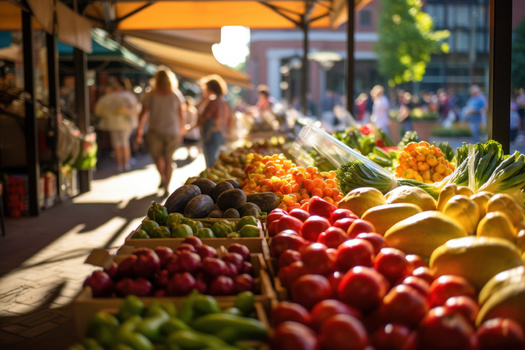 Social Issues
Small Business Saturday has come and gone and the North Carolina Sustainable Business Council urged people to keep "shopping local" this season…
Social Issues
Gun-safety advocates in New Hampshire are urging Gov. Chris Sununu to back policies proven to reduce gun violence following a series of deadly …
Social Issues
A new report from the Consumer Financial Protection Bureau found the repayment process for federal student loans has been filled with errors…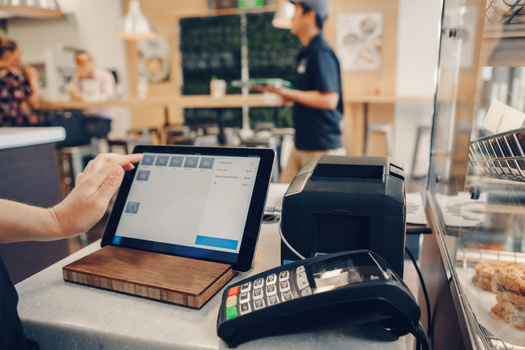 Social Issues
Minnesota is two years away from enacting its new paid leave law and while the debate over costs has resurfaced, some in the small business community …
Social Issues
A lawsuit challenging Wisconsin's collective near-total bargaining ban for most public workers is by some seen as a way to bolster the state's beleagu…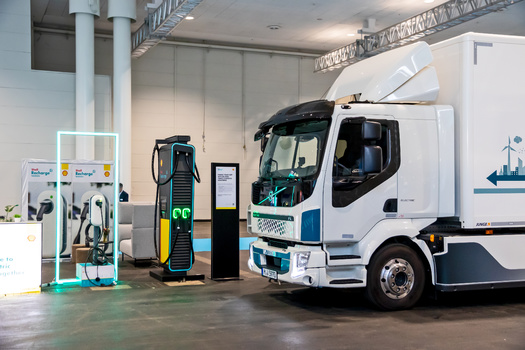 As the 2023 United Nations Climate Change Conference in Dubai wraps up, Democratic lawmakers and clean-air advocates are calling on the Environmental …
Environment
NASA-funded research using satellites to study atmospheric nitrogen will examine how different farming approaches affect greenhouse gas emissions…
The American Gas Association misled the public on the health effects of burning gas for decades. Now, a coalition wants the Washington State …