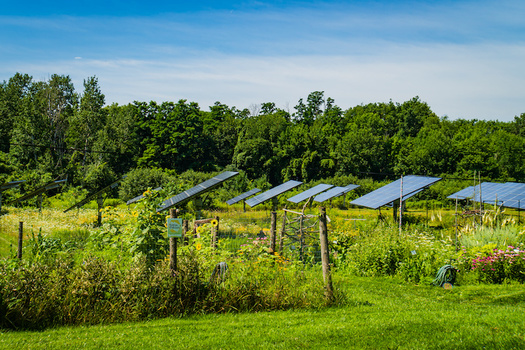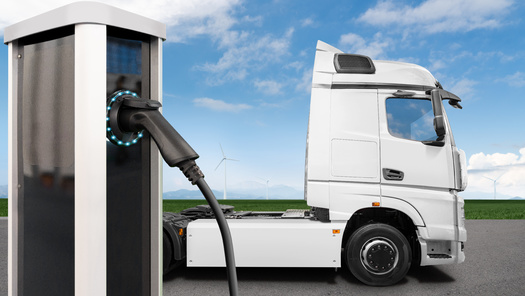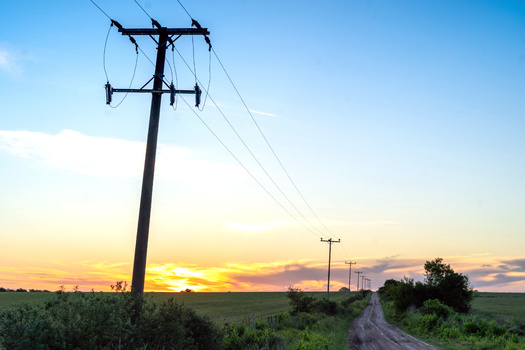 Interest in community solar is on the rise, as a greater share of West Virginians' household incomes go toward utility bills.

Federal data show electricity rates are increasing in the Mountain State, and major utilities are proposing more rate hikes for next year.

Danny Chiotos, development manager for Chaberton Energy, explained community solar is emerging as an alternative.

"As a general rule, community solar generation subscriptions are subscribed to at a rate lower than the electricity that it is offsetting," pointed out. "If you're paying, say, 11 cents for your electricity now per kilowatt-hour, you can generally subscribe to a community solar facility at nine cents or 10 cents."

Community solar lets individuals, businesses and organizations buy a "share" in community solar panels -- usually anywhere between five and 60 acres per site -- and in exchange, receive a credit on their monthly electric bill.

Two bills introduced by West Virginia state lawmakers this year, Senate Bill 627 and House Bill 2159, would have made it easier to implement community solar projects.

Critics say solar farms take up space, and point out community solar users often are not eligible for state-based incentives.

Chiotos countered that state-level legislation is needed to ensure companies providing community solar can do so cost effectively.

"As a trend, we're seeing that there's increasing energy burden on homes," Chiotos observed. "Community solar is the best way to reduce electric rates in the face of the quickest-rising electric rates in the country."

At least 18 states nationwide have passed legislation changing how local utilities are regulated in order to approve community solar.


get more stories like this via email
Health and Wellness
Most people probably never give a second thought to their visits to the dentist, but not everyone can navigate this process with ease. People with …
Social Issues
Christmas is a little more than two weeks away, and toy drives around the country are in full swing. A North Dakota organizer shares some things to …
Social Issues
A federal judge in Nevada has dealt three tribal nations a legal setback in their efforts to stop what could be the construction of the country's larg…

Environment
Hoosiers could get their holiday trees from any of about 200 tree farms in the state, according to the Indiana Christmas Tree Growers Association…
Social Issues
Reports from the Insurance Commissioner's office and the state Attorney General reveal an analysis of what they call "the true costs of health care" i…
Health and Wellness
The holiday season is filled with recipes passed down from years before, and feasting with family and friends. But think again before you have …
Environment
Connecticut lawmakers are reluctant to approve new emission standards that would require 90% cleaner emissions from internal-combustion engines and re…
Social Issues
Another controversial move in Florida's education system is a proposal to drop sociology, the study of social life and the causes and consequences of …