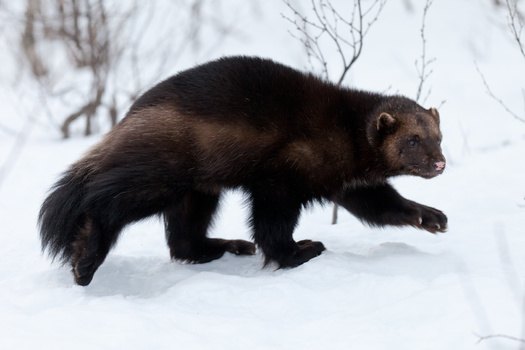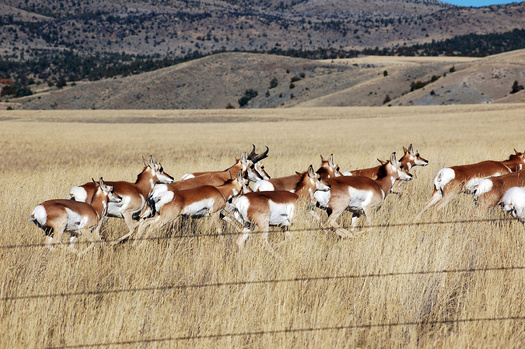 Murals across the country are celebrating 50 years of the Endangered Species Act, including in Oregon.

Congress passed the legislation in 1973 to protect wildlife from extinction. Five decades on, Ally Fisher, wildlife and equity, diversity and inclusion associate with Oregon Wild, said the law continues to do that.

Fisher said the climate crisis gets a lot of attention but the globe is also experiencing a biodiversity crisis.

"This mural is really significant," she said. "It is really showing our commitment to defending the Endangered Species Act and taking a stand against extinction."

The Endangered Species Act has helped save 99% of listed species, according to the Interior Department.

The Endangered Species Coalition is hosting the National Mural Project for the act. The mural in Oregon is in Portland's Pearl District and opens on Thursday.

Oregon Wild partnered with the Portland Street Art Alliance and artist Jeremy Nichols for the mural. Alliance executive director Tiffany Conklin described the species in it.

"Some of the animals included are the gray wolf, the northern spotted owl, the coho salmon, western painted turtle, monarch butterfly and some of our beautiful flora that we have here in the Northwest," she said.

Fisher said bills in Congress threaten to weaken the Endangered Species Act. However, the act has many success stories, including the California condor, which is also native to Oregon. She said at one point in time, there were only 22 left, but today there are more than 500.

"Just goes to show that when we are actually investing in bringing back species we have the power to do that," she said, "which is why the Endangered Species Act has been such an amazing tool."


Disclosure: Endangered Species Coalition contributes to our fund for reporting on Endangered Species & Wildlife. If you would like to help support news in the public interest,
click here.
get more stories like this via email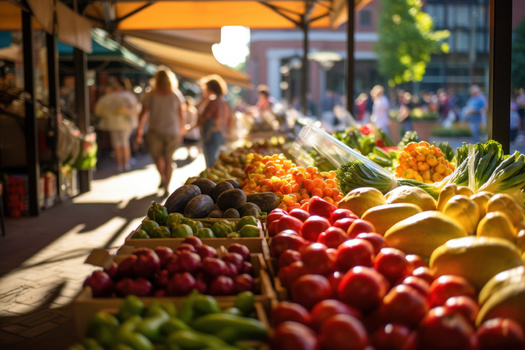 Social Issues
Small Business Saturday has come and gone and the North Carolina Sustainable Business Council urged people to keep "shopping local" this season…
Social Issues
Gun-safety advocates in New Hampshire are urging Gov. Chris Sununu to back policies proven to reduce gun violence following a series of deadly …
Social Issues
A new report from the Consumer Financial Protection Bureau found the repayment process for federal student loans has been filled with errors…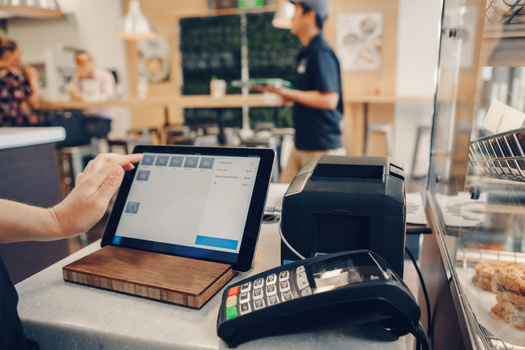 Social Issues
Minnesota is two years away from enacting its new paid leave law and while the debate over costs has resurfaced, some in the small business community …
Social Issues
A lawsuit challenging Wisconsin's collective near-total bargaining ban for most public workers is by some seen as a way to bolster the state's beleagu…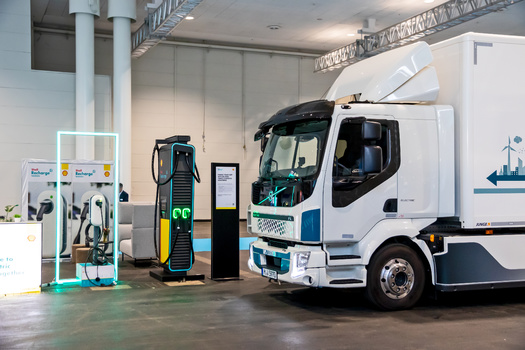 As the 2023 United Nations Climate Change Conference in Dubai wraps up, Democratic lawmakers and clean-air advocates are calling on the Environmental …
Environment
NASA-funded research using satellites to study atmospheric nitrogen will examine how different farming approaches affect greenhouse gas emissions…
The American Gas Association misled the public on the health effects of burning gas for decades. Now, a coalition wants the Washington State …