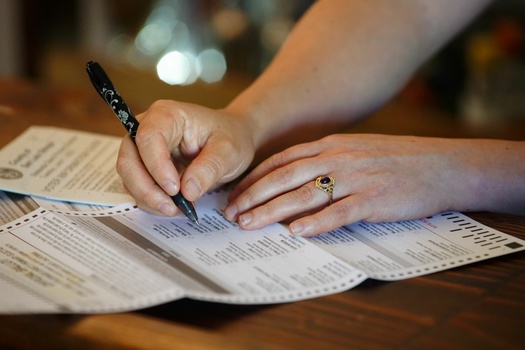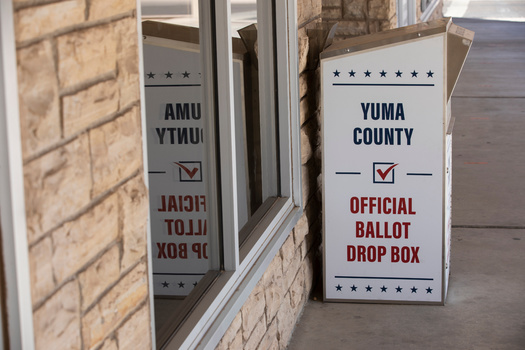 Before New York's legislative session ended, lawmakers expanded vote-by-mail access.

The New York Early Mail Voter Act allows registered voters to get early mail voting ballots through an application to their local Board of Elections.

Currently, 35 states and Washington, D.C. allow "no excuse" absentee voting. Though Census data finds less than half of New Yorkers voted in an unconventional manner, the change between 2016 and 2020 was more than 35%.

Brett Edkins, managing director for policy and political affairs at Stand Up America, said New York voters will benefit.

"Allowing vote by mail will increase voter turnout across our state, especially among harder-to-reach populations," said Edkins. "Young people, voters of color, elderly voters. Those who have busy schedules or are juggling multiple jobs or childcare responsibilities. This bill would allow them to vote in the privacy and security of their own home."

This law also requires New York State's Board of Elections to establish and maintain an electronic early mail ballot application transmittal system, so voters can apply for an early mail-in ballot online.

The bill is awaiting Gov. Kathy Hochul's signature.

Confidence in elections is at an all time low. An Associated Press-NORC poll finds around half of all adults have confidence in elections.

Brianna Cea - founder and executive director of youth-led self-empowerment group Generation Vote - said misinformation abounds when it comes to voting integrity, despite the fact that voting by mail has been allowed for a long time.

"Across the country there have been states that have had vote by mail options like Colorado and others for years," said Cea. "And there have not been, you know, these rampant claims of voter fraud or whatever - that people are spreading in terms of misinforming our communities about the way that vote by mail is conducted."

In New York, there have only been 23 criminal convictions for voter fraud in the state, only five of which were related to fraudulent use of absentee ballots.

Across the U.S. there have been more than 1,400 cases of voter fraud, resulting in a little over 1,200 convictions, and 48 civil penalties - that out of hundreds of millions of ballots cast - according to the Heritage Foundation.




Disclosure: Stand Up America contributes to our fund for reporting on Campaign Finance Reform/Money in Pol, Civic Engagement, Civil Rights. If you would like to help support news in the public interest,
click here.
get more stories like this via email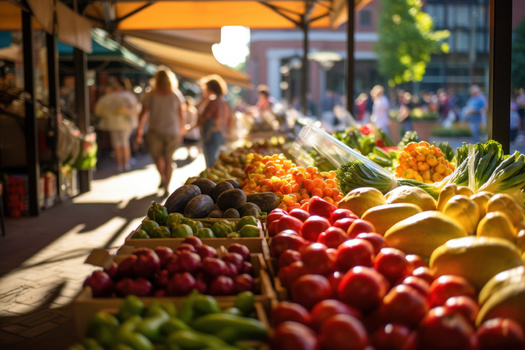 Social Issues
Small Business Saturday has come and gone and the North Carolina Sustainable Business Council urged people to keep "shopping local" this season…
Social Issues
Gun-safety advocates in New Hampshire are urging Gov. Chris Sununu to back policies proven to reduce gun violence following a series of deadly …
Social Issues
A new report from the Consumer Financial Protection Bureau found the repayment process for federal student loans has been filled with errors…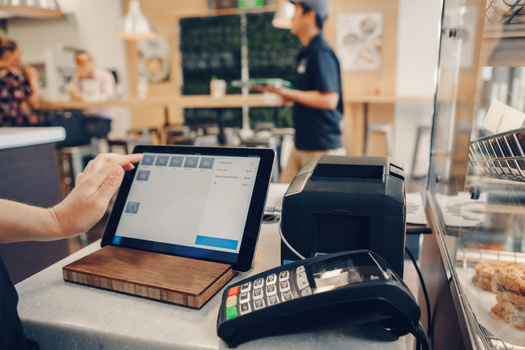 Social Issues
Minnesota is two years away from enacting its new paid leave law and while the debate over costs has resurfaced, some in the small business community …
Social Issues
A lawsuit challenging Wisconsin's collective near-total bargaining ban for most public workers is by some seen as a way to bolster the state's beleagu…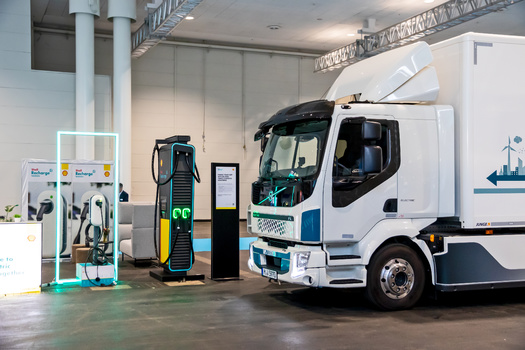 As the 2023 United Nations Climate Change Conference in Dubai wraps up, Democratic lawmakers and clean-air advocates are calling on the Environmental …
Environment
NASA-funded research using satellites to study atmospheric nitrogen will examine how different farming approaches affect greenhouse gas emissions…
The American Gas Association misled the public on the health effects of burning gas for decades. Now, a coalition wants the Washington State …