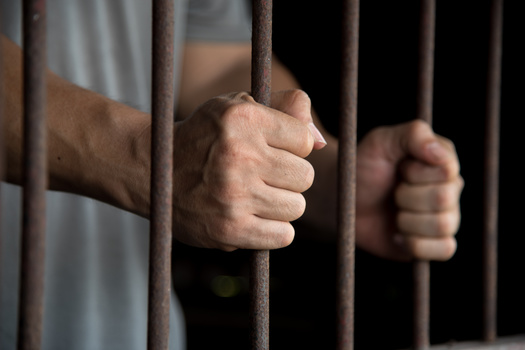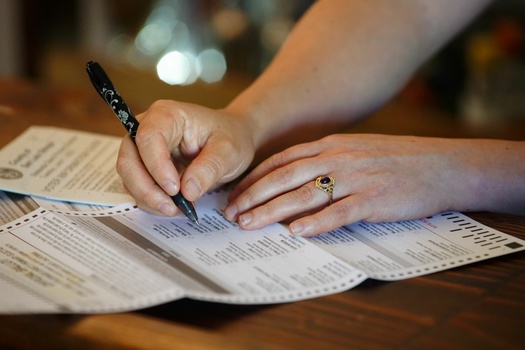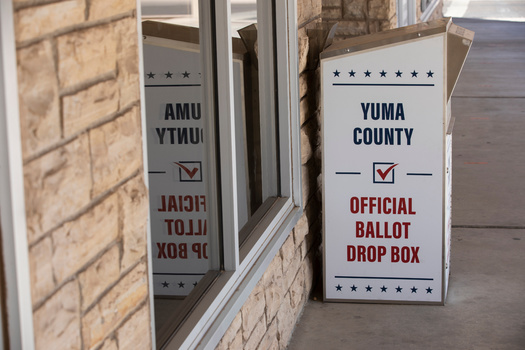 Starting next year, a Nevada bill will require city and county jails to develop a streamlined process and procedures for inmates to register to vote and cast a ballot.

In 2019, the state assembly passed a law that restored voting rights to Nevadans with felony convictions after they completed their sentences - instead of having to wait two years for their civil right to be restored.

Emily Persaud-Zamora - the executive director of Silver State Voices, a nonprofit organization committed to civic engagement advocacy - said they observed that many Nevadans still didn't realize they had a legal right to vote.

"Some jails we saw were doing more than others," said Persaud-Zamora, "but it wasn't uniform across the board, right? And I think that it was clear to us that not every single inmate knew that they had this right."

Persaud-Zamora said they saw the need for jails to be informing more and advising inmates that they have the right to register to vote.

Persaud-Zamora said they reached out to Democratic state Assemblywoman Brittney Miller of Las Vegas, who championed the legislation - and Persaud-Zamora added that bipartisan support also helped ensure the bill was passed during this last legislative session.

Persaud-Zamora said Assembly Bill 286 is about what she calls "setting the record straight."

She said many were confused as to why the legislation was needed, if the Nevada Constitution already stated inmates had this right - to which Persaud-Zamora said there exists a lack of awareness.

She said she is confident this bill will help.

"The wardens will have to point you to the right direction and how you get registered to vote," said Persaud-Zamora. "If you are in jail while there is an election and you have already registered to vote, you have the right to request a ballot."

Persaud-Zamora said that ballot will be a mail-in ballot that is delivered to the inmate.

She added that the original bill also set out to allow inmates to vote electronically and would have created a polling site in local jails, but both of those items were omitted in the final rule.




Disclosure: Silver State Voices contributes to our fund for reporting on Budget Policy & Priorities, Civic Engagement, Health Issues, Human Rights/Racial Justice. If you would like to help support news in the public interest,
click here.
get more stories like this via email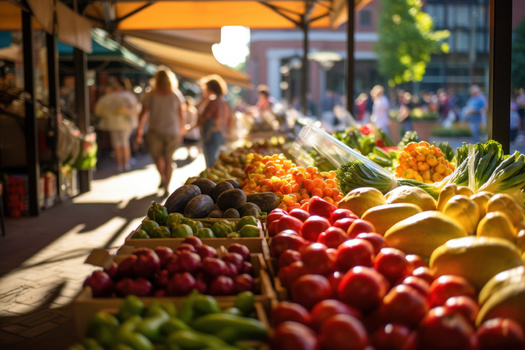 Social Issues
Small Business Saturday has come and gone and the North Carolina Sustainable Business Council urged people to keep "shopping local" this season…
Social Issues
Gun-safety advocates in New Hampshire are urging Gov. Chris Sununu to back policies proven to reduce gun violence following a series of deadly …
Social Issues
A new report from the Consumer Financial Protection Bureau found the repayment process for federal student loans has been filled with errors…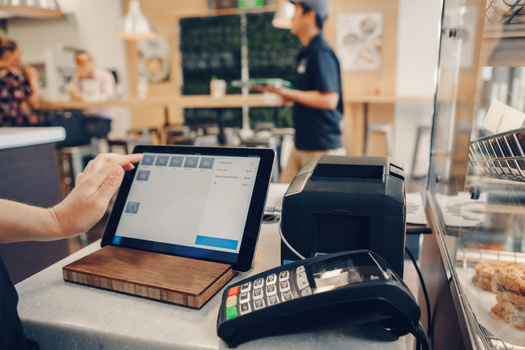 Social Issues
Minnesota is two years away from enacting its new paid leave law and while the debate over costs has resurfaced, some in the small business community …
Social Issues
A lawsuit challenging Wisconsin's collective near-total bargaining ban for most public workers is by some seen as a way to bolster the state's beleagu…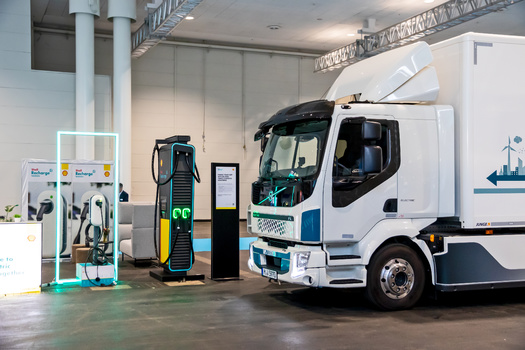 As the 2023 United Nations Climate Change Conference in Dubai wraps up, Democratic lawmakers and clean-air advocates are calling on the Environmental …
Environment
NASA-funded research using satellites to study atmospheric nitrogen will examine how different farming approaches affect greenhouse gas emissions…
The American Gas Association misled the public on the health effects of burning gas for decades. Now, a coalition wants the Washington State …