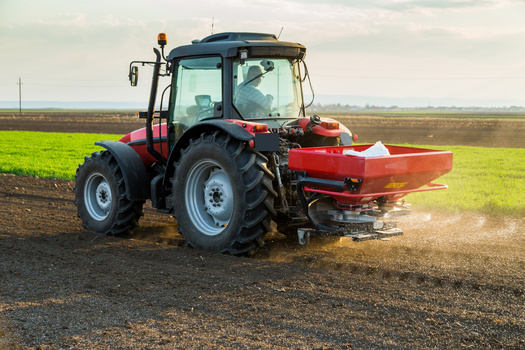 New federal legislation aims to help farmers in Pennsylvania and elsewhere share their knowledge of conservation practices as they face an increasing number of climate change-related weather events.

The Farmer-to-Farmer Education Act would help build and support farmer-led education networks so new farmers can learn from those more experienced in coping with droughts or floods.

Erin Foster West, policy coordination and management director for the National Young Farmers Coalition, said while government agents can offer support, many farmers prefer learning from friends and neighbors they trust.

"A lot of young farmers are really motivated to have ecological stewardship on their farms and ranches," Foster West explained. "But they may not have that knowledge."

The ability to acquire farming skills was a top concern among young farmers in a recent survey. Foster West said farmer-led education can help newcomers ensure they understand the risks, costs and best practices to ensure they can remain farming for years to come.

The legislation aims to increase networking opportunities for Black, Indigenous and non-English speaking farmers who may not have the same access to information or technical assistance. Foster West stressed when it comes to fighting climate change, farmers need all solutions on the table.

"We want to make sure we fill that gap that the U.S. Department of Agriculture can't provide," Foster West noted. "Because they don't hold that traditional ecological knowledge, or they don't have the right information in the right language."

Foster West added the legislation will help build cross-cultural learning to improve America's farmland soil health. The most recent U.S. Department of Agriculture Census of Agriculture found cover crops -- a key conservation practice -- were only planted on 6% of cropland acres.


get more stories like this via email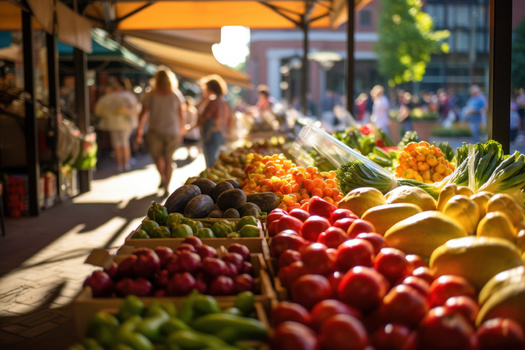 Social Issues
Small Business Saturday has come and gone and the North Carolina Sustainable Business Council urged people to keep "shopping local" this season…
Social Issues
Gun-safety advocates in New Hampshire are urging Gov. Chris Sununu to back policies proven to reduce gun violence following a series of deadly …
Social Issues
A new report from the Consumer Financial Protection Bureau found the repayment process for federal student loans has been filled with errors…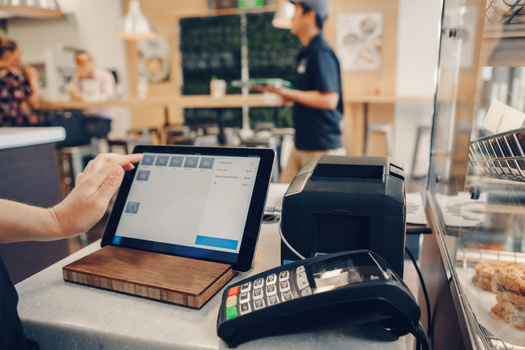 Social Issues
Minnesota is two years away from enacting its new paid leave law and while the debate over costs has resurfaced, some in the small business community …
Social Issues
A lawsuit challenging Wisconsin's collective near-total bargaining ban for most public workers is by some seen as a way to bolster the state's beleagu…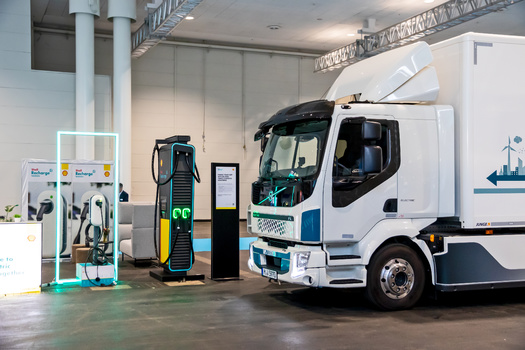 As the 2023 United Nations Climate Change Conference in Dubai wraps up, Democratic lawmakers and clean-air advocates are calling on the Environmental …
The American Gas Association misled the public on the health effects of burning gas for decades. Now, a coalition wants the Washington State …
Social Issues
Workers at the Tacoma Art Museum are celebrating a unique union victory that could be a model for other museums. The 26 members of Tacoma Art …