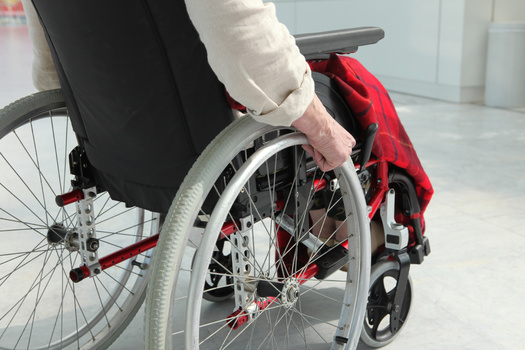 Many Missourians with developmental and intellectual disabilities live successfully in the community, and disability advocates stress this is their right under the 1990 Americans with Disabilities Act.

They want to spread the word that the U.S. Department of Health and Human Services is "revitalizing" its disability-rights enforcement on the 24th anniversary of the Supreme Court's Olmsted decision.

Erin Prangley - policy director for the National Association of Councils on Developmental Disabilities - said the 1999 Olmstead decision upheld the "integration mandate" in the ADA, and concluded that the two plaintiffs were being discriminated against by being forced to live in an institution.

"Most people, I think, are still kind of mystified about the fact that people with intellectual and developmental disabilities are, in fact, subject to these institutions," said Prangley, "with very little choice, often put there by their own relatives."

Prangley pointed out that eligible people with disabilities living in the community are served by Medicaid's Home and Community Based Services.

Approximately 12,000 Missourians with intellectual and developmental disabilities receive those services, among the lowest number per hundred thousand people of the 50 states.

Services under HCBS include "habilitative" services, which teach skills needed to live successfully in the community.

She maintained that not only are most people happier living in the community, they are often much safer.

"Where you have interactions with your friends, your neighbors, your religious community - where they can check on you, keep an eye on you," said Prangley, "as opposed to living in isolation where there can be terrible things that happen to you - physically, psychologically."

Missourian Allen Nelson spent nine years in state institutions. For the past six years he has lived with a roommate in an apartment with the help of support staff through the Easy Living agency.

Nelson said in the institution he was often bullied and would get very angry, sometimes leading to him being restrained. He said people tell him he's like a different person now.

"And I said, that's what I want to do," said Nelson, "try to be better and try to not get angry and try to work the problems I need to do for myself. So, I'm in a better place here."

Nelson has a part-time job at Popeye's, and their living room wall is covered with his artwork. He said it's a lot easier to do artwork now that he's not angry as he so often was in the institutions.

Missouri Protection and Advocacy Services provides legal assistance and advocacy for Missourians with disabilities.




get more stories like this via email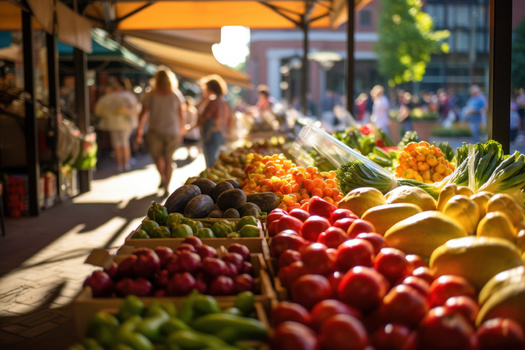 Social Issues
Small Business Saturday has come and gone and the North Carolina Sustainable Business Council urged people to keep "shopping local" this season…
Social Issues
Gun-safety advocates in New Hampshire are urging Gov. Chris Sununu to back policies proven to reduce gun violence following a series of deadly …
Social Issues
A new report from the Consumer Financial Protection Bureau found the repayment process for federal student loans has been filled with errors…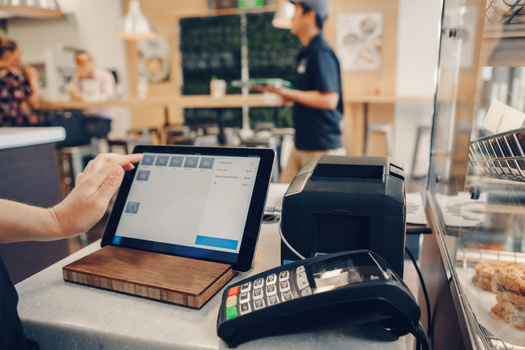 Social Issues
Minnesota is two years away from enacting its new paid leave law and while the debate over costs has resurfaced, some in the small business community …
Social Issues
A lawsuit challenging Wisconsin's collective near-total bargaining ban for most public workers is by some seen as a way to bolster the state's beleagu…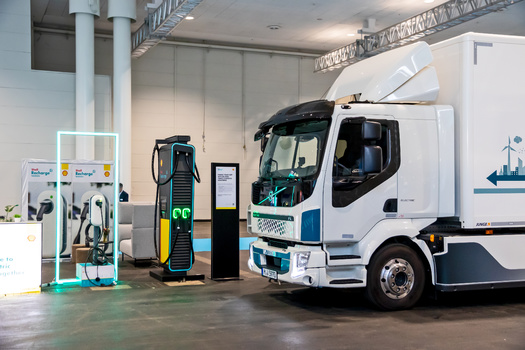 As the 2023 United Nations Climate Change Conference in Dubai wraps up, Democratic lawmakers and clean-air advocates are calling on the Environmental …
Environment
NASA-funded research using satellites to study atmospheric nitrogen will examine how different farming approaches affect greenhouse gas emissions…
The American Gas Association misled the public on the health effects of burning gas for decades. Now, a coalition wants the Washington State …