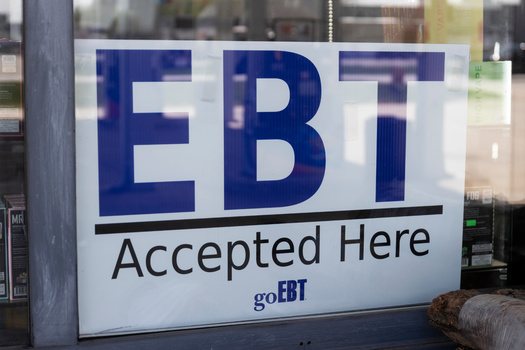 Thursday, August 17, 2023
It has been one month since Indiana announced food banks across the state will share $2 million in state funds, and those food banks say it cannot come soon enough.

Roughly one in seven Indiana families has difficulty putting enough nutritious food on the table, due in part to inflation and the pandemic's lingering economic effects.

The Indiana Legislature doubled the amount of aid for food banks in the state budget compared to last year. The Food Bank of Northern Indiana, celebrating its 30-year anniversary, is receiving $233,000.

Marijo Martinec, executive director and CEO of the food bank, said as the school year starts, the organization is gearing up for its 'Food 4 Kids' backpack program.

"The backpacks are distributed on Fridays," Martinec explained. "That's an incentive for a child to go to school, because then, they have that food on the weekend."

The backpacks are full of healthy snacks and meal items for students in grades K-6, and are free to eligible kids in Elkhart, Kosciusko, Laporte, Marshall, St. Joseph and Stark counties. Last year, weekend food was distributed to more than 2,600 students in 45 schools.

Stan Siegwald, director of strategic initiatives for the Dare to Care Food Bank, which harvests surplus food from communities with the help of more than 250 other nonprofits and faith groups. He said during the pandemic, food banks received larger volume from temporary emergency food programs, but the federal government recently reduced the amount by half, just when the need is greatest.

"One of the things we've done to respond to that is we have been purchasing more food," Siegwald pointed out. "We've spent 40% more in purchasing food in the past year than we did last year."

Dare to Care serves Clark, Crawford, Floyd, Harrison and Washington counties. It is receiving a little over $72,000 in state funding. The amounts of state aid are based on unemployment and poverty levels in each county.


get more stories like this via email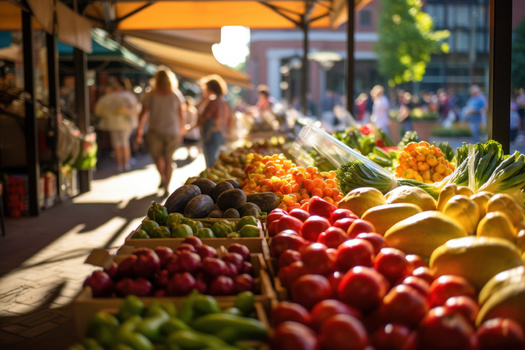 Social Issues
Small Business Saturday has come and gone and the North Carolina Sustainable Business Council urged people to keep "shopping local" this season…
Social Issues
Gun-safety advocates in New Hampshire are urging Gov. Chris Sununu to back policies proven to reduce gun violence following a series of deadly …
Social Issues
A new report from the Consumer Financial Protection Bureau found the repayment process for federal student loans has been filled with errors…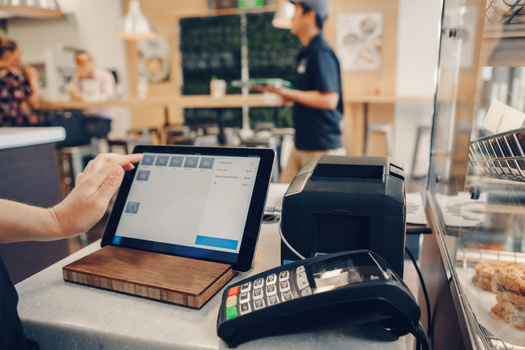 Social Issues
Minnesota is two years away from enacting its new paid leave law and while the debate over costs has resurfaced, some in the small business community …
Social Issues
A lawsuit challenging Wisconsin's collective near-total bargaining ban for most public workers is by some seen as a way to bolster the state's beleagu…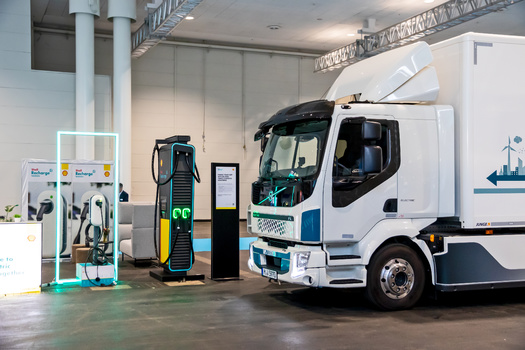 As the 2023 United Nations Climate Change Conference in Dubai wraps up, Democratic lawmakers and clean-air advocates are calling on the Environmental …
Environment
NASA-funded research using satellites to study atmospheric nitrogen will examine how different farming approaches affect greenhouse gas emissions…
The American Gas Association misled the public on the health effects of burning gas for decades. Now, a coalition wants the Washington State …