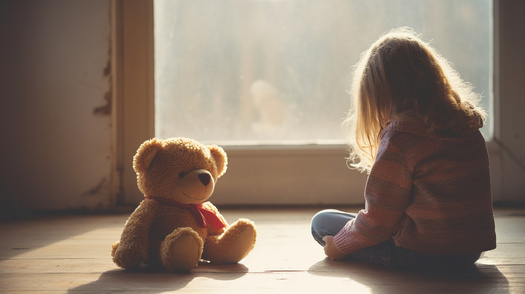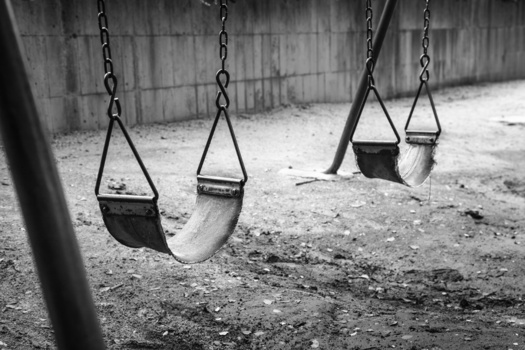 Half of West Virginia voters who are parents working part-time or less say they'd go back to full-time work if they had access to quality child care at a reasonable cost.

In the latest poll from the First Five Years Fund, 93% of Republicans, 97% of Democrats, and 90% of independents believe child care is an important issue. The findings come as federal funding for child care through the American Rescue Plan Act is expected to run out within the next year.

Christy Felling, director of communications for the fund, said of the 112,000 kids under age five in West Virginia, nearly 60% have parents in the workforce. She explained the poll results highlight how a lack of permanent child care funding infrastructure affects families.

"Even after acknowledging concerns about the federal deficit, 78% of West Virginia voters say that they believe increasing federal funding for child care and early childhood education programs is important," Felling reported.

Some 13% of young children in West Virginia live in families in which someone quit their job or refused a job because of child care responsibilities. The number is likely higher among Black and Latino parents, according to research from the Annie E. Casey Foundation.

Federal data show, when adjusted for inflation, families nationwide pay between $5,000 and $17,000 per year, per child for child care. Felling noted there are polices and programs to help ease the burden on families, including investing more tax dollars into child care through federal block grants.

"There are also tax credits that are specifically designed to help parents offset the cost of child care, and tax credits that can go to businesses so they can help parents with child care. So, there are things that we can do that help to make child care accessible and affordable."

According to the poll, two-thirds of West Virginia voters feel resources directed to child care and early learning programs benefit both individual families and the overall community.


get more stories like this via email
Health and Wellness
Most people probably never give a second thought to their visits to the dentist, but not everyone can navigate this process with ease. People with …
Social Issues
Christmas is a little more than two weeks away, and toy drives around the country are in full swing. A North Dakota organizer shares some things to …
Social Issues
A federal judge in Nevada has dealt three tribal nations a legal setback in their efforts to stop what could be the construction of the country's larg…

Environment
Hoosiers could get their holiday trees from any of about 200 tree farms in the state, according to the Indiana Christmas Tree Growers Association…
Social Issues
Reports from the Insurance Commissioner's office and the state Attorney General reveal an analysis of what they call "the true costs of health care" i…
Health and Wellness
The holiday season is filled with recipes passed down from years before, and feasting with family and friends. But think again before you have …
Environment
Connecticut lawmakers are reluctant to approve new emission standards that would require 90% cleaner emissions from internal-combustion engines and re…
Environment
While lawmakers and environmental groups strive to lower vehicle emissions and the nation's carbon footprint, many truckers see unrealistic …