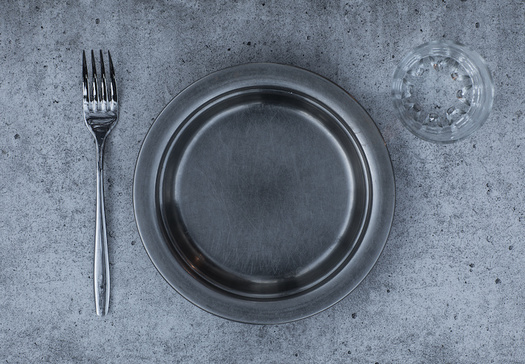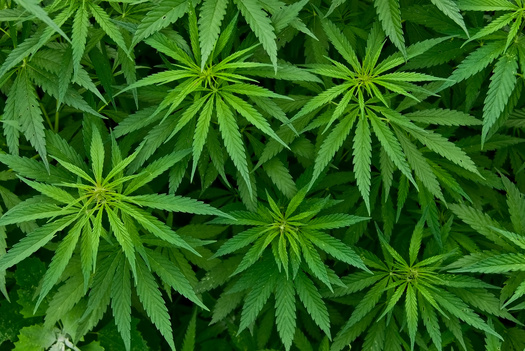 A Gaston County family is demanding fair treatment as teenage twin brothers Paden and La'Dainian Fuller face attempted first-degree murder charges in adult court.

The charges stem from an incident in October 2021.

Dawn Blagrove, executive director of Emancipate NC, working with the Fuller family, said the brothers were riding home on their bikes and encountered police due to street closures for a fireworks show. The situation escalated, resulting in a physical altercation.

Blagrove asserted La'Dainian Fuller acted out of fear to protect his brother, placing an officer in a headlock. She pointed out the officer sustained minor injuries and no medical attention was required. The boys, who were 15 at the time and have developmental delays, both now face adult criminal charges, which the family claims are racially motivated.

"If these were white children riding their bikes, trying to get home, the situation would have been handled very differently," Blagrove contended. "I really believe that, because these are Black boys, this district attorney is using this situation to try to appear 'tough on crime' in a way that is having an absolutely absurd result."

Blagrove added the charges for one of the twins were originally dropped, but then reinstated mid-August. While District Attorney Travis Page has not commented publicly, Emancipate NC is asking for the case be dismissed or at least be returned to juvenile court.

Blagrove noted North Carolina was the final state to raise the age of juvenile court jurisdiction to 18, but only for minor felonies and misdemeanor cases. It means district attorneys can still request anyone under age 16, accused of more serious felonies, be tried in adult court.

According to Blagrove, the Fullers' case illustrates the need for further reform of the "raise the age" law.

"There's nothing about this process that is treating these children with special needs as children with special needs," Blagrove argued. "We elect district attorneys, and we give them the power of the people, in hopes that they will use the power that the people have given them in a way that is fair and that is just and is equitable."

Blagrove added the family is appealing the decision, with the next court date scheduled for Aug. 31 at the Gaston County Courthouse.


Disclosure: Emancipate NC contributes to our fund for reporting on Civic Engagement, Criminal Justice, Human Rights/Racial Justice, and Social Justice. If you would like to help support news in the public interest,
click here.
get more stories like this via email
Environment
A recently signed law expands New York City's solar property tax abatement. This four year tax abatement allows for the construction of solar …
Health and Wellness
Advocates for mental health in Maine say the stigma of suicide often prevents those most at risk from getting the help they need. The CDC reports …
Cannabis is an emerging science in which students can make new discoveries and contributions. Wayne State University in Michigan has introduced an …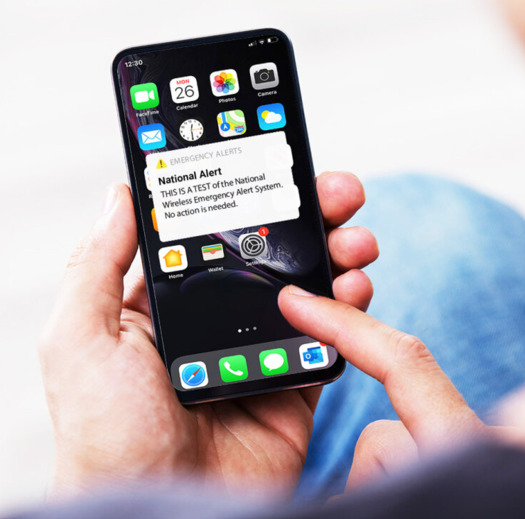 Environment
Cell phones around Wisconsin and the rest of the country will be buzzing this Wednesday afternoon for a test of the federal Emergency Alert System and…
Social Issues
As the U.S. navigates a prolonged housing crisis, a North Dakota organization is highlighting data showing significant homeownership disparities…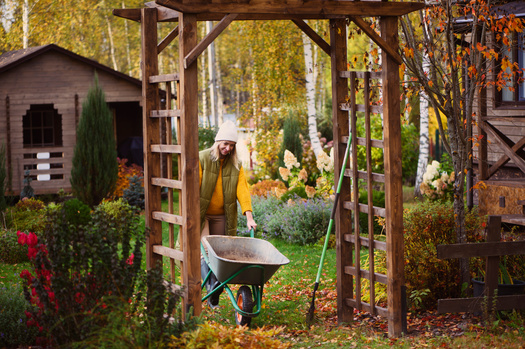 Environment
A new study finds the autumn chore of raking leaves could be a disservice to budding plant life. The National Wildlife Federation found fallen leaves …
Environment
As more companies embrace sustainable practices, businesses in North Carolina are leading the charge through innovative initiatives with funds from …
Environment
Volunteer water monitoring is gaining popularity in West Virginia, and could help assess the impact on regional water quality of projects like the …