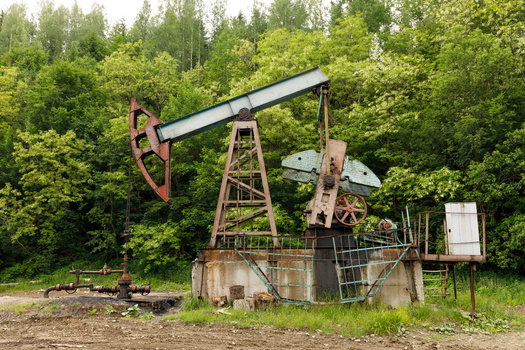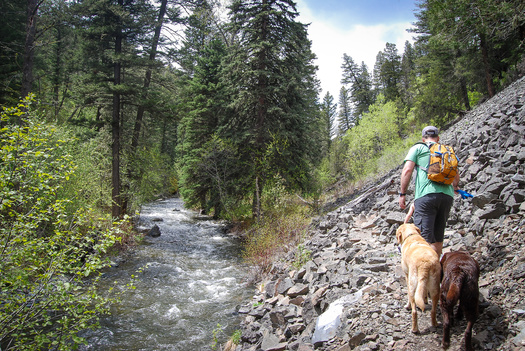 Wednesday, August 30, 2023
In its just-released 2023 legislative scorecard, the group Montana Conservation Voters is critical of Gov. Greg Gianforte's veto of a popular conservation bill and other issues it calls "key to a healthy democracy."

Montana Conservation Voters supports the current legal action to overturn the veto of Senate Bill 442, which would have used marijuana sales tax revenue for habitat and water conservation, veteran's programs, public land access and county road repair, among other things.

Jock Conyngham, board chair of Montana Conservation Voters, said the governor thumbed his nose at a responsible political process and listened to special interest groups instead of average Montanans.

"We hope that the governor's office learns to respect the voters and the legislators they elect," Conyngham asserted. "And not play this kind of game that he's playing by denying the opportunity for an override."

In his veto note, Gianforte said the bill created a slippery slope and the illusion the state would accept responsibility for things local governments have been responsible for funding.

Conyngham argued given some of the governor's other efforts, Gianforte had conservation groups in his sights. But in the legislative scorecard, Conyngham pointed out there were some voter victories, including rebuffing efforts to require candidates to declare their party affiliation in judicial races, and defeating a bill to allow the governor to appoint Supreme Court justices instead of allowing voters to elect them.

"The most egregious attacks on democracy were fought back," Conyngham emphasized. "They were just some straight power-grab bills."

Nearly 1,700 bills were introduced during the Montana legislative session and 802 passed. Both numbers are among the lowest totals in the last decade. The lawsuit over the veto of Senate Bill 442 remains in court.


Disclosure: The Montana Conservation Voters and Education Fund contributes to our fund for reporting on the Environment. If you would like to help support news in the public interest,
click here.
get more stories like this via email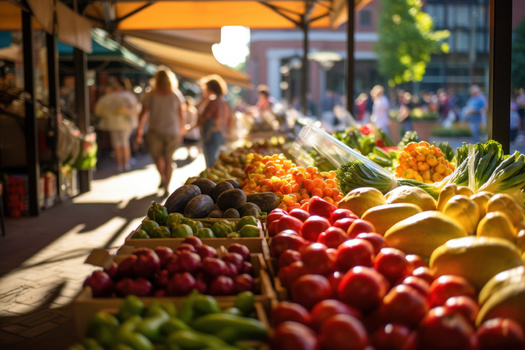 Social Issues
Small Business Saturday has come and gone and the North Carolina Sustainable Business Council urged people to keep "shopping local" this season…
Social Issues
Gun-safety advocates in New Hampshire are urging Gov. Chris Sununu to back policies proven to reduce gun violence following a series of deadly …
Social Issues
A new report from the Consumer Financial Protection Bureau found the repayment process for federal student loans has been filled with errors…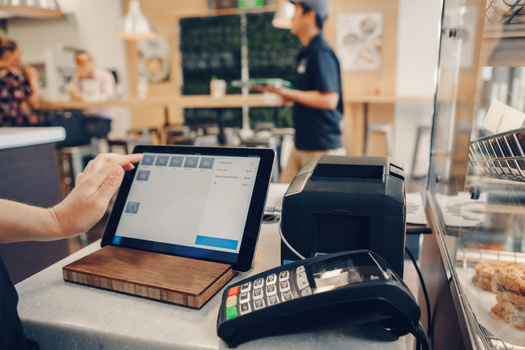 Social Issues
Minnesota is two years away from enacting its new paid leave law and while the debate over costs has resurfaced, some in the small business community …
Social Issues
A lawsuit challenging Wisconsin's collective near-total bargaining ban for most public workers is by some seen as a way to bolster the state's beleagu…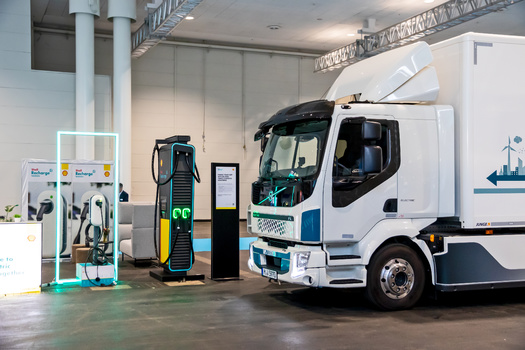 As the 2023 United Nations Climate Change Conference in Dubai wraps up, Democratic lawmakers and clean-air advocates are calling on the Environmental …
Environment
NASA-funded research using satellites to study atmospheric nitrogen will examine how different farming approaches affect greenhouse gas emissions…
The American Gas Association misled the public on the health effects of burning gas for decades. Now, a coalition wants the Washington State …