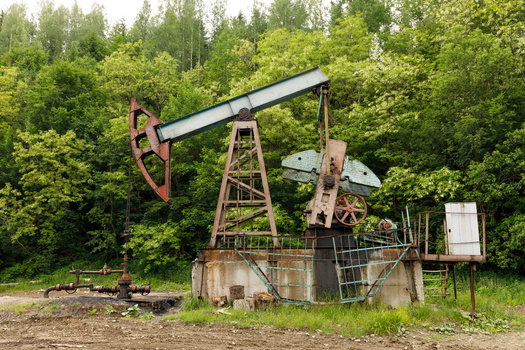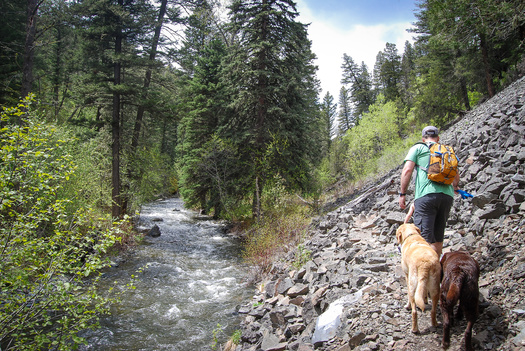 Thursday, August 31, 2023
A new report highlights the need for more electric transmission, while showing how it can be implemented without hurting our feathered friends.

Arkansas is home to 428 bird species, and the report notes that up to 57 million birds die each year from contact with power lines.

Glen Hooks, Arkansas policy manager with Audubon Delta, said climate change is the number one threat to bird species in North America.

He added that getting more clean energy onto the line will reduce pollution, stave off the effects of climate change and help birds' habitat.

"So National Audubon Society said this is a very complicated issue, transmission," said Hooks. "Let's do a report that shows how we can both install more transmission lines, get more clean energy onto the grid and protect birds at the same time while we do it. That was the kind of the reasoning behind getting the report online."

Hooks emphasized that there's a backlog of clean-energy projects that are approved but delayed in getting onto the grid, because there's not enough transmission capacity.

He added that the renewable-energy projects that are waiting to be interconnected would provide solar and wind energy at a low cost for Arkansans.

Hooks emphasized that Arkansas and the rest of the nation has a climate emergency.

And the report provides recommendations for federal and state government to get more efficient transmission lines approved and installed quickly for renewable energy onto the grid.

"An opportunity we have right now, with the inflation Reduction Act, a lot of federal funds available to do this," said Hooks. "This is maybe a once in a generational opportunity for us to do the right thing. And so streamlining that process is incredibly important for reasons of climate, but also for reasons of saving money on your electric bills."

Hooks noted that a recent separate report found developers in Arkansas have more than 40 gigawatts of clean energy projects waiting to be interconnected. For perspective, the average power plant in the U.S. is roughly 600 megawatts.

Former Chair of the Arkansas Public Service Commission Ted Thomas said the state has relatively flat land, particularly in South and East Arkansas - which is good for solar deployment.

He added that renewable energy solutions, such as solar, is a major step in decarbonizing the economy.

"So now you have the power system impacts - because solar, although intermittent, is relatively inexpensive, even when not subsidized," said Thomas. "Currently, it is subsidized. Although the job benefits are temporary, because it's mostly construction jobs."

Thomas pointed out that when a change is made to the tax designation from agriculture to producing solar energy, it increases the tax base in counties and cities.




Disclosure: Audubon Arkansas contributes to our fund for reporting on Animal Welfare, Environment, Public Lands/Wilderness. If you would like to help support news in the public interest,
click here.
get more stories like this via email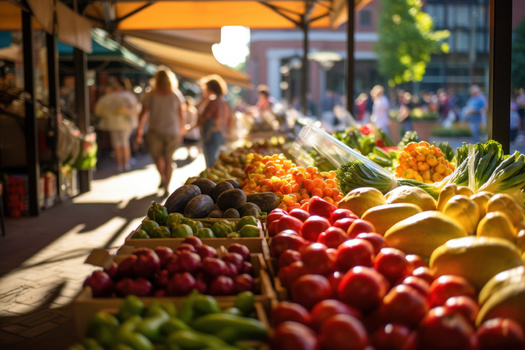 Social Issues
Small Business Saturday has come and gone and the North Carolina Sustainable Business Council urged people to keep "shopping local" this season…
Social Issues
Gun-safety advocates in New Hampshire are urging Gov. Chris Sununu to back policies proven to reduce gun violence following a series of deadly …
Social Issues
A new report from the Consumer Financial Protection Bureau found the repayment process for federal student loans has been filled with errors…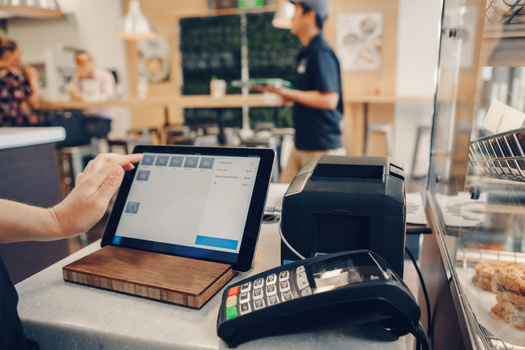 Social Issues
Minnesota is two years away from enacting its new paid leave law and while the debate over costs has resurfaced, some in the small business community …
Social Issues
A lawsuit challenging Wisconsin's collective near-total bargaining ban for most public workers is by some seen as a way to bolster the state's beleagu…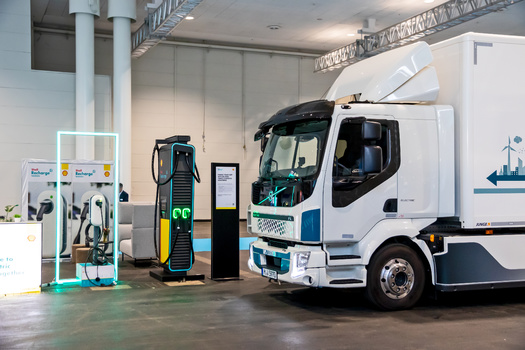 As the 2023 United Nations Climate Change Conference in Dubai wraps up, Democratic lawmakers and clean-air advocates are calling on the Environmental …
Environment
NASA-funded research using satellites to study atmospheric nitrogen will examine how different farming approaches affect greenhouse gas emissions…
The American Gas Association misled the public on the health effects of burning gas for decades. Now, a coalition wants the Washington State …