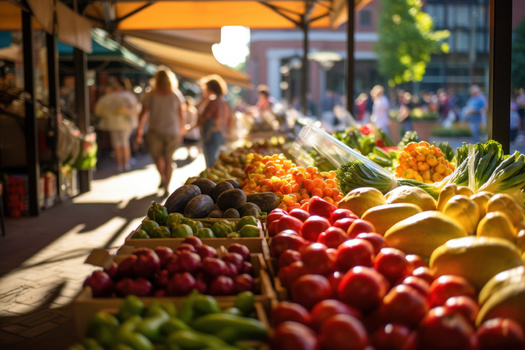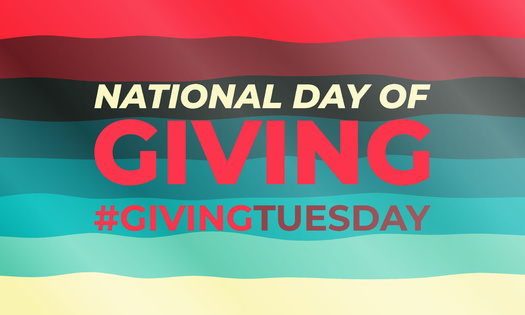 Tuesday, September 5, 2023
Iowa farmers have sent hundreds of comments to their U.S. senators, urging them to support legislation to change the way beef is labeled in the country.

The American Beef Labeling Act would be a return to country-of-origin labeling rules. Four meatpacking corporations control 80% of the U.S. cattle market, which allows just a handful of companies to import billions of pounds of beef from other countries and label it a U.S. product.

Ava Auen-Ryan with Iowa Citizens for Community Improvement said the practice is deceptive and gives a handful of producers an outsize influence in the beef market, adding the measure would change the rules.

"Only cattle that are born, raised and processed in America can be labeled as a product of the U.S.," Auen-Ryan explained.

The country-of-origin labeling rules were originally part of the 2008 Farm Bill, but were repealed in 2015. Ryan and farm advocates want the measure to be included in the next Farm Bill, which is scheduled to be debated this month.

Ryan argued the glaring loophole in beef labeling laws creates negative market and price conditions for American cattle farmers even as the price of hamburger, steak, and other beef products is rising sharply, along with profits of the large corporate meatpacking companies.

"It saturates the market and undercuts what American farmers are getting paid for their cattle," Ryan contended. "At the same time that they're doing that, they are also increasing the prices in stores for consumers."

Critics have argued country-of-origin labeling could create confusion among customers and a costly, two-tiered pricing system for producers.


Disclosure: Iowa Citizens for Community Improvement contributes to our fund for reporting on Climate Change/Air Quality, Environmental Justice, Human Rights/Racial Justice, and Rural/Farming Issues. If you would like to help support news in the public interest,
click here.
get more stories like this via email
Social Issues
Gun-safety advocates in New Hampshire are urging Gov. Chris Sununu to back policies proven to reduce gun violence following a series of deadly …
Social Issues
Minnesota is two years away from enacting its new paid leave law and while the debate over costs has resurfaced, some in the small business community …
Social Issues
A lawsuit challenging Wisconsin's collective near-total bargaining ban for most public workers is by some seen as a way to bolster the state's beleagu…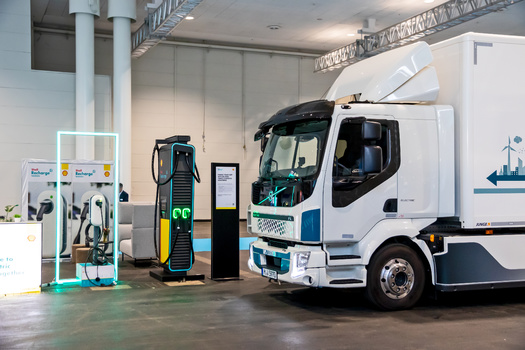 As the 2023 United Nations Climate Change Conference in Dubai wraps up, Democratic lawmakers and clean-air advocates are calling on the Environmental …
Environment
NASA-funded research using satellites to study atmospheric nitrogen will examine how different farming approaches affect greenhouse gas emissions…
The American Gas Association misled the public on the health effects of burning gas for decades. Now, a coalition wants the Washington State …
Social Issues
Workers at the Tacoma Art Museum are celebrating a unique union victory that could be a model for other museums. The 26 members of Tacoma Art …
Environment
A handful of Iowa's biggest cities has been awarded $3 million to work on solutions to climate change at the local level. The climate pollution …