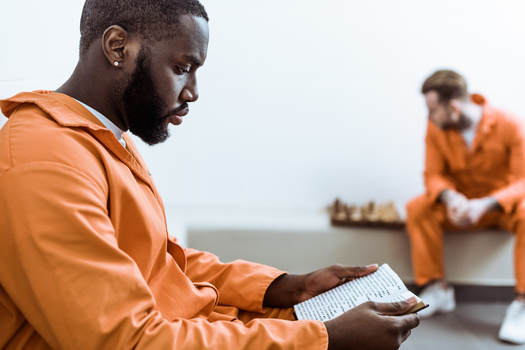 Tuesday, September 5, 2023
Hace un año, el gobernador Gavin Newsom firmó el proyecto de ley 731 del Senado, una ley que permite a más de un millón de californianos eliminar de sus registros antiguas condenas por delitos graves. Ahora, las clínicas de eliminación de antecedentes penales de todo el estado están ayudando a acelerar el proceso. Este viernes se celebrará en San Francisco un taller en el que se ayudará a las personas a iniciar los trámites para presentar una petición ante un juez.

Will Matthews trabaja en la organización sin fines de lucro Californians for Safety and Justice, que copatrocina el acto.

"Si es un delincuente registrado por delitos sexuales, no es elegible," subraya Matthews. "Pero ahora casi cualquier otra condición puede sellarse, siempre y cuando hayan pasado dos años sin ningún contacto adicional con el sistema de justicia después de completar su sentencia."

Las condenas antiguas tienen miles de consecuencias y pueden impedir que las personas alquilen un apartamento, consigan un trabajo, soliciten ciertas licencias profesionales, asistan a una excursión de sus hijos y mucho más. Muchos grupos de ayuda legal ofrecen ayuda con el sellado de antecedentes, incluyendo la Fundación de Ayuda Legal de Los Angeles, la Asociación Regional de Reingreso del Área de Los Angeles, y los Servicios Legales de los Condados del Interior.

Saun Hough, también de Californians for Safety and Justice, afirma que ayudar a las personas a seguir adelante con sus vidas es una cuestión de seguridad pública.

"Cada vez que una población se ve privada de la oportunidad de acceder a la autonomía económica, la vivienda o carrera profesional de su elección, se produce una desestabilización de las comunidades," dice Hough.

La llamada ley Clean Slate también permite al Departamento de Justicia de California sellar automáticamente determinadas detenciones y delitos menores y no violentos.




Divulgación: Californianos por la Seguridad y la Justicia contribuye a nuestro fondo para informar sobre Justicia Penal. Si desea ayudar a respaldar noticias de interés público,
haga clic aquí.
get more stories like this via email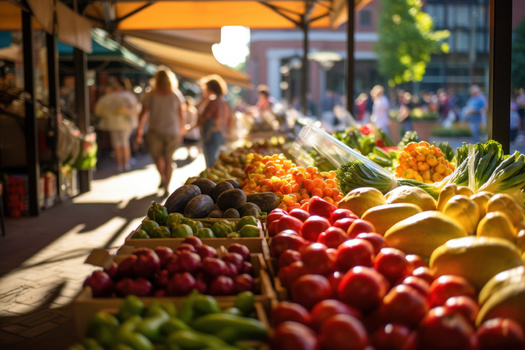 Social Issues
Small Business Saturday has come and gone and the North Carolina Sustainable Business Council urged people to keep "shopping local" this season…
Social Issues
Gun-safety advocates in New Hampshire are urging Gov. Chris Sununu to back policies proven to reduce gun violence following a series of deadly …
Social Issues
A new report from the Consumer Financial Protection Bureau found the repayment process for federal student loans has been filled with errors…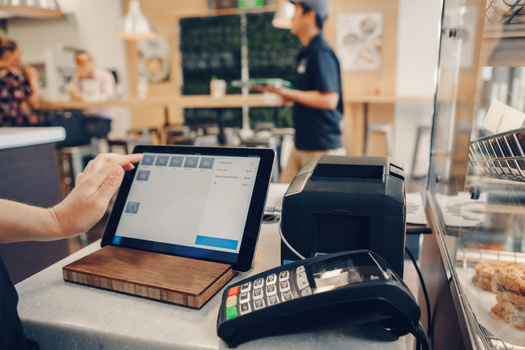 Social Issues
Minnesota is two years away from enacting its new paid leave law and while the debate over costs has resurfaced, some in the small business community …
Social Issues
A lawsuit challenging Wisconsin's collective near-total bargaining ban for most public workers is by some seen as a way to bolster the state's beleagu…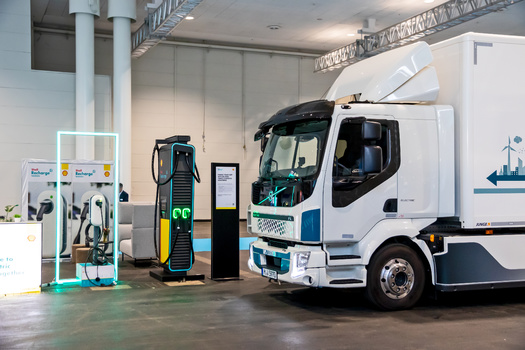 As the 2023 United Nations Climate Change Conference in Dubai wraps up, Democratic lawmakers and clean-air advocates are calling on the Environmental …
Environment
NASA-funded research using satellites to study atmospheric nitrogen will examine how different farming approaches affect greenhouse gas emissions…
The American Gas Association misled the public on the health effects of burning gas for decades. Now, a coalition wants the Washington State …