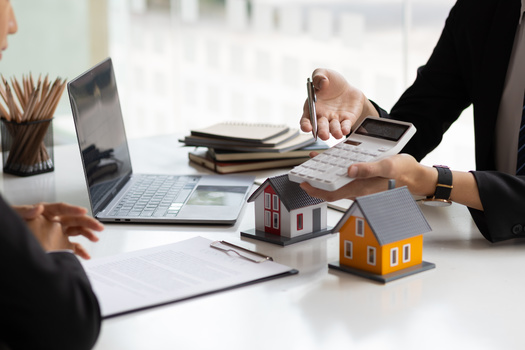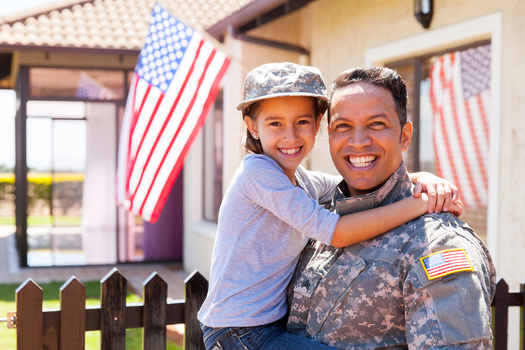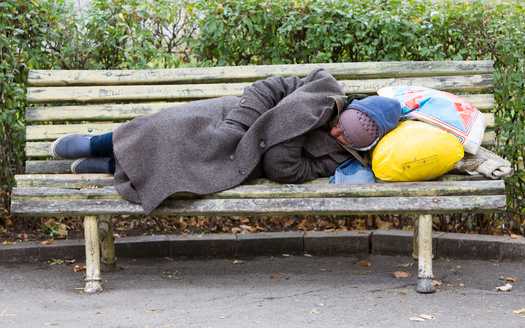 Wednesday, September 6, 2023
As refugees and immigrant families try to carve out new futures in North Dakota, aid groups said some people are having their lives upended by housing-related issues. They point to costly fees when moving out of a rental unit.

The organization Bismarck Global Neighbors said it's working with a family from East Africa who was asked to pay $6,000 after moving out of an apartment building.

Leah Hargrove, executive director of the group, said the fee was for blanket repairs, with most of it going to work likely to be done anyway. The mother acknowledged some standard fixes were needed, but Hargrove argued it is an example of a property manager going too far.

"To me, it seemed like a really egregious example of a company taking advantage of someone that they knew isn't aware of their rights," Hargrove contended. "And because of low English and being new to the country, is less able to advocate for themselves."

Her group and a local attorney are helping the family challenge the fee in court. The High Plains Fair Housing Center said the issue is happening elsewhere in the state, typically with large housing firms. The North Dakota Apartment Association declined to comment. State Sen. Bob Paulson, who is a landlord, feels current laws dealing with these matters are adequate but would be willing to consider changes if widespread discrimination becomes more apparent.

Geraldine Ambe, testing coordinator for the Bismarck office of the High Plains Fair Housing Center, said in the meantime, they want New Americans to have the knowledge and tools to prevent such situations, including getting everything in writing and taking pictures during move-in and move-out time. She added knowing your rights, such as living standards for the unit, is also important.

"It has to be safe, it has to have water, electricity, it has to be clean and sanitary and structured in a very safe way," Ambe outlined.

Hargrove acknowledged parts of North Dakota are not accustomed to making necessary accommodations for low English speakers, such as access to materials they can understand under requirements from the Civil Rights Act.

"And the corollary to that is [if] we're not enforcing people's basic rights, is that we might also not enforce their security when those rights are taken advantage of," Hargrove explained.


Disclosure: The High Plains Fair Housing Center contributes to our fund for reporting on Budget Policy & Priorities, Civil Rights, Housing/Homelessness, and LGBTQIA Issues. If you would like to help support news in the public interest,
click here.
get more stories like this via email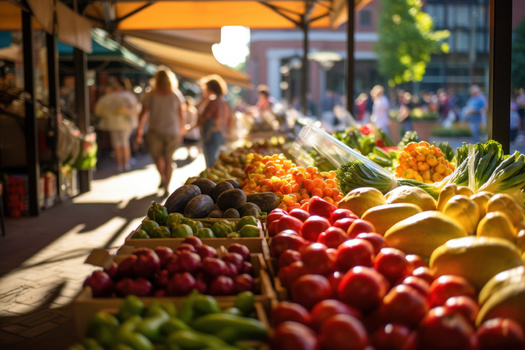 Social Issues
Small Business Saturday has come and gone and the North Carolina Sustainable Business Council urged people to keep "shopping local" this season…
Social Issues
Gun-safety advocates in New Hampshire are urging Gov. Chris Sununu to back policies proven to reduce gun violence following a series of deadly …
Social Issues
A new report from the Consumer Financial Protection Bureau found the repayment process for federal student loans has been filled with errors…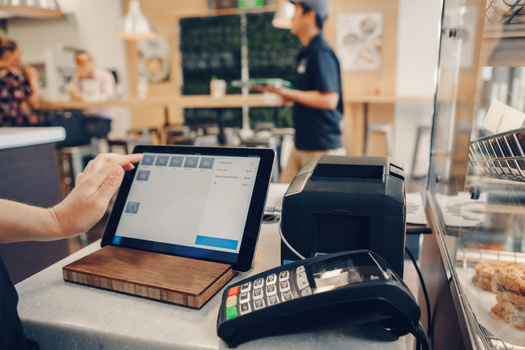 Social Issues
Minnesota is two years away from enacting its new paid leave law and while the debate over costs has resurfaced, some in the small business community …
Social Issues
A lawsuit challenging Wisconsin's collective near-total bargaining ban for most public workers is by some seen as a way to bolster the state's beleagu…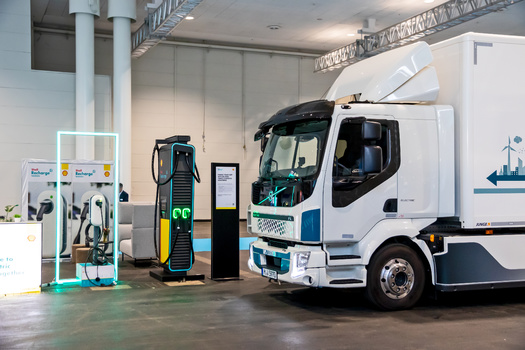 As the 2023 United Nations Climate Change Conference in Dubai wraps up, Democratic lawmakers and clean-air advocates are calling on the Environmental …
Environment
NASA-funded research using satellites to study atmospheric nitrogen will examine how different farming approaches affect greenhouse gas emissions…
The American Gas Association misled the public on the health effects of burning gas for decades. Now, a coalition wants the Washington State …