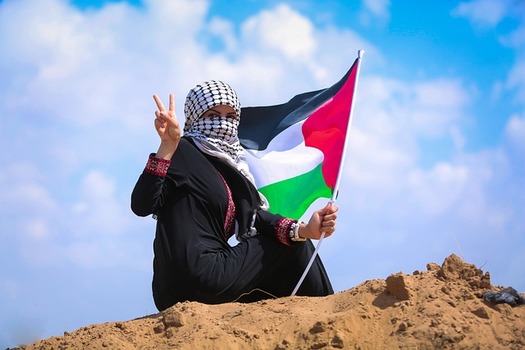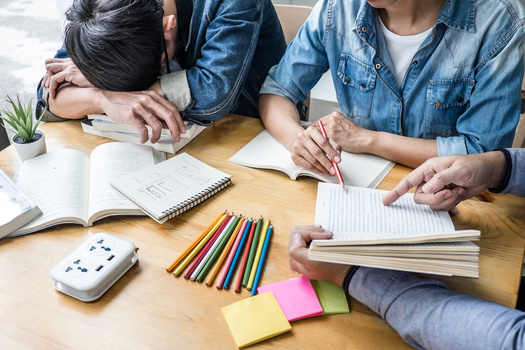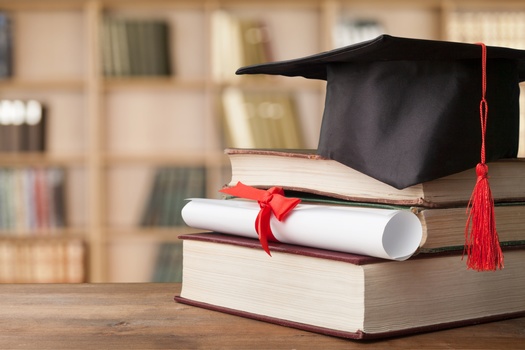 Thursday, September 7, 2023
Minnesota lawmakers could soon be called into special session in response to a controversy over school resource officers. The situation has prompted questions about having enough other support staff to help students navigate behavioral issues.

Gov. Tim Walz said he is mulling the idea of asking lawmakers to address language in a recent law change to limit physical constraints used on students. Some law enforcement agencies say they are pulling officers from schools over liability concerns.

John Magas, superintendent of Duluth Public Schools, said they are balancing maintaining the school resource officer program with proper oversight, but he acknowledged counselors and mental health support cannot be ignored.

"It doesn't necessarily need to be an either-or," Magas contended. "Having support of our school resource officers and making sure that we have social-emotional learning for all students, as well as mental health supports as needed is really critical."

He pointed out like other districts, Duluth could use more funding to add support staff dealing with behavioral issues. This year, the Legislature approved more than $60 million to close hiring gaps. But Magas noted they are pursuing a referendum to keep some levels of mental health supports in place, made possible by COVID relief funds.

Supporters of the law change said it still allows law enforcement officers to act accordingly if there is a threat to public safety. For districts like Duluth, Magas said they are emphasizing building trusting relationships with school officers, adding community buy-in is part of it.

"We worked with an outside entity," Magas explained. "They worked with us to engage the community and survey and dialogue and at that point our community had decided that they really felt like we wanted to continue with our SRO programming."

Elsewhere in the state, those skeptical of school resource officers said they contribute to disparities in school discipline.

As for relying on contributions from mental health support staff, treatment program provider Charlie Health said Minnesota has one of the biggest hiring gaps in the U.S., with a student to school counselor ratio of 592 to one.


get more stories like this via email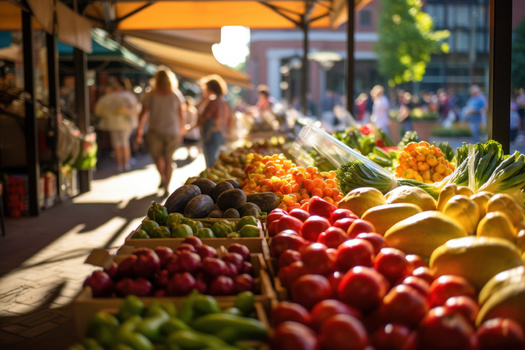 Social Issues
Small Business Saturday has come and gone and the North Carolina Sustainable Business Council urged people to keep "shopping local" this season…
Social Issues
Gun-safety advocates in New Hampshire are urging Gov. Chris Sununu to back policies proven to reduce gun violence following a series of deadly …
Social Issues
A new report from the Consumer Financial Protection Bureau found the repayment process for federal student loans has been filled with errors…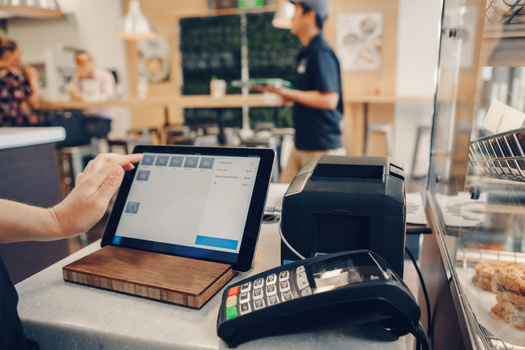 Social Issues
Minnesota is two years away from enacting its new paid leave law and while the debate over costs has resurfaced, some in the small business community …
Social Issues
A lawsuit challenging Wisconsin's collective near-total bargaining ban for most public workers is by some seen as a way to bolster the state's beleagu…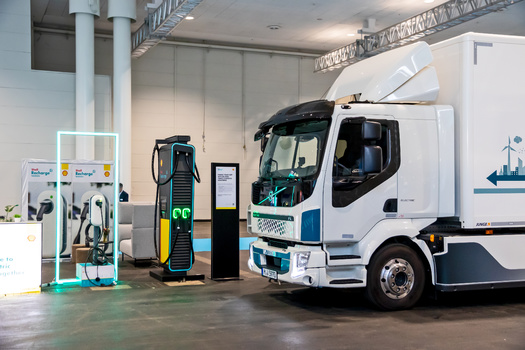 As the 2023 United Nations Climate Change Conference in Dubai wraps up, Democratic lawmakers and clean-air advocates are calling on the Environmental …
Environment
NASA-funded research using satellites to study atmospheric nitrogen will examine how different farming approaches affect greenhouse gas emissions…
The American Gas Association misled the public on the health effects of burning gas for decades. Now, a coalition wants the Washington State …