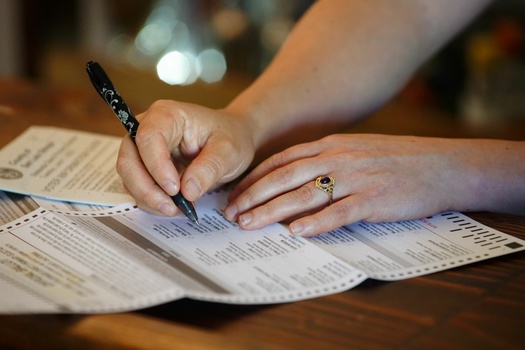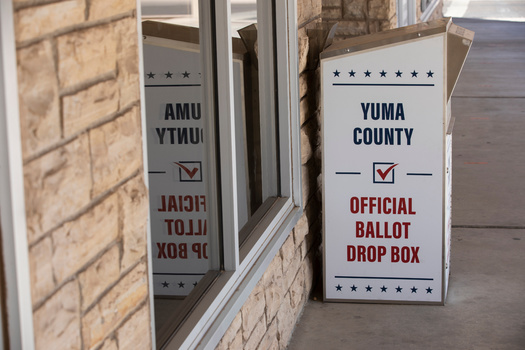 Friday, September 8, 2023
A Colorado lawsuit getting lots of national attention aims to remove former President Donald Trump from the state's presidential primary ballot.

The group Citizens for Responsibility and Ethics in Washington (CREW) is looking to remove the former president, citing Section 3 of the 14th Amendment. This post-Civil War language says anyone who took an oath to support the U.S. Constitution and then engages in rebellion or insurrection should be disqualified from holding office.

Donald Sherman, CREW's chief counsel and executive vice president, described how the former president's other trials could impact this case in particular.

"The former president's conviction in any one of the many criminal trials that he is facing - but especially the Georgia case and the Jack Smith case, they're related to Jan. 6 - could bolster the already overwhelming public case against the former president," he said.

A criminal conviction isn't required for a person to be disqualified under Section 3 of the 14th Amendment, Sherman said Trump has said there is no basis for this legal theory to be used. But in August, a paper written by members of the conservative Federalist Society said the former president could be disqualified through the 14th Amendment.

Based on this, Sherman noted that other elected officials who took part in the Jan. 6, 2021, insurrection could also be removed from office in this manner. A CREW lawsuit led a judge to remove Couy Griffin, a former Otero County, New Mexico commissioner, from office for participating in Jan. 6. Sherman noted that it could be a precedent.

"The case certainly should be considered persuasive in any future disqualification cases against the former president," he said. "It is the first court case where a judge determined, as a matter of law, that Jan. 6 was an insurrection."

Sherman said he hopes the lawsuit ultimately leads to accountability for all elected officials who were part of the insurrection. He added that it isn't about partisanship or ideological differences - but is based on how numerous legal scholars have interpreted the 14th Amendment and found that Section 3 could be used to disqualify the former president.


get more stories like this via email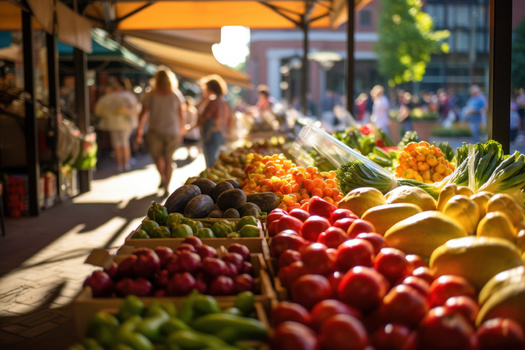 Social Issues
Small Business Saturday has come and gone and the North Carolina Sustainable Business Council urged people to keep "shopping local" this season…
Social Issues
Gun-safety advocates in New Hampshire are urging Gov. Chris Sununu to back policies proven to reduce gun violence following a series of deadly …
Social Issues
A new report from the Consumer Financial Protection Bureau found the repayment process for federal student loans has been filled with errors…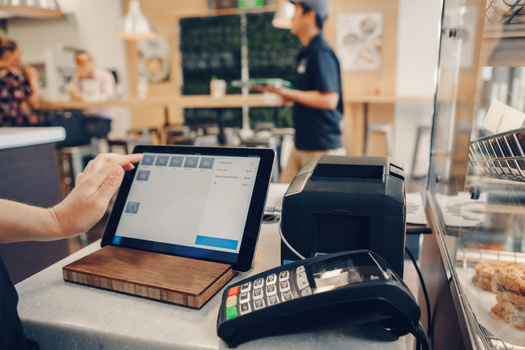 Social Issues
Minnesota is two years away from enacting its new paid leave law and while the debate over costs has resurfaced, some in the small business community …
Social Issues
A lawsuit challenging Wisconsin's collective near-total bargaining ban for most public workers is by some seen as a way to bolster the state's beleagu…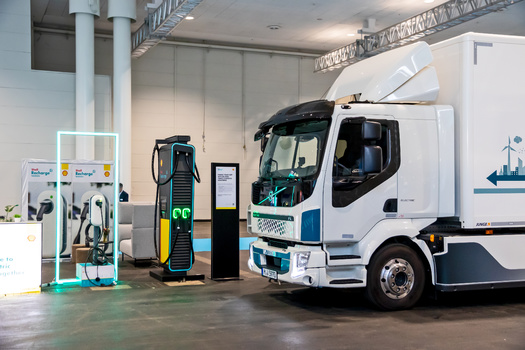 As the 2023 United Nations Climate Change Conference in Dubai wraps up, Democratic lawmakers and clean-air advocates are calling on the Environmental …
Environment
NASA-funded research using satellites to study atmospheric nitrogen will examine how different farming approaches affect greenhouse gas emissions…
The American Gas Association misled the public on the health effects of burning gas for decades. Now, a coalition wants the Washington State …