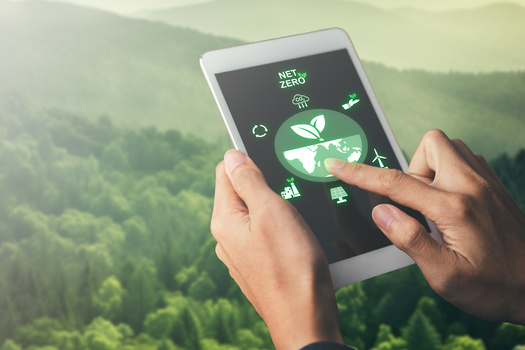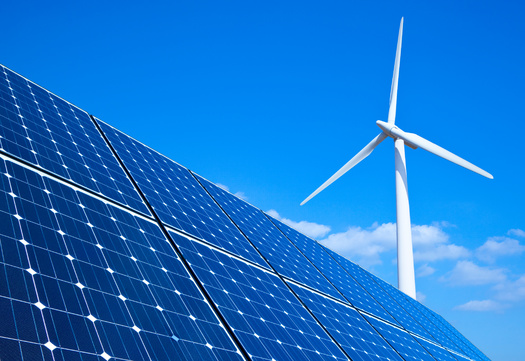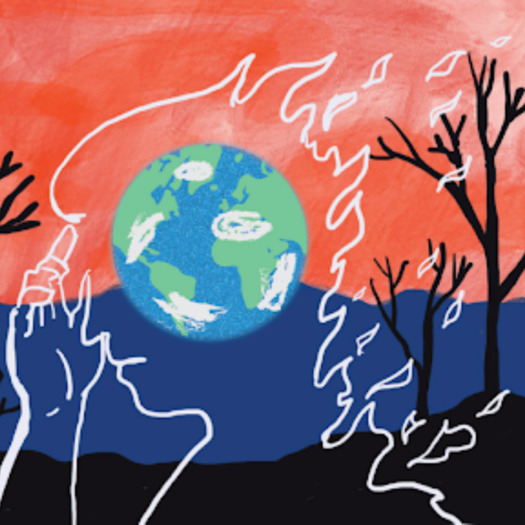 Monday, September 11, 2023
New York environmental organizations are looking for a truce in the international trade wars.

They're backing what they call a "climate peace clause" - an agreement to halt the practice of making trade-based attacks on climate policies.

This comes after the European Union and other nations threatened trade restrictions on clean vehicles and other parts of President Joe Biden's Inflation Reduction Act.

Experts say a climate peace clause would mean a moratorium on trade and investment deals that challenge other countries' climate policies.

George Kimball, director of the New York Trade Justice Coalition, described the harm that trade attacks can cause.

"These challenges threaten the clean energy transition," said Kimball. "They threaten the creation of green jobs in communities across the United States. They hurt international relations. This cannot continue."

Climate organizations from around the world signed a letter of support for a climate peace clause, and Kimball claimed action can no longer be delayed.

He cited this summer's extreme weather events as more proof that nations need access to every tool available to fight climate change.

Groups are planning a march to the United Nations building in New York City to demand a climate peace clause on September 17.

Kimball noted that climate-related trade attacks have changed over time.

He said conservation policies were mostly challenged during the 1990s. But now he sees challenges related to the quick rise of 'green" industrial policies.

He cited India and the U.S. as great examples of this.

"The U.S. successfully challenged India's national program that incentivized local solar production," said Kimball. "And India successfully challenged renewable energy programs in eight U.S. states that include 'Buy Local' rules."

A peace clause isn't new for the World Trade Organization. One already exists to protect food security measures in developing countries.




get more stories like this via email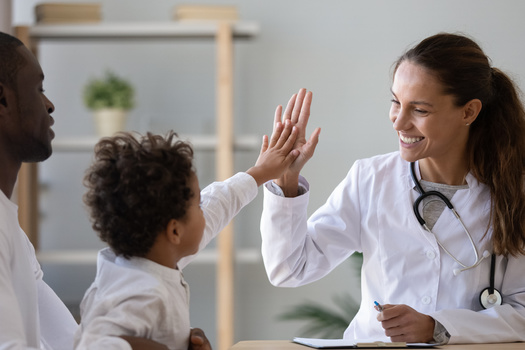 Health and Wellness
Advocates for affordable health care are speaking out to remind people what is at stake if the Affordable Care Act is repealed in the wake of recent s…
Social Issues
Roughly one in eight Nebraskans who have experienced hunger is a child. The state has a chance to help their families afford groceries, but must 'opt …
Environment
If you live in a flood prone community, soil health from nearby farmland may have something to do with it. Ag voices in Wisconsin say government-…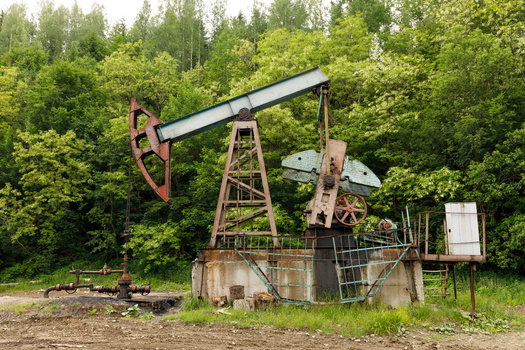 Environment
A Virginia group is working out ways to reforest former mines across Appalachia. The state has several hundred thousand acres of mine land, which …
Social Issues
When a Texas woman began her six-year journey to adopt, she hoped to affect one child's life. Felicia Lewis, an adoptive parent, is now making a …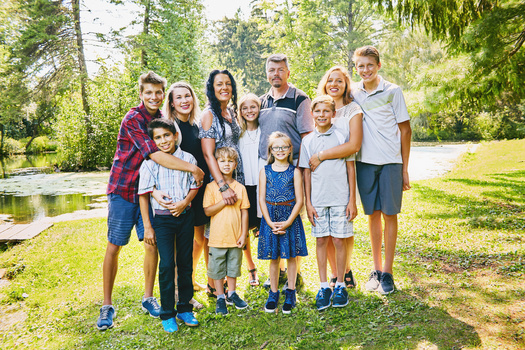 Social Issues
Many parents complete their families through adoption, and November has been the month to encourage awareness, recognize those still waiting to be …
Environment
Wildlife advocates are pushing back on a bill in Congress which would remove federal wilderness protections from some Montana land. There are …
Environment
The Arizona Governor's Office of Resilience and industry leaders discussed clean energy investments in the state at Honeywell's facility in Phoenix Mo…