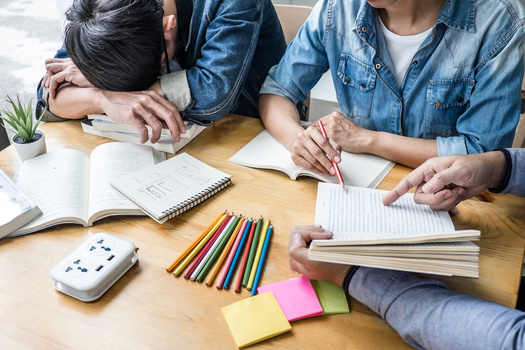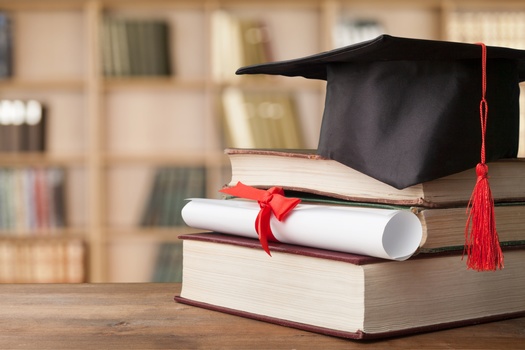 Tuesday, September 12, 2023
A new student loan repayment plan is expected to help thousands of borrowers cut their monthly payments by half. More than four million student loan borrowers, including 142,000 in Illinois, are now enrolled in the Biden-Harris administration's new "Saving on A Valuable Education" or SAVE loan repayment plan.

Robert Farrington, founder of the financial media company The College Investor, said the new plan puts the borrower's annual income into a formula - using 225% of their state's poverty level as a guideline for payments.

"So, your monthly student loan payment is going to be calculated based on your discretionary income. What this means for borrowers is those with low income, and those with larger families, will see lower payments," Farrington explained. "And some people could see payments as low as zero dollars per month."

President Joe Biden campaigned on reducing student debt, but in June the U.S. Supreme Court struck down a plan to forgive between $10,000 and $20,000 for borrowers making less than $125,000 dollars per year. Republicans invoked the Congressional Review Act to block the SAVE program, claiming it puts a burden on people who did not attend college or already paid back their loans.

Under the SAVE program, people earning $15 an hour or less will not pay anything, and all others are expected to save at least $1,000 a year. Farrington added no previous income-driven repayment plan has offered payments as low as %5 of a borrower's discretionary income.

"The current plans - such as Income Based Repayment, and Pay As You Earn - are either 10 or 15% of your discretionary income," he said. "So, that's what makes this new SAVE plan such a great deal. It could literally cut your payment in half."

Illinois does not have any loan payment programs to help students, but there are scholarship programs for those who plan to work in public service jobs such as teaching, nursing or as first responders. The SAVE plan was released in July, and Farrington added many more Illinoisans are eligible to sign up.

"Student loan repayments are just starting right now and there's a lot of information coming at borrowers," he continued. "And so, digesting it all, figuring out the best course of action, is very hard. That's really the key issue is, let's get the message out so that we can help borrowers save money every month."


get more stories like this via email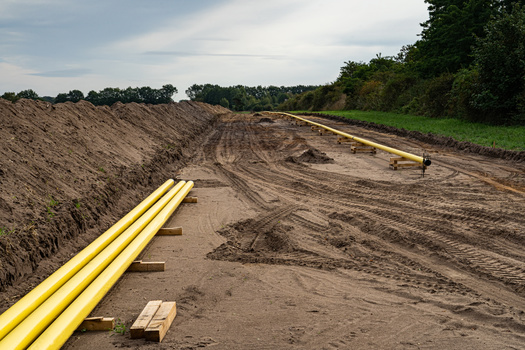 Environment
The Federal Energy Regulatory Commission approved a plan extending a natural-gas pipeline in Virginia. The Virginia Reliability Plan and Transcot's …
Social Issues
Today is Giving Tuesday, a day when millions of Americans are expected to make charitable donations. But it can also be a field day for scammers…
Health and Wellness
Starting Friday, North Carolinians will have greater access to health care as the long-awaited Medicaid expansion is launched. Medicaid will …
Social Issues
A new project in Southern Arizona aims to support local reporting and enable greater access to local news and information. Earlier this month…
Social Issues
As the weather turns colder, two groups of people in one North Dakota city that are generations apart appear to be in good shape to navigate housing …
Researchers are out with new findings they say show that death rates linked to air pollution from coal plants are underestimated. A Wisconsin …
Environment
Clean-energy companies and supporters are calling on federal officials to prioritize the development of charging infrastructure for EV powered medium …
Environment
Missouri's duck-hunting season runs through January, and many enthusiasts are concerned about how plentiful their future quarry will be because of a …