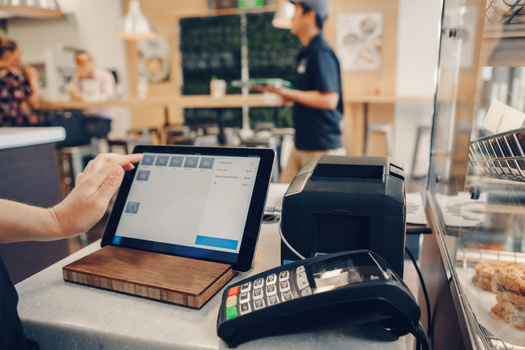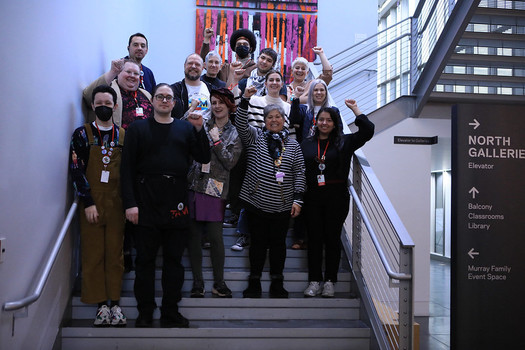 Thursday, September 14, 2023
Congress is again steeped in a looming budget crisis as lawmakers face a deadline to approve a new government spending plan.

In Wisconsin, policy analysts say working families could fall through the cracks if certain GOP proposals go through. Prior to the recent Congressional recess, House Republicans had floated ideas such as slashing funding for the Supplemental Nutrition Program for Women, Infants and Children.

Daithi Wolfe, senior early education analyst for Kids Forward, said the proposed cuts could lead to 71,000 eligible participants in Wisconsin being denied WIC benefits. He warned about creating negative outcomes.

"Every step of the way, obviously, kids and families need support," Wolfe pointed out. "But if we don't do it early, then we pay for it later."

He noted the budget concerns come as Wisconsin families brace for child care funding woes at the state level. Gov. Tony Evers has scheduled a special session in hopes of making permanent a pandemic-related subsidy program. State Republicans recently voted to let it expire. In Washington, Freedom Caucus members have said they want tighter spending after feeling ignored in the recent debt-ceiling debate.

Wolfe emphasized other spending proposals would result in 1,000 Wisconsin preschoolers losing access to Head Start, and 1,400 young people being left out of job training programs. He stressed households relying on the programs do not need any more barriers being put in their way.

"These are all working people in our state that are working poor because we refuse to raise the minimum wage," Wolfe asserted. "We've refused to come up with jobs that pay a living wage and to support families and children."

Congress needs to adopt a new spending plan by Oct. 1 to avoid a government shutdown. With deep divisions still in place, including among moderate Republicans and far-right members, there is growing concern a deal will not be reached in time.


get more stories like this via email
Social Issues
California tribes are headed to the White House Tribal Nations Summit tomorrow, where they will ask Congress and the Biden administration to create …
Environment
A new report shows Maine is exceeding the home-heating goals set forth in its ambitious four-year climate plan to reduce greenhouse-gas emissions…
Social Issues
By India Gardener / Broadcast version by Nadia Ramlagan reporting for the Kent State-Ohio News Connection Collaboration. According to Attorney …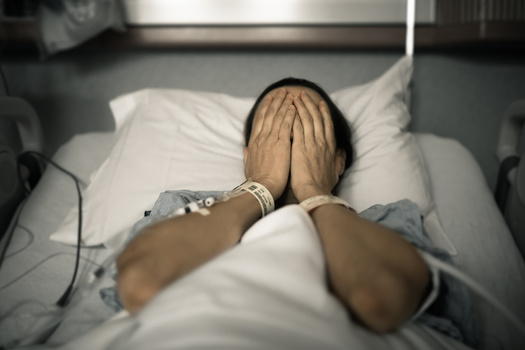 Social Issues
It's estimated that one in three Kentuckians struggles to pay medical bills, and the issue continues to be a driving factor in personal bankruptcy …
Social Issues
Senate lawmakers are soon expected to vote on the Modernizing Opioid Treatment Access Act, legislation introduced this year by Republican Sen…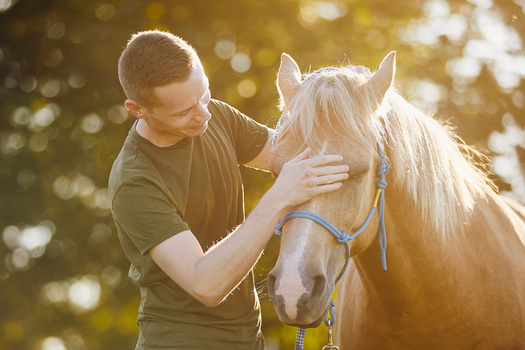 Health and Wellness
A new program in Utah wants to help first responders learn to recognize and work through their traumatic life events through horsemanship. This …
Health and Wellness
A coalition of Nevada groups is behind a statewide effort to make Nevada an Employment First state. That would align the state with a U.S. Labor …
Social Issues
Government accountability groups want increased transparency in New York criminal court decisions. This comes after a new report finds only 6% of …