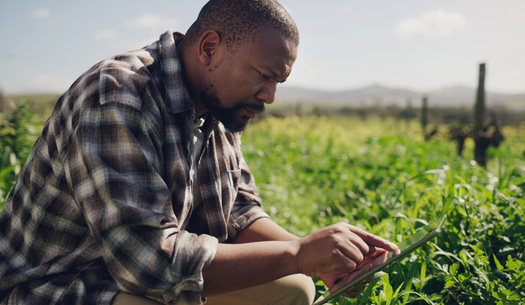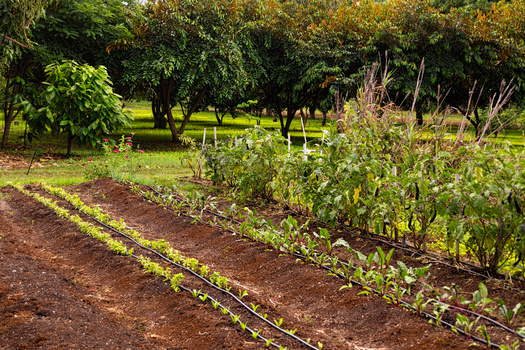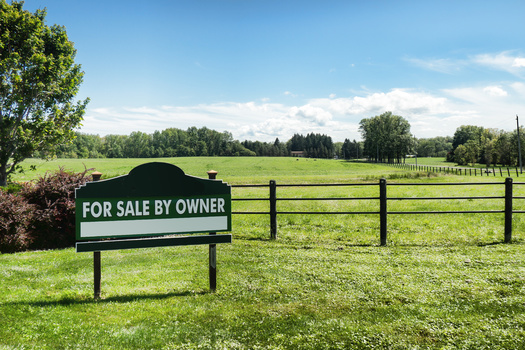 Thursday, September 14, 2023
With the new Farm Bill debate scheduled for later this month, advocates are calling on lawmakers to write new policy into the measure to ensure more access to farmland for people who have historically been denied.

Montana is already part of a national program making more land available to Indigenous farmers and ranchers. Supporters of a bipartisan House resolution said it would expand land ownership opportunities to historically underserved farmers. The bipartisan resolution would seek to remove barriers faced by young, beginning and historically underrepresented farmers and ranchers in Montana and around the country.

Andrew Bahrenburg, deputy policy administrator for the American Farmland Trust, said having access to land has been a longtime problem and remains the number one hurdle for aspiring farmers today.

"That's even more true for farmers of color, historically disadvantaged and marginalized producers," Bahrenburg pointed out. "Really across the board, including multi-generation farmers."

As part of a plan to address underserved farmers and ranchers, Montana is part of a national, $300 million U.S. Department of Agriculture program, which will set aside 2,500 acres of grazing land for five farmers on the Chippewa Cree Tribe of The Rocky Boy Reservation in the north central part of the state.

Bahrenburg acknowledged rural America is facing a huge shift in land ownership, and working with local organizations to increase access to farmland is timely and critical.

"The average age of farmers in the U.S. is almost 60 years old," Bahrenburg pointed out. "We are as a nation hurtling toward a massive generational handoff off of hundreds of millions of acres of farmland. "

The resolution calls for better access and more equal opportunity for underserved farmers. Advocates want it to be folded into the new Farm Bill, which is scheduled to be debated later this month.


get more stories like this via email
Health and Wellness
Most people probably never give a second thought to their visits to the dentist, but not everyone can navigate this process with ease. People with …
Social Issues
Christmas is a little more than two weeks away, and toy drives around the country are in full swing. A North Dakota organizer shares some things to …
Social Issues
A federal judge in Nevada has dealt three tribal nations a legal setback in their efforts to stop what could be the construction of the country's larg…

Environment
Hoosiers could get their holiday trees from any of about 200 tree farms in the state, according to the Indiana Christmas Tree Growers Association…
Social Issues
Reports from the Insurance Commissioner's office and the state Attorney General reveal an analysis of what they call "the true costs of health care" i…
Health and Wellness
The holiday season is filled with recipes passed down from years before, and feasting with family and friends. But think again before you have …
Environment
Connecticut lawmakers are reluctant to approve new emission standards that would require 90% cleaner emissions from internal-combustion engines and re…
Environment
While lawmakers and environmental groups strive to lower vehicle emissions and the nation's carbon footprint, many truckers see unrealistic …