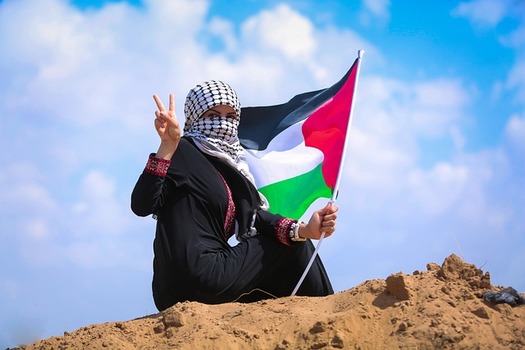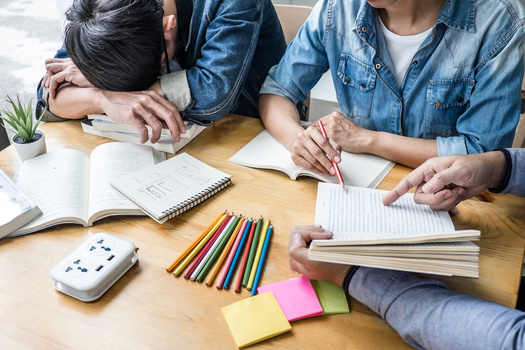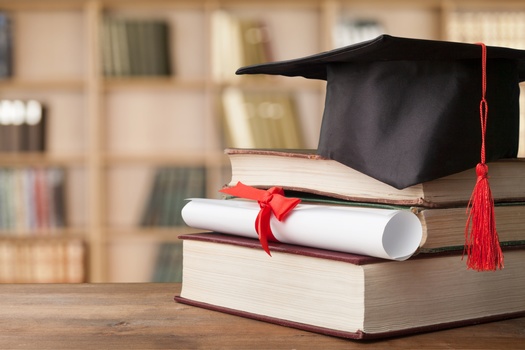 Friday, September 15, 2023
If applying for college was not so difficult, maybe more people would enroll, which is the premise of a new challenge to states and universities.

In a new survey of 16- to 22-year-olds, more than half said applying for college is their "most stressful academic experience" so far, and they worry even the slightest error will lessen their chances.

Now, Lumina Foundation, a nonprofit focused on education, has launched The Great Admissions Redesign, offering almost $3 million dollars to state higher-ed systems to rethink the way people apply.

Melanie Heath, strategy director for the Lumina Foundation, explained the goal.

"What we want to do is send out a call for the best ideas in the country about how to simplify the admissions process," Heath outlined. "We're looking for things that are fundamentally new and different, and also simplified."

She noted Lumina will accept grant proposals from state agencies, quasi-public organizations, state higher-ed systems, and groups of three or more public or private nonprofits. They'll need to show their application processes would increase college opportunities for students of color or low-income households, and first-time attendees.

The admissions process has been under new scrutiny since June, when the U.S. Supreme Court ruled race cannot be used as a factor in college admissions, although Florida had already banned the practice in 1999 with its "One Florida" initiative, compelling universities to seek other ways to diversify their student populations.

In response to the ruling, the American Civil Liberties Union has said it is more important than ever to identify and remove barriers to equity. Heath added schools should rethink how they connect with students.

"I would say that's more the focus of the Great Admissions Redesign," Heath emphasized. "To really incentivize and support places where admissions innovations are either happening, or will likely happen soon."

Civil rights leaders had blasted the "One Florida" initiative as a step backward in the fight against racism. The ACLU said schools must continue to comply with federal and state civil rights laws requiring them to provide educational opportunities on an equal basis. However, Florida prohibits colleges from spending state or federal money to promote, support or maintain programs or campus activities which "advocate for" diversity, equity and inclusion.


Disclosure: The Lumina Foundation for Education contributes to our fund for reporting on Education. If you would like to help support news in the public interest,
click here.
get more stories like this via email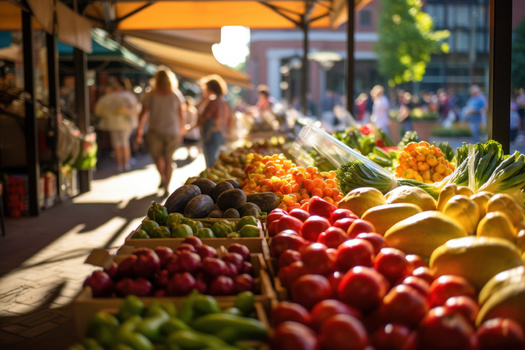 Social Issues
Small Business Saturday has come and gone and the North Carolina Sustainable Business Council urged people to keep "shopping local" this season…
Social Issues
Gun-safety advocates in New Hampshire are urging Gov. Chris Sununu to back policies proven to reduce gun violence following a series of deadly …
Social Issues
A new report from the Consumer Financial Protection Bureau found the repayment process for federal student loans has been filled with errors…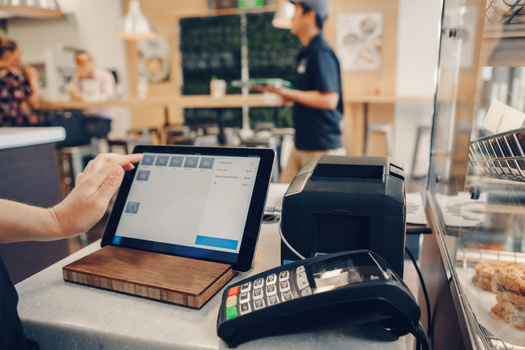 Social Issues
Minnesota is two years away from enacting its new paid leave law and while the debate over costs has resurfaced, some in the small business community …
Social Issues
A lawsuit challenging Wisconsin's collective near-total bargaining ban for most public workers is by some seen as a way to bolster the state's beleagu…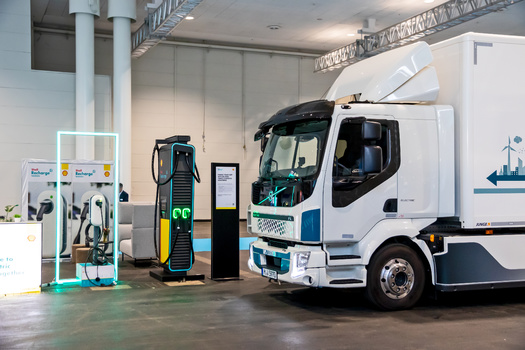 As the 2023 United Nations Climate Change Conference in Dubai wraps up, Democratic lawmakers and clean-air advocates are calling on the Environmental …
Environment
NASA-funded research using satellites to study atmospheric nitrogen will examine how different farming approaches affect greenhouse gas emissions…
The American Gas Association misled the public on the health effects of burning gas for decades. Now, a coalition wants the Washington State …