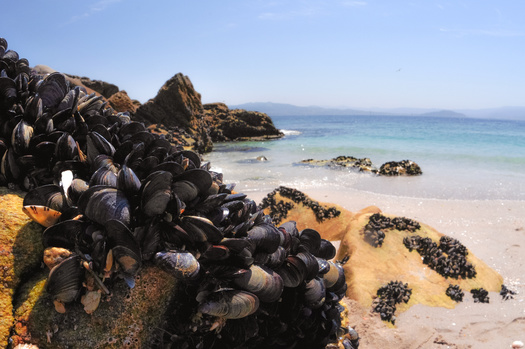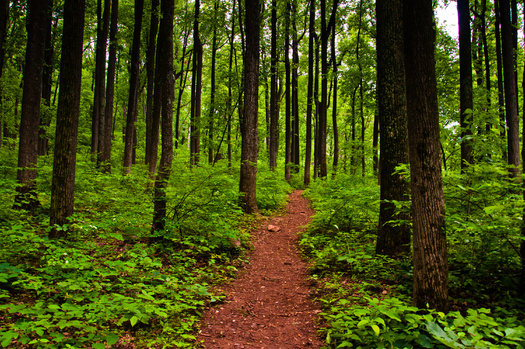 Friday, September 15, 2023
Environmental advocates said proposed budget cuts to the Environmental Protection Agency will slow cleanup of toxic "forever chemicals," per- and polyfluoroalkyl substances, known as PFAS in public drinking water and at military sites in Maryland and nationwide.

The House Appropriations Committee's budget for fiscal year 2024 would reduce funding for the EPA by nearly $4 billion, representing a 39% reduction over the current year, and driving funding down to levels last seen in 1991.

John Reeder, vice president for federal affairs for the Environmental Working Group, said in inflation-adjusted terms, the cut is much greater.

"If you account for inflation and look at constant dollars, this funding level would take EPA back 50 years, to the early days of the EPA," Reeder pointed out. "It's a severe cut; it would devastate EPA."

In March, the EPA proposed a maximum limit for PFAS in drinking water of 4 parts per trillion. Over the summer, the agency released an analysis of drinking water and found PFAS levels greater than the minimum reporting limit in more than 400 public water supplies across the country.

PFAS are commonly used in firefighting foam, with military installations and adjacent areas seeing high levels of contamination. The Department of Defense has identified 700 sites of concern, with many affecting groundwater. Studies have identified eight contaminated military sites in Maryland.

Reeder noted the House budget proposal cuts $500 million dollars from the Department of Defense cleanup program.

"For the House to come in and cut it another $500 million will just absolutely result in more delay, more potential prolonged exposure for people in impacted communities, and ultimately, it's shortsighted," Reeder asserted. "The contamination is likely to continue to spread in groundwater, and PFAS is harmful to health at very low levels."

Research indicates PFAS exposure contributes to various health problems, including developmental delays in children, immune system suppression, hormonal disruption and an elevated risk of certain cancers.


get more stories like this via email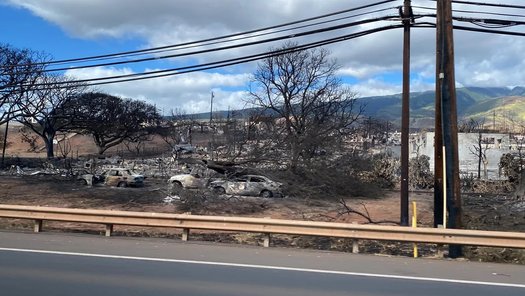 Social Issues
A California group formed after the firestorm that leveled the town of Paradise is stepping up to help Maui recover from its own disaster last month…
Social Issues
Skills for reducing violence are becoming essential in schools. At the beginning of the school year, students at a Washington state high school …
The age-old theory that opposites attract has been debunked. According to analysis of more than 130 traits in a study that included millions of …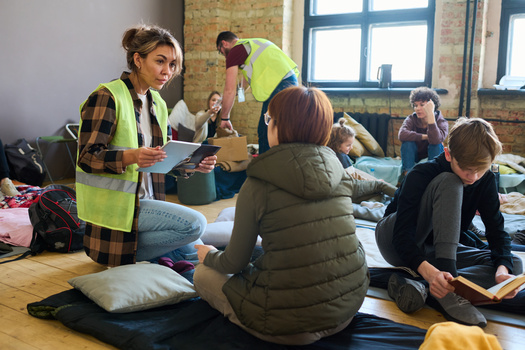 Social Issues
A new report questions New York City Mayor Eric Adams' latest budget proposal for dealing with the city's influx of over 110,000 migrants. The cost …
Social Issues
A federal judge has blocked a 2022 Arizona law that voting-rights advocates say would have made it harder for some Native Americans to vote. House …

Social Issues
Thousands of U.S. auto workers remain on strike, and the walkout is being felt in Minnesota. A rally was scheduled this morning in the Twin Cities …
Environment
If states like Minnesota are going to meet their climate goals, experts say younger workers will need to step into the roles to make it happen - like …
Health and Wellness
In rural Arkansas, access to healthcare can be a distant dream - literally - as almost 60 counties in the state do not have enough providers to serve …