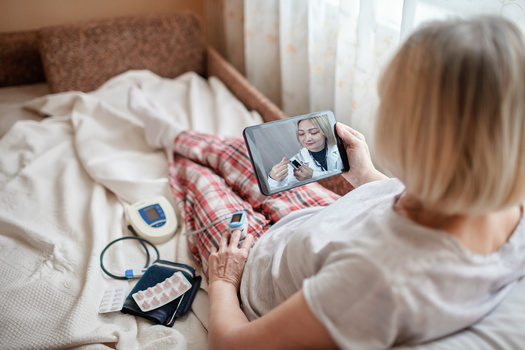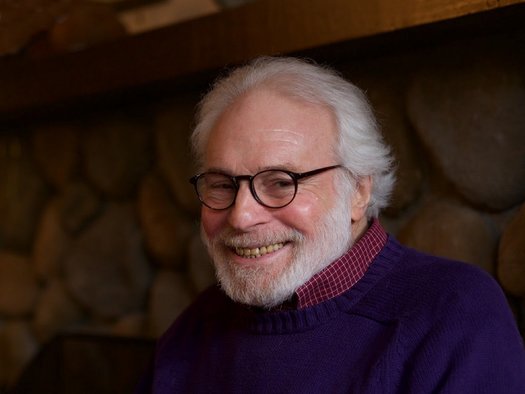 Friday, September 15, 2023
In Tennessee, a pregnancy shouldn't be fatal - but Black women are three times more likely to die than white women from pregnancy-related causes, according to the Centers for Disease Control and Prevention.

The Tennessee Department of Health has said the state saw 113 pregnancy-related deaths between 2017 and 2020.

Rolanda Lister, who teaches maternal fetal medicine at Vanderbilt University Medical Center, said Black and brown populations suffered worse from COVID, which was the most recent major event that contributed to maternal mortality. She added that some societal factors also become risks.

"Things that are not necessarily limited to the hospital system, even though that certainly is an issue - like, with the racism and the bias of providers, and the unequal treatment - that certainly contributes," she said. "Unequal housing, employment, poverty - all of those things contribute."

Lister said addressing maternal mortality will take work outside the hospital walls, at the community level. This week, Gov. Bill Lee announced applications are now open for the Tennessee Strong Families Grant Program, which allocates $20 million to groups that can help improve access to maternal healthcare.

Lister pointed out that in Tennessee, mental health complicates a significant portion of maternal deaths, including from suicide. The Tennessee Maternal Mortality Review Committee's annual report found that some type of bias - and not necessarily only racial bias - was documented in the medical records of almost one-third of maternal deaths.

"The racial biases - that can lead to different decisions, with regard to increased Cesarean birth rates," she said. "Black women tend to have a higher rate of Cesarean births, and that can lead to long-term complications."

Lister recommended that when a person first finds out they're expecting, they identify a trusted provider, whether it's a doctor or midwife, to connect with throughout the pregnancy. She also suggested seeking out doula services, which can often improve a person's birthing experience.


get more stories like this via email
Environment
A recently signed law expands New York City's solar property tax abatement. This four year tax abatement allows for the construction of solar …
Health and Wellness
Advocates for mental health in Maine say the stigma of suicide often prevents those most at risk from getting the help they need. The CDC reports …
Cannabis is an emerging science in which students can make new discoveries and contributions. Wayne State University in Michigan has introduced an …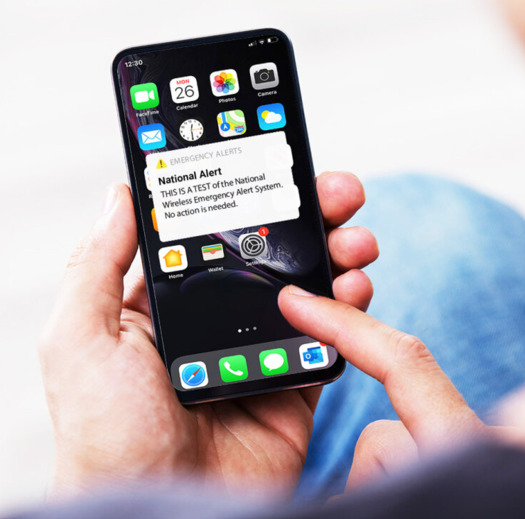 Environment
Cell phones around Wisconsin and the rest of the country will be buzzing this Wednesday afternoon for a test of the federal Emergency Alert System and…
Social Issues
As the U.S. navigates a prolonged housing crisis, a North Dakota organization is highlighting data showing significant homeownership disparities…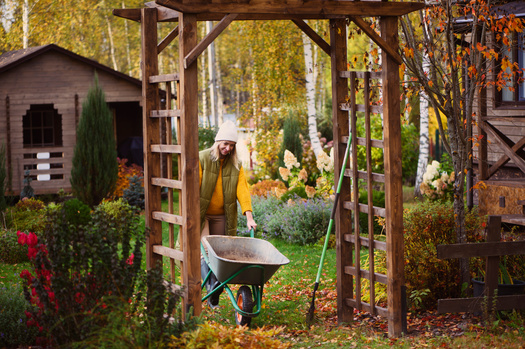 Environment
A new study finds the autumn chore of raking leaves could be a disservice to budding plant life. The National Wildlife Federation found fallen leaves …
Environment
As more companies embrace sustainable practices, businesses in North Carolina are leading the charge through innovative initiatives with funds from …
Environment
Volunteer water monitoring is gaining popularity in West Virginia, and could help assess the impact on regional water quality of projects like the …