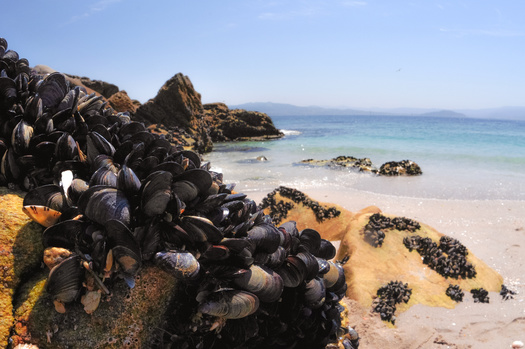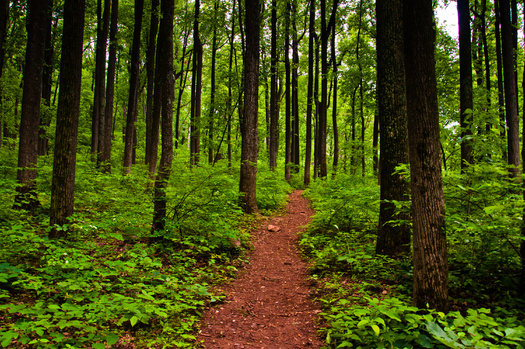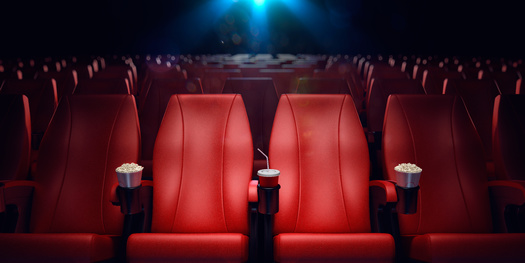 Monday, September 18, 2023
The unprecedented attempt to build a wall along the U.S. Mexico border has had devastating effects on wildlife from which they may not recover, according to a New Mexico wildlife expert.

The Trump administration spent an estimated $15 billion constructing more than 400 miles of wall, much of which replaced smaller existing barriers.

Bryan Bird, Southwest program director for Defenders of Wildlife, said construction fragmented wildlife habitats and cut off species' migration routes. Because geography and private land ownership in Texas and Arizona slowed the effort, Bird pointed out much of what was only "vehicle barrier" in New Mexico is now permanent.

"Unfortunately, New Mexico ended up getting the brunt of the border wall construction," Bird explained. "In fact, other than the Bootheel, most of the border between Mexico and New Mexico is walled now."

A recent report by the Government Accountability Office, a nonpartisan government watchdog, showed wall construction desecrated Indigenous cultural sites, hurt wildlife and destroyed vegetation.

Bird pointed out webcam feeds now are documenting how much more difficult the wall has made it for wildlife to cross the international border, where many species already were imperiled.

"The ocelot, the Mexican gray wolf, the jaguar, the cactus ferruginous pygmy owl," Bird outlined. "All of these species are on the verge of extinction, and this border wall may have been the nail in the coffin."

Multiple erosion and flooding hazards were created by construction of the wall, which he said is already showing signs of deterioration.

"Not only was it incredibly, historically expensive and a burden on taxpayers to build it, but now you've got to maintain it," Bird noted. "And if you do not spend a lot of money maintaining it, it's going to fall down."

The Biden administration has been criticized for flood gates being left open along the border wall, which allowed some illegal immigrants to enter. But the U.S. Border Patrol took responsibility, noting the gates have always been opened during monsoon season to prevent flooding and keep the wall from falling over.


Disclosure: Defenders of Wildlife contributes to our fund for reporting on Climate Change/Air Quality, Endangered Species and Wildlife, Energy Policy, and Public Lands/Wilderness. If you would like to help support news in the public interest,
click here.
get more stories like this via email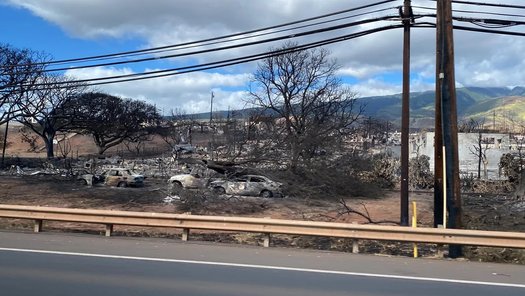 Social Issues
A California group formed after the firestorm that leveled the town of Paradise is stepping up to help Maui recover from its own disaster last month…
Social Issues
Skills for reducing violence are becoming essential in schools. At the beginning of the school year, students at a Washington state high school …
The age-old theory that opposites attract has been debunked. According to analysis of more than 130 traits in a study that included millions of …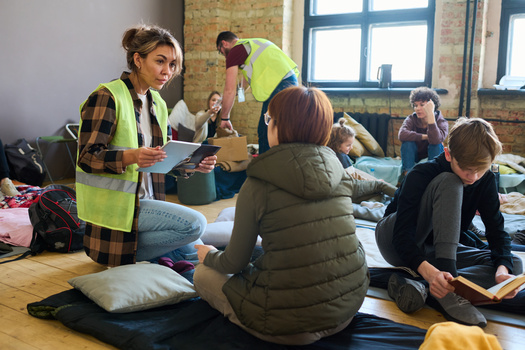 Social Issues
A new report questions New York City Mayor Eric Adams' latest budget proposal for dealing with the city's influx of over 110,000 migrants. The cost …
Social Issues
A federal judge has blocked a 2022 Arizona law that voting-rights advocates say would have made it harder for some Native Americans to vote. House …

Social Issues
Thousands of U.S. auto workers remain on strike, and the walkout is being felt in Minnesota. A rally was scheduled this morning in the Twin Cities …
Environment
If states like Minnesota are going to meet their climate goals, experts say younger workers will need to step into the roles to make it happen - like …
Health and Wellness
In rural Arkansas, access to healthcare can be a distant dream - literally - as almost 60 counties in the state do not have enough providers to serve …