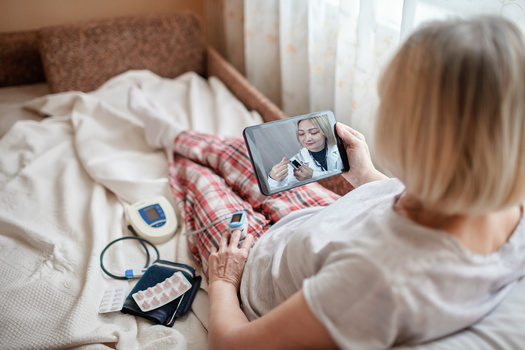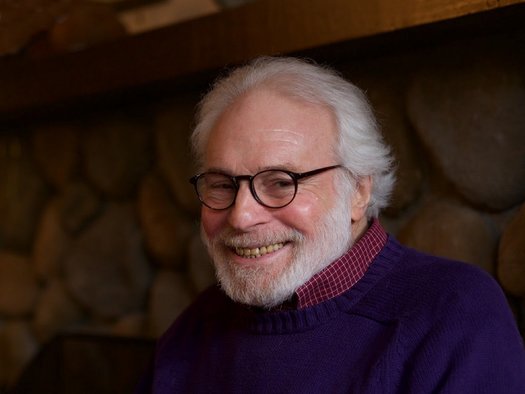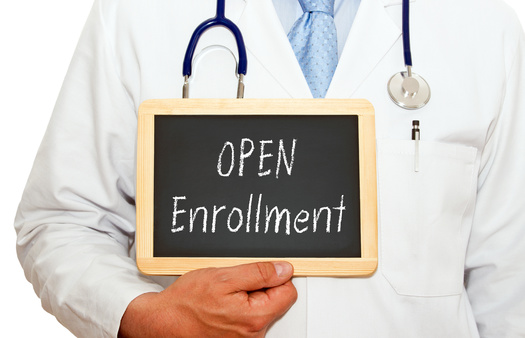 Monday, September 18, 2023
It's open-enrollment season for most health-care plans - meaning within the next month and a half, you can make changes to your health plan.

Open enrollment starts today for more than 1.5 million public employees in California. Deb Reyman is the health benefits spokesperson for the California Public Employees Retirement System, or CalPERS.

"The most common mistake people make during open enrollment is they do nothing," said Reyman. "They don't look at any of the information. So for example, they might not know how their premium is going to change come January of 2024. And they see a change and it's too late to change health plans."

People with employer-sponsored health plans should check the plan's website for important dates. The Medicare Open Enrollment Period runs from October 15 through December 7.

Open enrollment for people on the state's marketplace for health plans - CoveredCA - runs November 1 through January 31, but you have to sign up by the end of December for coverage to start January 1.

CoveredCA executive director Jessica Altman said premiums are rising quite a bit for 2024, but more than 90% of enrollees get a state subsidy to soften the blow - and many people in the standard Silver Plan will pay no deductible.

"The statewide average increase for Covered California for premiums is 9.6%, and that's high," said Altman. "There's the impact of inflation. We're also still seeing people using more health care coming out of the pandemic."

Dr. Rhonda Randall - the chief medical officer for UnitedHealthcare's commercial operations - advised people to pay close attention to the coverage for specialty benefits such as dental, vision, hearing, critical illness, and mental health.

"You want to know what specifically you're going to have access to," said Randall. "How big is the network of therapists and psychiatrists, mental health professionals? Some employers offer navigation or advocacy services to help you find a good fit."

UnitedHealthcare sponsors a website called Just Plain Clear that explains the difference between terms like monthly premium, co-pay, co-insurance, and deductibles. They also have a page to help people understand the various Medicare plans.




Disclosure: United Healthcare contributes to our fund for reporting on Health Issues. If you would like to help support news in the public interest,
click here.
get more stories like this via email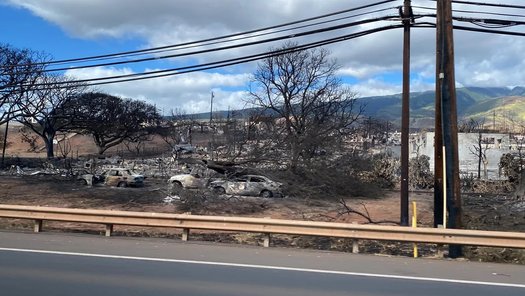 Social Issues
A California group formed after the firestorm that leveled the town of Paradise is stepping up to help Maui recover from its own disaster last month…
Social Issues
Skills for reducing violence are becoming essential in schools. At the beginning of the school year, students at a Washington state high school …
The age-old theory that opposites attract has been debunked. According to analysis of more than 130 traits in a study that included millions of …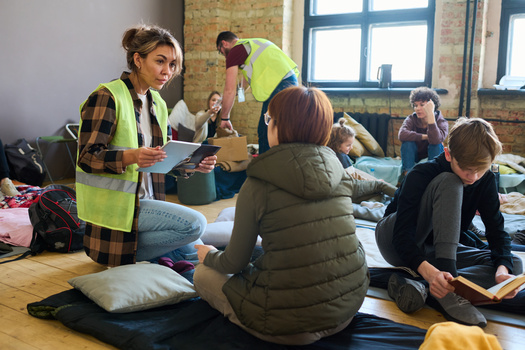 Social Issues
A new report questions New York City Mayor Eric Adams' latest budget proposal for dealing with the city's influx of over 110,000 migrants. The cost …
Social Issues
A federal judge has blocked a 2022 Arizona law that voting-rights advocates say would have made it harder for some Native Americans to vote. House …

Social Issues
Thousands of U.S. auto workers remain on strike, and the walkout is being felt in Minnesota. A rally was scheduled this morning in the Twin Cities …
Environment
If states like Minnesota are going to meet their climate goals, experts say younger workers will need to step into the roles to make it happen - like …
Environment
A new federal jobs program aims to mobilize tens of thousands of young Americans to address the growing threats of climate change. The American …