Tuesday, September 19, 2023
Coloradans who were dropped from the state's Medicaid health insurance plan, Health First Colorado, can sign up for new coverage before open enrollment officially kicks off on November 1st.

Kevin Patterson, CEO of Connect For Health Colorado, explained even in you earn too much to qualify for Medicaid, most people can get financial assistance, and two in three customers can find a plan for $25 a month or less.

"75% of all of our customers received financial help, and the average net premium after that financial help for customers who qualified was $143."

In July, nearly 70,000 Coloradans were dropped from Medicaid, yet 50,000 were still eligible, according to state data. Coloradans who lost coverage, or experienced other qualifying life-changing events, are eligible to sign up during a 60 day Special Enrollment Period. The state's one-stop marketplace, where you can re-enroll or test out new plans and prices, is available at ConnectForHealthCO.com.

Open enrollment in Colorado officially kicks off November 1st and ends on January 15th.

Dr. Rhonda Randall, chief medical officer of UnitedHealthcare's commercial operations, said it is important to compare plans and make a choice that best fits your family's needs. Some plans with lower monthly premiums, for example, may have higher out-of-pocket costs, and many offer special benefits.

"Many plans include things like dental, vision, hearing, critical illness and other specialty benefits that can contribute to your overall wellbeing and help lower your out-of-pocket costs," she explained.

Patterson said certified insurance brokers and enrollment assisters are available to help walk you through what can be a complicated process by calling 855-752-6749. These experts also offer a continuum of assistance to help you stay covered if your situation changes down the road.

"We have brokers literally in every corner of the state that are certified under Connect For Health Colorado," Patterson continued. "You'll see it on their windows as you walk in, or on their website; that can help see that you qualify for some sort of insurance."


get more stories like this via email
Social Issues
Christmas is a little more than two weeks away, and toy drives around the country are in full swing. A North Dakota organizer shares some things to …
Social Issues
A federal judge in Nevada has dealt three tribal nations a legal setback in their efforts to stop what could be the construction of the country's larg…
Environment
Hoosiers could get their holiday trees from any of about 200 tree farms in the state, according to the Indiana Christmas Tree Growers Association…
Social Issues
Reports from the Insurance Commissioner's office and the state Attorney General reveal an analysis of what they call "the true costs of health care" i…
Environment
Connecticut lawmakers are reluctant to approve new emission standards that would require 90% cleaner emissions from internal-combustion engines and re…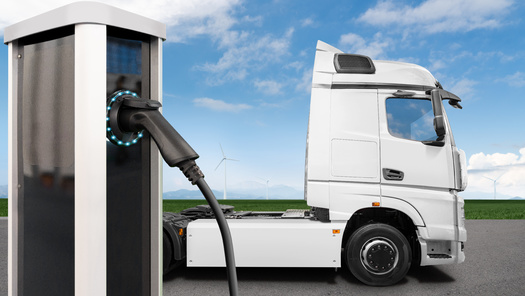 Environment
While lawmakers and environmental groups strive to lower vehicle emissions and the nation's carbon footprint, many truckers see unrealistic …
Social Issues
Another controversial move in Florida's education system is a proposal to drop sociology, the study of social life and the causes and consequences of …
Social Issues
There are at least three victims after a shooting incident that happened at the University of Nevada, Las Vegas campus on Wednesday. By afternoon…