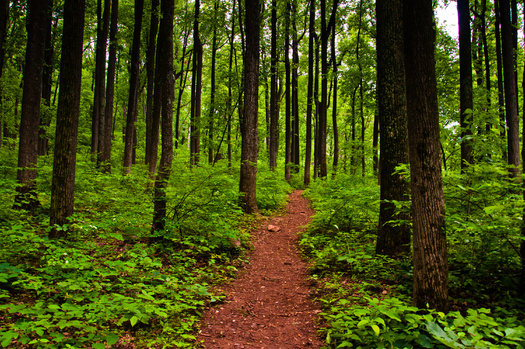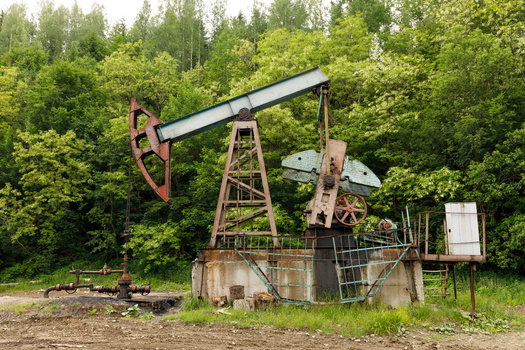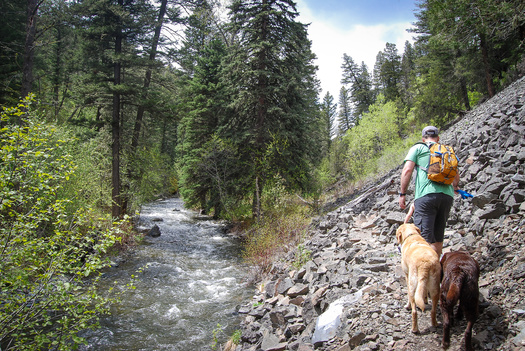 Wednesday, September 20, 2023
Virginia environmental advocates are looking for protections of old-growth forests.

In 2022, President Joe Biden issued an executive order to have old-growth forests across the country inventoried.

A U.S. Forest Service report finds the agency is responsible for more than 24 million acres of old-growth forests. This amounts to only 4% of forests in the U.S. However, around 76% of these lands are unprotected from logging operations.

Sam Evans, national forest and parks program leader for the Southern Environmental Law Center, said the U.S. Forest Service needs to consider which forests should be cut, and which should not.

"The responsibility there is for the Forest Service to figure out what's the healthiest mature forest, what mature forest is on the best track to restore that, and sort of leaving it alone," Evans contended. "Letting it age into 'old' condition. Perhaps there are other mature forests that aren't in good condition, and maybe we can focus on those for timber cutting."

Environmental groups are reluctant to see the trees cut down, since they help stave off climate change. Studies find old-growth forests can store between 41% and 84% of the total carbon stock of all trees. Losing the trees represents a carbon equivalent to one-quarter of the country's annual fossil-fuel emissions.

While forests are being planted in place of any old-growth forests made into timber, Evans noted younger, even-aged forests do not carry all the benefits of an old-growth forest.

"They really don't have a lot of diversity," Evans pointed out. "They're just a lot of trees of the same age, and a lot of shade on the ground. Those forests, those post-logging forests, don't have a huge biodiversity benefit."

He added seeing it come to fruition will require cultural changes on the U.S. Forest Service's part. Earlier this year, the agency held a comment period when more than 92,000 people spoke about different elements to consider in developing a rule regarding climate policies to protect, conserve, and manage the national forests.


get more stories like this via email
Social Issues
California tribes are headed to the White House Tribal Nations Summit tomorrow, where they will ask Congress and the Biden administration to create …
Environment
A new report shows Maine is exceeding the home-heating goals set forth in its ambitious four-year climate plan to reduce greenhouse-gas emissions…
Social Issues
By India Gardener / Broadcast version by Nadia Ramlagan reporting for the Kent State-Ohio News Connection Collaboration. According to Attorney …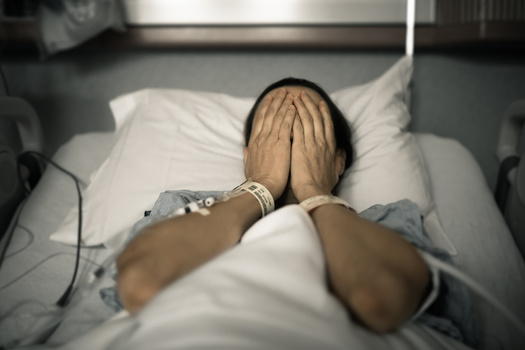 Social Issues
It's estimated that one in three Kentuckians struggles to pay medical bills, and the issue continues to be a driving factor in personal bankruptcy …
Social Issues
Senate lawmakers are soon expected to vote on the Modernizing Opioid Treatment Access Act, legislation introduced this year by Republican Sen…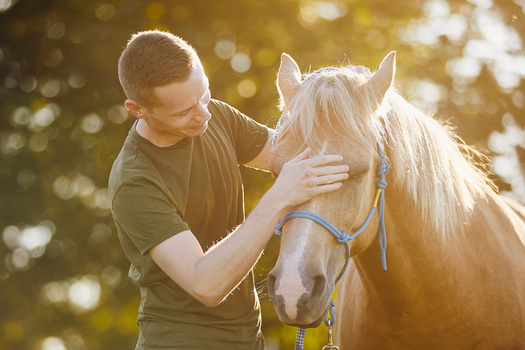 Health and Wellness
A new program in Utah wants to help first responders learn to recognize and work through their traumatic life events through horsemanship. This …
Health and Wellness
A coalition of Nevada groups is behind a statewide effort to make Nevada an Employment First state. That would align the state with a U.S. Labor …
Social Issues
Government accountability groups want increased transparency in New York criminal court decisions. This comes after a new report finds only 6% of …