Monday, September 25, 2023
Israeli Prime Minister Benjamin Netanyahu's visit to the United Nations General Assembly sparked major demonstrations in New York City on Friday, which are still reverberating this week.

Israeli Americans and others voiced their objections to Israel's far-right turn, and the escalation is expected to be even more intense upon Netanyahu's return to Israel.

Guy Horowitz, an activist with UnXeptable, a pro-democracy American Israeli group, asserted Israelis are not pleased with his message to the U.N. General Assembly, and said he will have to face the consequences.

"The Americans are now proposing an accord with the Arabs and Palestinians as a package," Horowitz pointed out. "Netanyahu is willing to go to extremes to have that, and in order to be invited to the White House. He needs the photo op, so he's going to give nuclear arms to enemy nations."

Netanyahu presented a new map erasing Palestine from the Middle East should there be peace between Israel and Saudi Arabia during his speech at the General Assembly Friday.

Netanyahu, born in Israel but raised in New York, became Israel's first native-born prime minister.

Jay Saper, a member of Jewish Voice for Peace in New York, stressed the importance of the American community's consideration of Israel's direction.

"We have to reckon with something bigger than his government, and address the histories of where Israel was created," Saper contended. "And supporting Palestinians in their right to return home and live with full freedom and dignity."

Sen. Jabari Brisport, D-Brooklyn, and Asm. Zohran Mamdani, D-Queens, joined the activists. Brisport introduced the Not on our Dime Act, which aims to prohibit nonprofit organizations from funding Israeli settlement activities.

Mamdani, a supporter of the measure, emphasized the current situation is unsustainable.

"The United States is complicit in the creation, the maintenance, and the furthering of the denial of human rights," Mamdani emphasized. "We have charities that send more than $60 million a year to Israeli settler organizations whose actions violate the Geneva Convention. This is, in very specific ways, a New York problem and an American problem."

The U.S. continues to provide Israel billions of dollars in aid annually, although it is the 13th-wealthiest nation in the world per capita, according to the International Monetary Fund.


Disclosure: Jewish Voice for Peace Action contributes to our fund for reporting on Civic Engagement, Human Rights/Racial Justice, International Relief, and Social Justice. If you would like to help support news in the public interest,
click here.
get more stories like this via email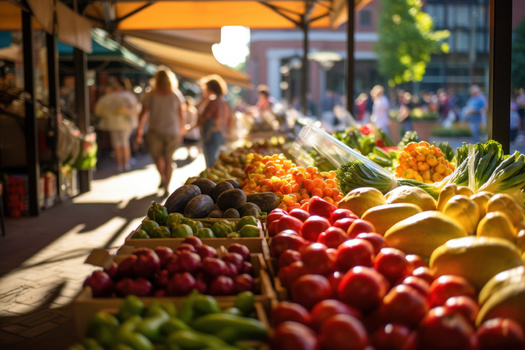 Social Issues
Small Business Saturday has come and gone and the North Carolina Sustainable Business Council urged people to keep "shopping local" this season…
Social Issues
Gun-safety advocates in New Hampshire are urging Gov. Chris Sununu to back policies proven to reduce gun violence following a series of deadly …
Social Issues
A new report from the Consumer Financial Protection Bureau found the repayment process for federal student loans has been filled with errors…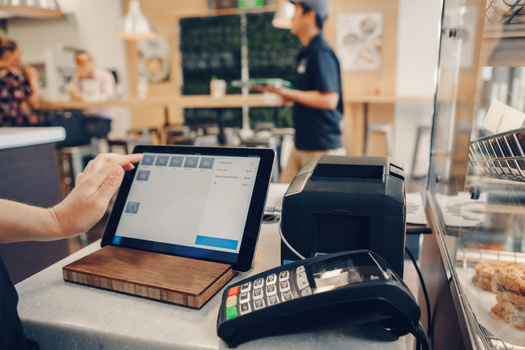 Social Issues
Minnesota is two years away from enacting its new paid leave law and while the debate over costs has resurfaced, some in the small business community …
Social Issues
A lawsuit challenging Wisconsin's collective near-total bargaining ban for most public workers is by some seen as a way to bolster the state's beleagu…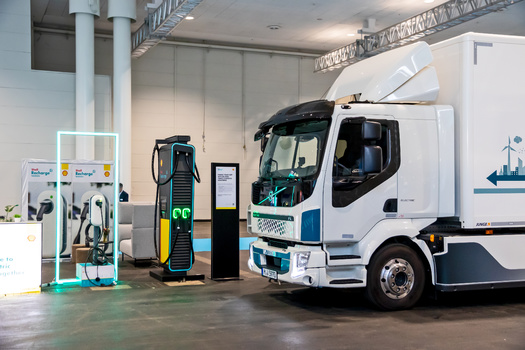 As the 2023 United Nations Climate Change Conference in Dubai wraps up, Democratic lawmakers and clean-air advocates are calling on the Environmental …
Environment
NASA-funded research using satellites to study atmospheric nitrogen will examine how different farming approaches affect greenhouse gas emissions…
The American Gas Association misled the public on the health effects of burning gas for decades. Now, a coalition wants the Washington State …