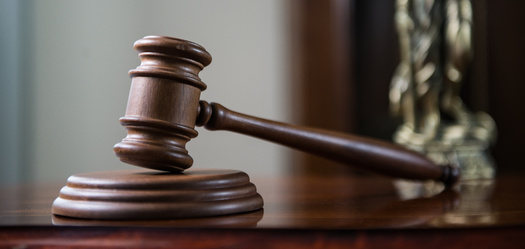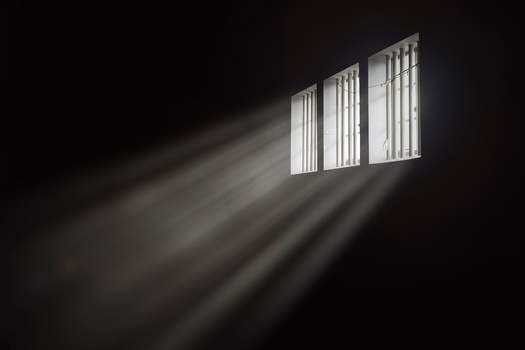 Monday, September 25, 2023
The number of children locked behind bars in Alabama has declined, but their advocates said more needs to be done to create alternatives to incarceration.

A one-day count of detained youths in 2021 was nearly 25,000 nationwide, which is a 60% decline over the past decade, according to the U.S. Department of Justice.

Josh Rovner, director of youth justice for The Sentencing Project, said while the trend is positive, he does not expect it to continue. He pointed out at least part of the decrease was because of the pandemic.

"When you think about the things that kids get arrested for, it's often school-based referrals," Rovner observed. "And if virtual school is happening, then kids aren't going to be referred by their school resource officers. They're not going to be shoplifting if all the stores are closed; they're not going to be getting into fights f they're all staying at home."

In Alabama, a one-day count of young people behind bars in 2019 saw almost 800 detained. By 2021, the number had dropped to 678. Data from the Annie E. Casey Foundation's study showed young people released from correctional confinement have high rates of rearrest and new convictions.

Research has shown children who are incarcerated often experience significant long-term consequences, which Rovner noted persist into adulthood.

"Whether there's one child who is locked up -- or 10,000 or 100,000 -- it's important to realize just how toxic these facilities are for kids," Rovner contended. "They have much worse outcomes, not only on their education and career achievements, but also much more likely to reoffend."

Recognizing the adverse effects, experts and activists are asking for a more compassionate approach to juvenile justice. Reforms focusing on rehabilitation and community-based support systems have proven to be more effective in addressing the underlying issues than locking juveniles up.


get more stories like this via email
Social Issues
California tribes are headed to the White House Tribal Nations Summit tomorrow, where they will ask Congress and the Biden administration to create …
Environment
A new report shows Maine is exceeding the home-heating goals set forth in its ambitious four-year climate plan to reduce greenhouse-gas emissions…
Social Issues
By India Gardener / Broadcast version by Nadia Ramlagan reporting for the Kent State-Ohio News Connection Collaboration. According to Attorney …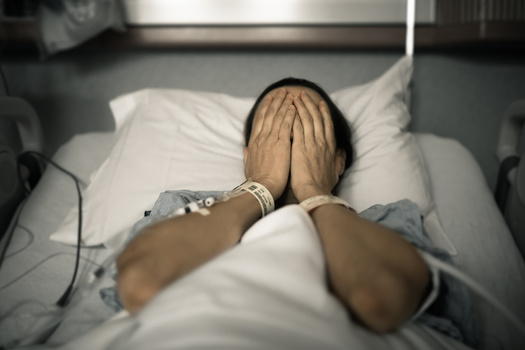 Social Issues
It's estimated that one in three Kentuckians struggles to pay medical bills, and the issue continues to be a driving factor in personal bankruptcy …
Social Issues
Senate lawmakers are soon expected to vote on the Modernizing Opioid Treatment Access Act, legislation introduced this year by Republican Sen…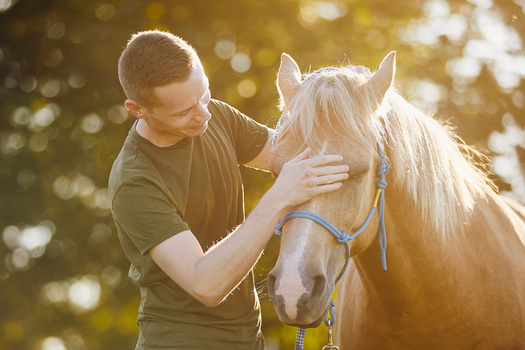 Health and Wellness
A new program in Utah wants to help first responders learn to recognize and work through their traumatic life events through horsemanship. This …
Health and Wellness
A coalition of Nevada groups is behind a statewide effort to make Nevada an Employment First state. That would align the state with a U.S. Labor …
Social Issues
Government accountability groups want increased transparency in New York criminal court decisions. This comes after a new report finds only 6% of …