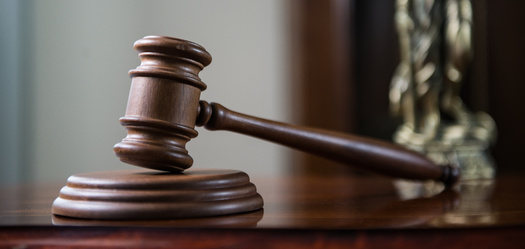 Monday, September 25, 2023
The number of children behind bars in North Carolina has declined significantly in recent years, but their advocates said more work could be done to create effective alternatives to incarceration.

The one-day count of detained youths in 2021 was nearly 25,000 nationwide, which is a 60% decrease over the past decade, according to the U.S. Department of Justice.

Josh Rovner, director of youth justice for The Sentencing Project, said while the trend is positive, it should not be expected to continue. He pointed out at least part of the decrease was because of the pandemic.

"When you think about the things that kids get arrested for, it's often school-based referrals," Rovner observed. "And if virtual school is happening, then kids aren't going to be referred by their school resource officers. They're not going to be shoplifting if all the stores are closed; they're not going to be getting into fights if they're staying at home."

A one-day count in 2019 found almost 800 kids under 18 were in detention in North Carolina. By 2021, the number had dropped to 411. Data from the Annie E. Casey Foundation showed young people released from correctional confinement have high rates of rearrest and new convictions.

Research has shown children who are incarcerated often experience significant long-term consequences, which Rovner noted persist into adulthood.

"Whether there's one child who is locked up -- or 10,000 or 100,000 -- it's important to realize just how toxic these facilities are for kids," Rovner contended. "They have much worse outcomes, not only on their education and career achievements, but also much more likely to reoffend."

Recognizing the adverse effects, experts and activists are asking for a more compassionate approach to juvenile justice. Reforms focusing on rehabilitation and community-based support systems have proven to be more effective in addressing the underlying issues than locking juveniles up.


get more stories like this via email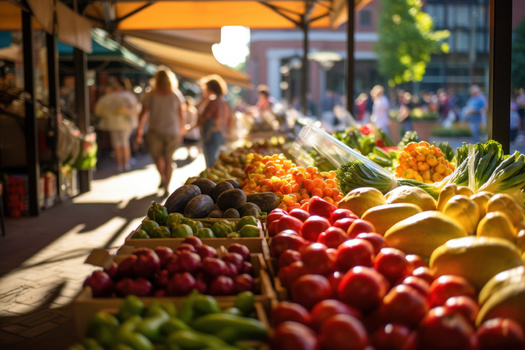 Social Issues
Small Business Saturday has come and gone and the North Carolina Sustainable Business Council urged people to keep "shopping local" this season…
Social Issues
Gun-safety advocates in New Hampshire are urging Gov. Chris Sununu to back policies proven to reduce gun violence following a series of deadly …
Social Issues
A new report from the Consumer Financial Protection Bureau found the repayment process for federal student loans has been filled with errors…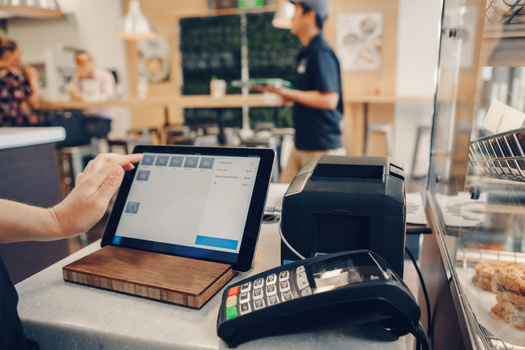 Social Issues
Minnesota is two years away from enacting its new paid leave law and while the debate over costs has resurfaced, some in the small business community …
Social Issues
A lawsuit challenging Wisconsin's collective near-total bargaining ban for most public workers is by some seen as a way to bolster the state's beleagu…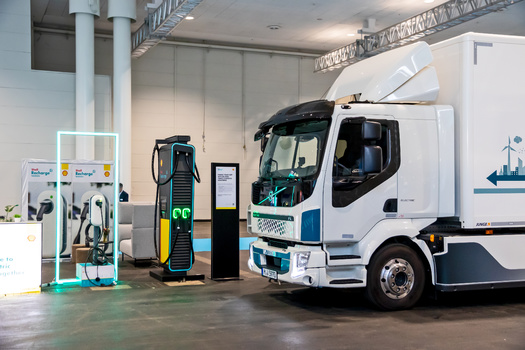 As the 2023 United Nations Climate Change Conference in Dubai wraps up, Democratic lawmakers and clean-air advocates are calling on the Environmental …
Environment
NASA-funded research using satellites to study atmospheric nitrogen will examine how different farming approaches affect greenhouse gas emissions…
The American Gas Association misled the public on the health effects of burning gas for decades. Now, a coalition wants the Washington State …