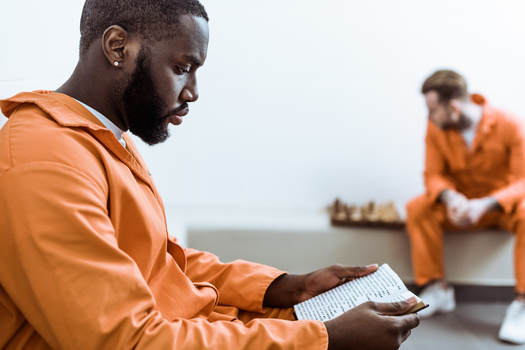 Thursday, October 19, 2023
New data show that a Los Angeles County program to help people reintegrate into society after incarceration is significantly reducing crime - a program funded by Proposition 47.

A new report on the Re-entry Intensive Case Management Services program, or RICMS, finds a 17% reduction in recidivism - a big improvement over the 6% reduction found in the average re-entry program.

Vanessa Martin is the director of reentry for LA County's Justice, Care and Opportunities Department. She said the data shows positive change across the board.

"RICMS has been effective at reducing arrests, incarcerations, convictions and probation revocations," said Martin. "It also reduced the number of days spent in jail, at both the one year and two year mark."

As part of the program, community health workers help people find housing, work, treatment for mental health and substance use disorders, and legal services.

The program and others like it are funded by Proposition 47 - passed in 2014 - which reduced felonies to misdemeanors for certain low-level drug and property crimes, and put the savings toward crime reduction.

Similar programs in other counties show progress as well.

Juan Taizan is the forensic diversion and reentry services director at Alameda County Behavioral Health. He said keeping people out of the system saves the county a lot of money - funds that can be reinvested into the community.

"Alameda County's Proposition 47 program has had significant success serving clients who are re-entering the community," said Taizan. "It has had 80% to 90% success rates, and those clients not recidivating back into the jail system."

Conservative critics blame Proposition 47 for an uptick in violence and property crime last year.

The latest crime stats from the state and from the Public Policy Institute of California show that while both categories rose about 6 percent in 2022, property crime actually hit a historic low in 2020.

Tinisch Hollins is executive director of the nonprofit Californians for Safety and Justice, which co-sponsored Prop 47.

"It shows that voters are getting everything they were promised when they voted and passed Prop 47," said Hollins. "I mean, it's $750 million in savings - funding for crime prevention programs up and down the state that are reducing recidivism and increasing housing and employment stability, less incarceration. That was the goal."


Disclosure: Californians for Safety and Justice contributes to our fund for reporting on Criminal Justice. If you would like to help support news in the public interest,
click here.
get more stories like this via email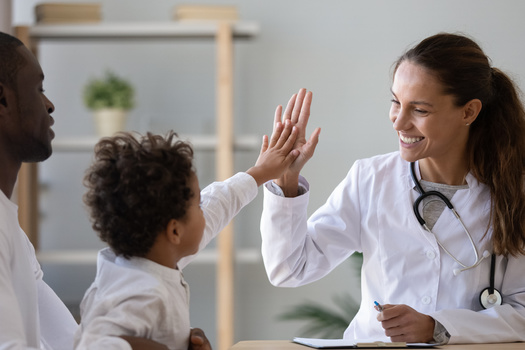 Health and Wellness
Advocates for affordable health care are speaking out to remind people what is at stake if the Affordable Care Act is repealed in the wake of recent s…
Social Issues
Roughly one in eight Nebraskans who have experienced hunger is a child. The state has a chance to help their families afford groceries, but must 'opt …
Environment
If you live in a flood prone community, soil health from nearby farmland may have something to do with it. Ag voices in Wisconsin say government-…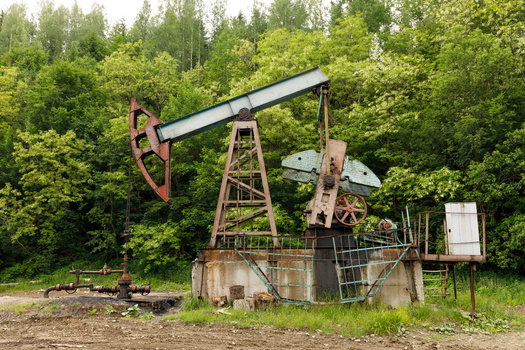 Environment
A Virginia group is working out ways to reforest former mines across Appalachia. The state has several hundred thousand acres of mine land, which …
Social Issues
When a Texas woman began her six-year journey to adopt, she hoped to affect one child's life. Felicia Lewis, an adoptive parent, is now making a …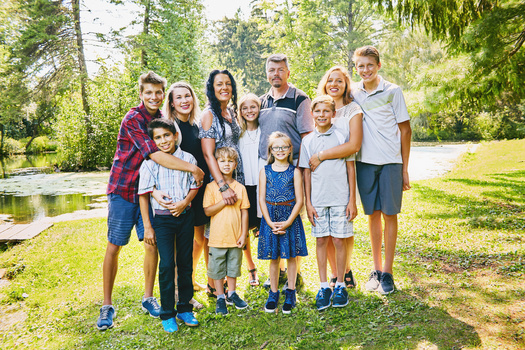 Social Issues
Many parents complete their families through adoption, and November has been the month to encourage awareness, recognize those still waiting to be …
Environment
Wildlife advocates are pushing back on a bill in Congress which would remove federal wilderness protections from some Montana land. There are …
Environment
The Arizona Governor's Office of Resilience and industry leaders discussed clean energy investments in the state at Honeywell's facility in Phoenix Mo…