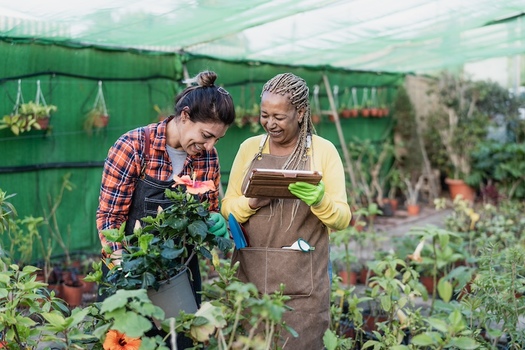 Emerging farmers in search of land across Minnesota will be able to foster relationships with landowners at a free event in Scandia this coming Sunday.

Robin Moore, land access and legacy manager with the Land Stewardship Project, said across the state, many people in the Eastern African community are in search of land they can use to farm. While purchasing land is one way to ensure access, another is to cultivate relationships between farmers and retiring landowners who want to see their land continue to be used for farming. Moore says Sunday's event is all about community building.

"The purpose of these events is really because we know that any land access that's not just through buying it when it comes up for sale happens in relationships, Moore explained. "We need to foster ways to make those connections - for people to connect when they don't already know each other."

Moore adds the average age of farmers is over 55, which means - in her words - "there is a lot of land transition on the horizon." As newer farmers struggle to find acreage, Moore says many landowners don't know who would be interested in using their land, rather than buying it on the open market - a dilemma she contends has led to land consolidation.

Jan Joannides, executive director of the group Renewing the Countryside, says farmland is a valuable resource. For younger generations of farmers, Joannides added land is not only more expensive but also harder to find. Many times, land does not even make it to the real estate market before it's been picked up by a new buyer, and said this weekend's event is just part of the work being done to see more farmers on the land.

"Whether they're generational farmers or this East African community, a lot of them who had roots in farming in their own countries, and came. And as a lot of people who emigrate to the United States or other places, end up in cities and don't have those connections," Joannides continued.

Joannides added while bigger farms play an important role within the economy, there's a lot of value in having strong, resilient local food systems as well. She says growing fruits and vegetables is hard work, but there are people who love to do it - when they can get past barriers like land access.


get more stories like this via email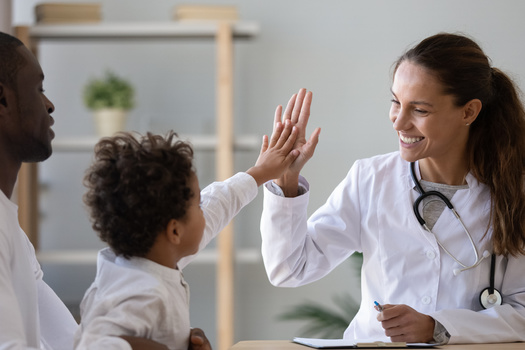 Health and Wellness
Advocates for affordable health care are speaking out to remind people what is at stake if the Affordable Care Act is repealed in the wake of recent s…
Social Issues
Roughly one in eight Nebraskans who have experienced hunger is a child. The state has a chance to help their families afford groceries, but must 'opt …
Environment
A Virginia group is working out ways to reforest former mines across Appalachia. The state has several hundred thousand acres of mine land, which …
Social Issues
When a Texas woman began her six-year journey to adopt, she hoped to affect one child's life. Felicia Lewis, an adoptive parent, is now making a …
Social Issues
Many parents complete their families through adoption, and November has been the month to encourage awareness, recognize those still waiting to be …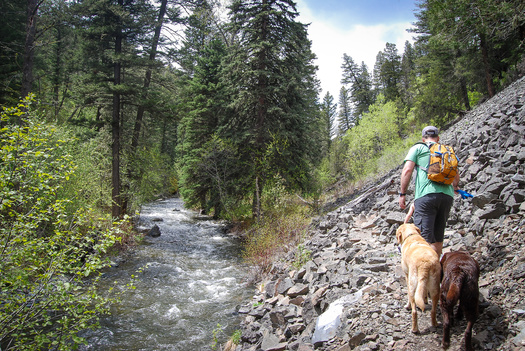 Environment
Wildlife advocates are pushing back on a bill in Congress which would remove federal wilderness protections from some Montana land. There are …
Environment
The Arizona Governor's Office of Resilience and industry leaders discussed clean energy investments in the state at Honeywell's facility in Phoenix Mo…
Health and Wellness
Nurses who care for patients in their homes in the Willamette Valley are pushing to get their union contract negotiations across the finish line…