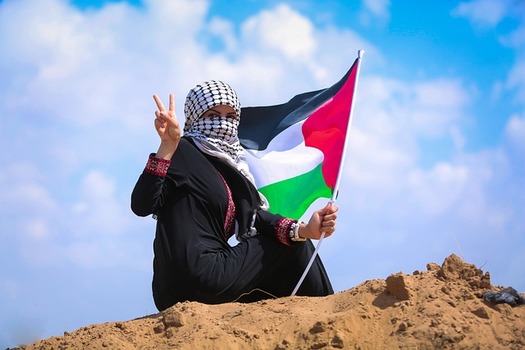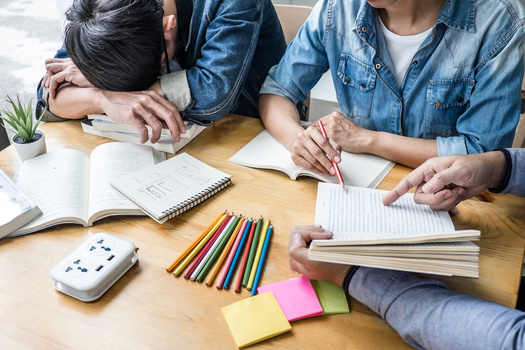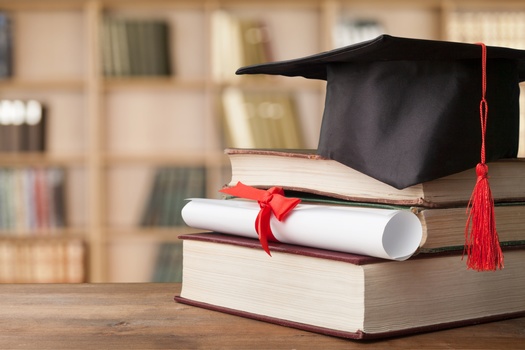 Wednesday, November 8, 2023
Colleges nationwide are improving services for students to ensure they stay enrolled after the challenging first two years.

Administrators say their focus has long been freshman year and helping students adjust to a higher ed environment but a new effort aims to prevent so-called "stop-outs" during the second year, when students complete much of their core curriculum.

Michael Young, senior associate provost and chief data officer at Bridgewater State University, said the goal is to help students build a strong foundation.

"This project is really about preparing students to be ready to succeed," Young explained. "When they get into the depth of their major and feel ready to finish off their degree."

Young pointed out Bridgewater and 10 other schools will work with the Gardner Institute to also close equity gaps and ensure demographics or ZIP code don't determine student success.

All students at Bridgewater State have access to a faculty adviser who can offer direction on course selection, schedule or which major to pursue. Should the student require more individualized support, student navigators are available for more intensive interactions related to finances, or helping students receive care from the campus wellness center.

Young stressed post-pandemic, it is important to meet students where they are.

"We're simply going to try to go back and make sure that we've kept pace with the needs of the incoming student populations," Young emphasized. "To be both a welcoming environment and an environment where they can succeed."

Young added some students may still be catching up on academics and require extra support, while other students may have lost out on social development. Bridgewater will collaborate with other colleges, sharing data and ideas to create plans for student success.

Support for this reporting was provided by Lumina Foundation.


get more stories like this via email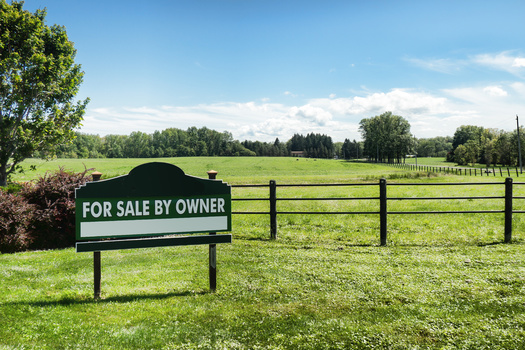 Environment
North Dakota's farming landscape is seeing policy shifts dealing with corporate ownership of agricultural interests. Now, there's fresh debate at the …
Social Issues
Advocates for unpaid family caregivers in Maine say they'll need continued support beyond the recently passed paid family and medical leave program…
A new report from WGU Labs, a nonprofit affiliate of Western Governors University based in Millcreek, Utah, is shedding light on the importance of …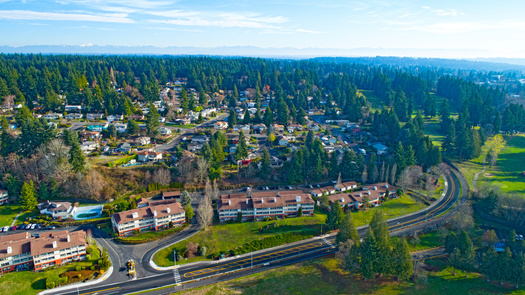 Social Issues
Many older residents of Washington state are facing strains on their budgets -- and the government programs that could assist them are underused…
Environment
Bloomington and Indianapolis are getting some international recognition for the work they're doing to help the environment. The two have been named …
Health and Wellness
New Mexico activists are tapping today's World AIDS Day, Dec. 1, to announce they'll ask the State Legislature to provide more money for treatment …
Bipartisan legislation that proposes the installation of solar panels in schools across Pennsylvania awaits a vote in the state Senate. The Solar …
Social Issues
A bill in Congress with a Connecticut House sponsor aims to reduce child labor in the United States. Called the "Children Harmed in Life-Threatening …